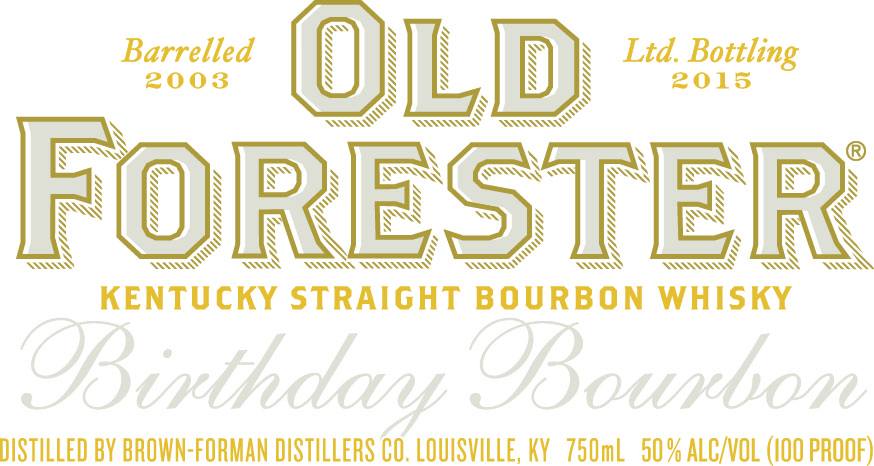 2015 OFBB Label Approved
Today we received a reminder that fall bourbon releases will be here before we know it. Old Forester received approval for their annual Old Forester Birthday Bourbon Release. If you remember, the 2014 OFBB included an increased price tag. My guess is the 2015 OFBB release will be closer to the $60 mark. While on taste alone Birthday Bourbon isn't one of my favorites, I do love how they change the label colors every year. It gives collectors something to get excited about.
While we wait for the fall releases you can catch up on your Brown-Forman (owner of Old Forester) mash bills.