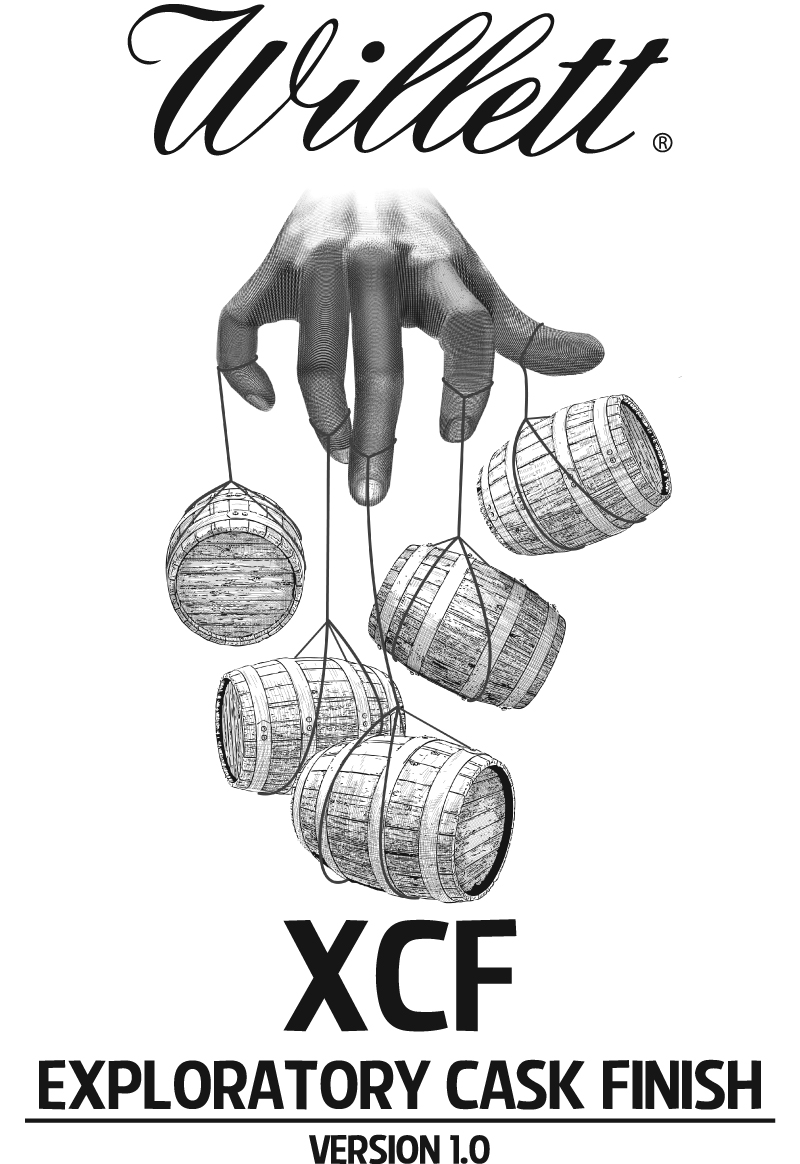 2014 Fall Bourbon Releases
Every fall some of the best best bourbons are released to Bourbonr's across the country and globe. Problem is there's never enough to go around. The past few falls have been welcomed with lots of phone calls and long lines at liquor stores but that's what makes the bourbon hunt more exciting.
Annual Releases:
Pappy Van Winkle and Van Winkle line
Some have come to hate Pappy because of the amount of attention it receives. Like it or not it's still a great bourbon no matter how sought after it has become. Old Rip Van Winkle will release Pappy Van Winkle 23 year, 20 year and 15 year along with Van Winkle 12 year, 10 year and rye. No word on how many bottles will be released but most Bourbonr's will probably be lucky just to find a single bottle.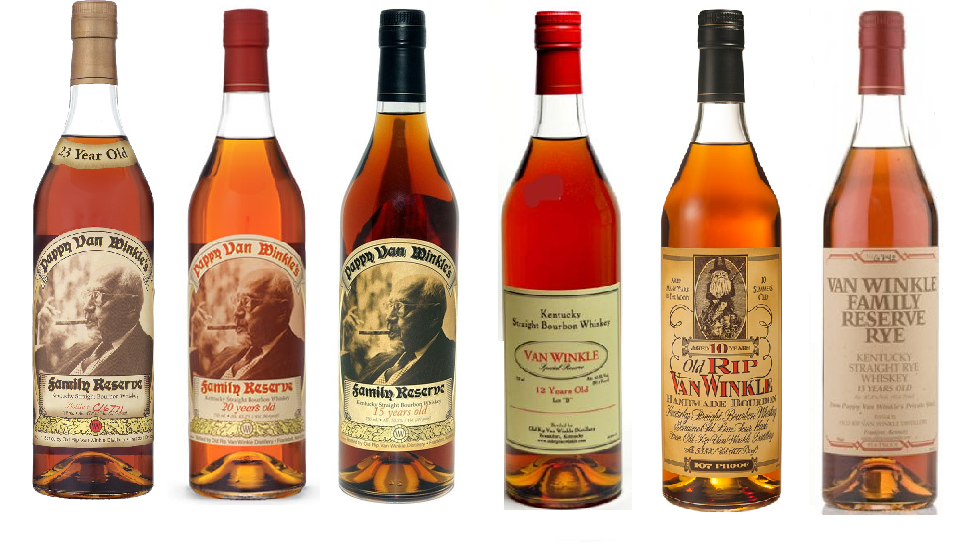 Buffalo Trace Antique Collection (BTAC)
Read more about the release and details…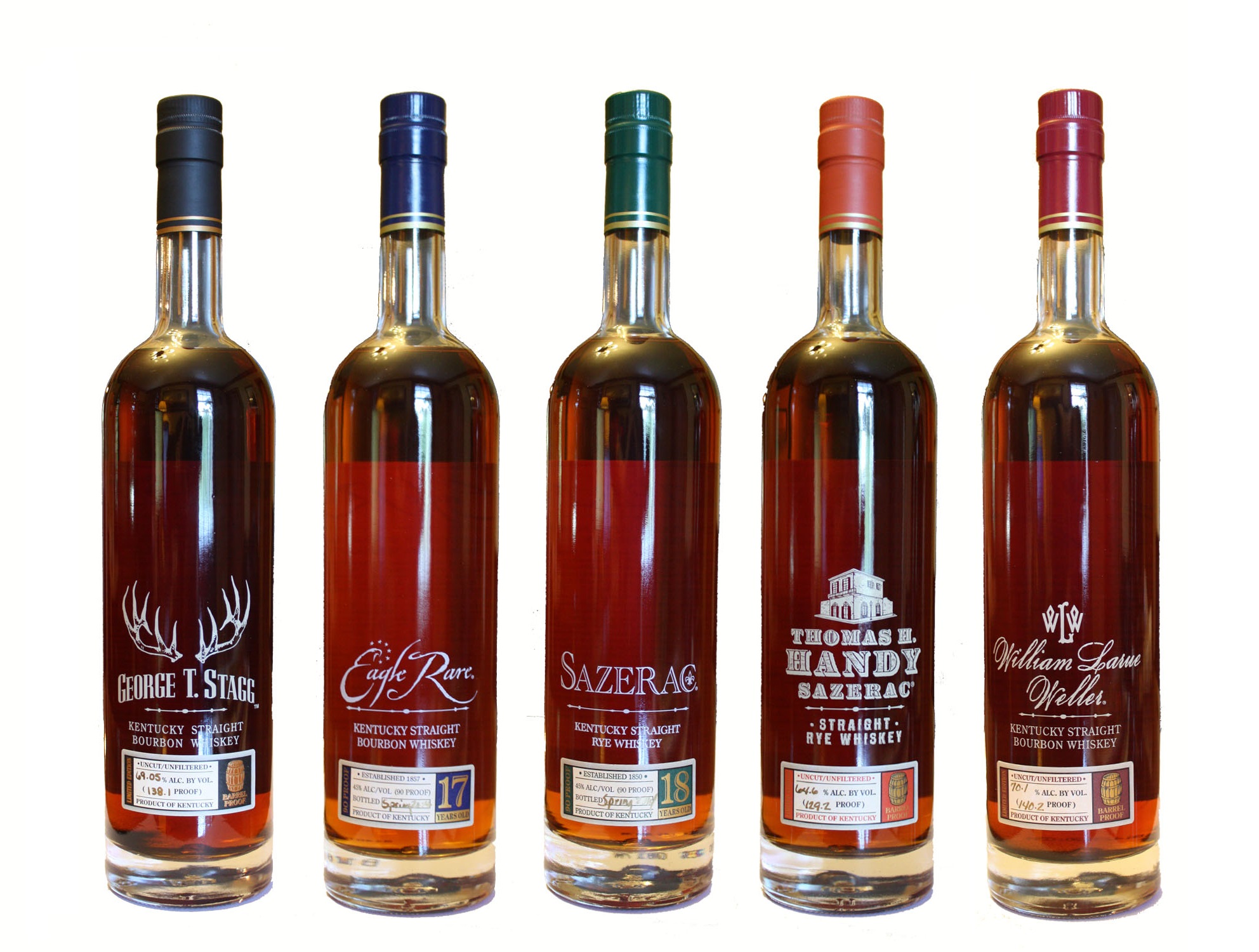 Four Roses Small Batch Limited Edition
This release comes on the heels of two excellent releases from Four Roses. According to the TTB the 2014 Four Roses Small Batch Limited Edition will be a blend of 4 Four Roses mash bills, OBSK 9 year, OBSV 13 year, OESV12 year and OBSF 11 year. The proof for this release should be around 120.3 proof however this is not set in stone and may vary once all the barrels are dumped.
The 2014 comes with a pretty significant drop in age and increase in proof compared to the 2013 which was a blend of OBSV 18 year, OBSK 13 year and OESK 13 year and 100 proof.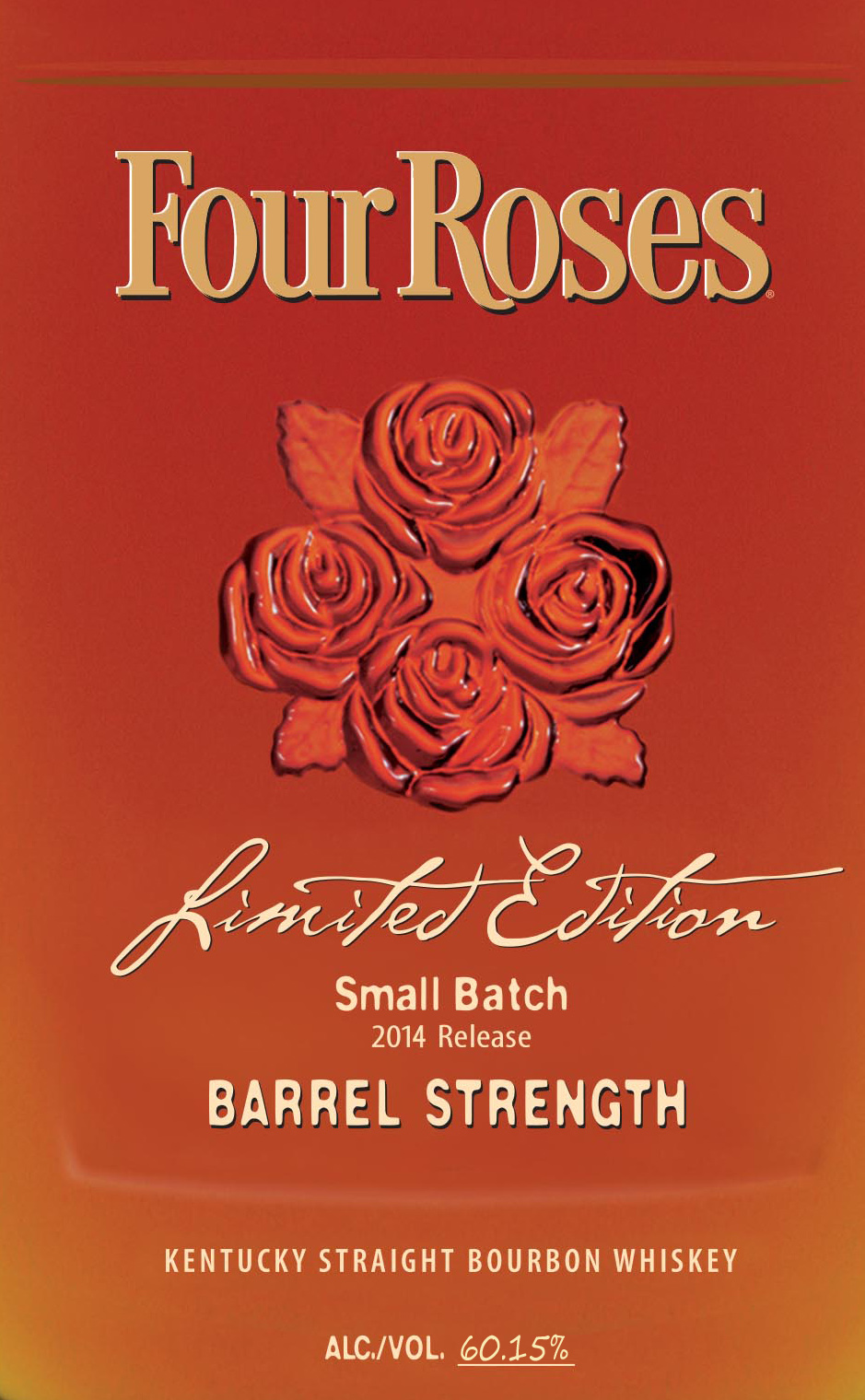 Old Forester Birthday Bourbon
Michter's 10 Year Bourbon and Rye
Angel's Envy Cask Strength: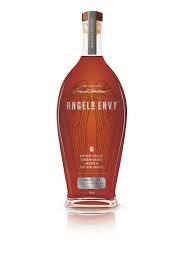 New Bourbons for 2014:
Willett Exploratory Cask:
This release will be a 7 year rye whiskey from MGP/LDI. They will finish the whiskey in Grand Marnier Casks for an undisclosed amount of time. Most likely 3-6 months. Only 6,000 bottles to be released so I would plan on preparing for a tough hunt.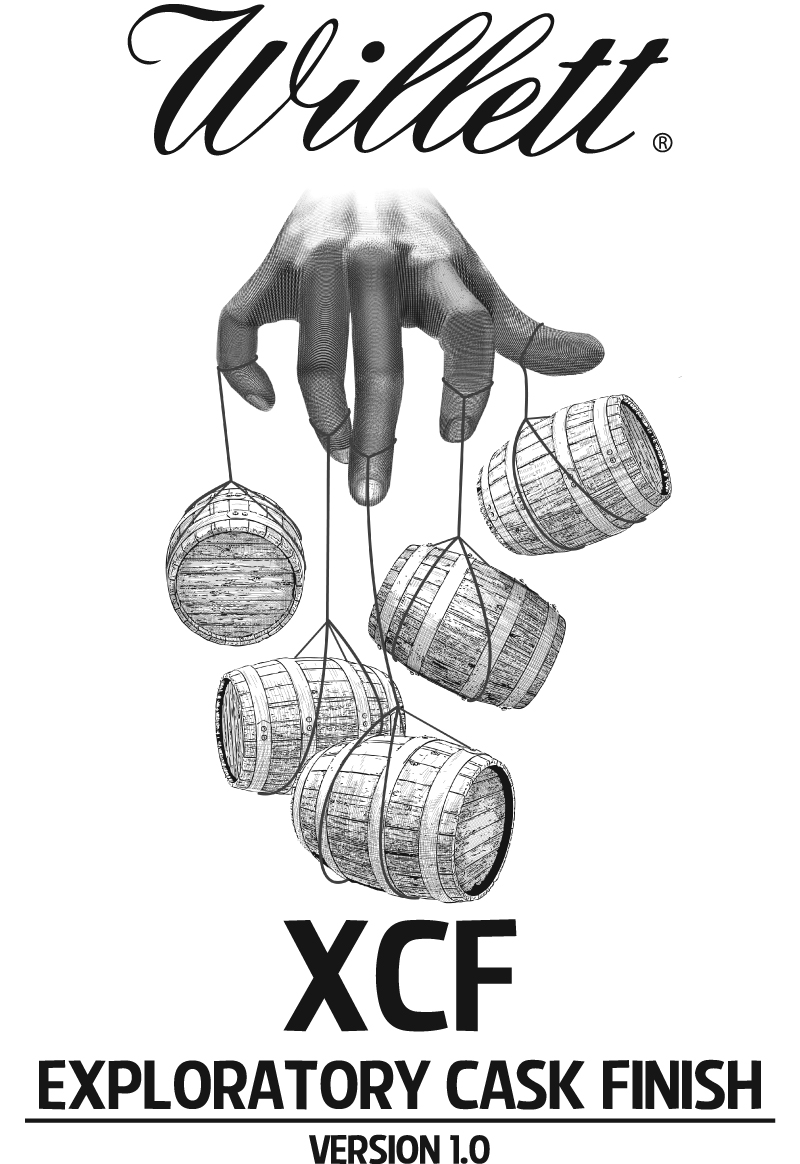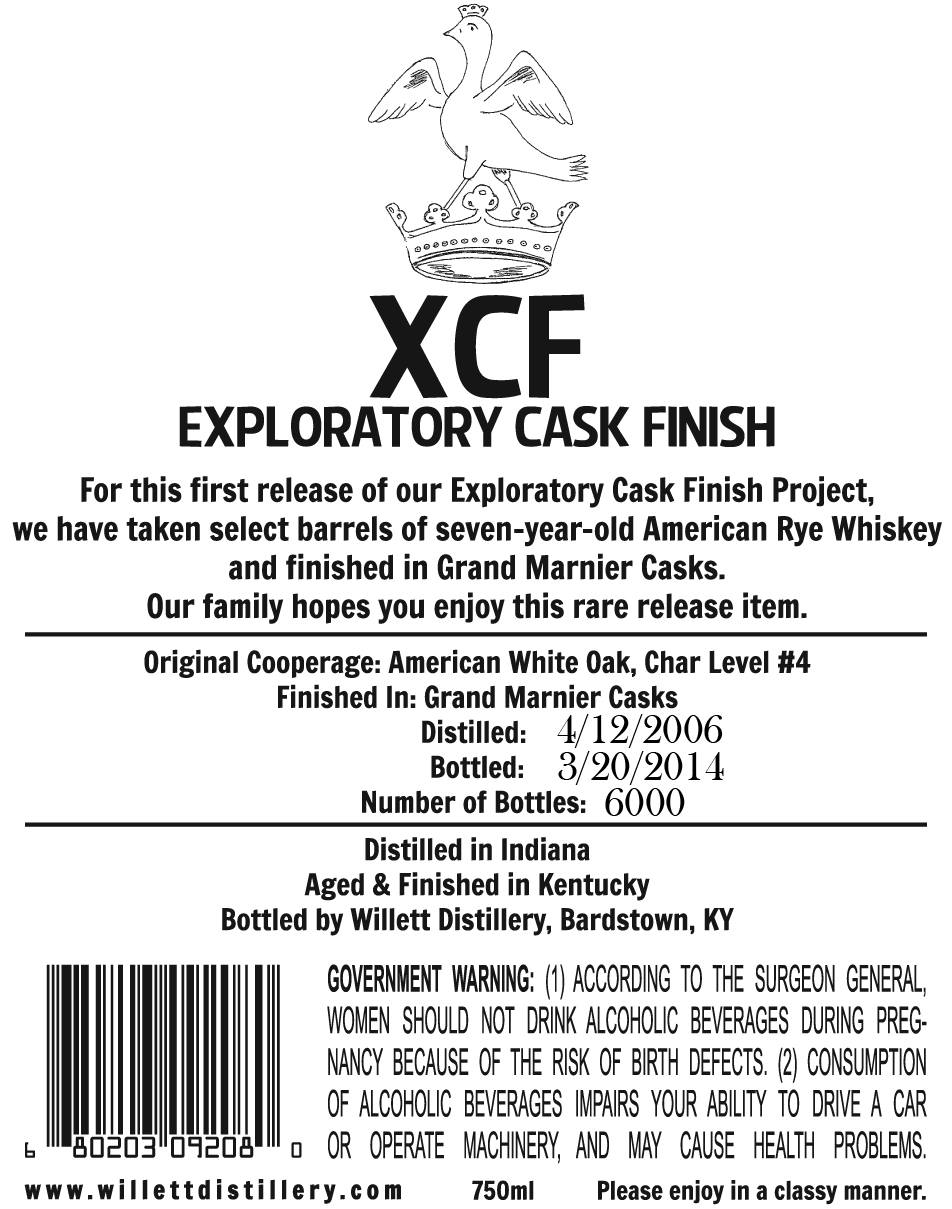 Parker's Heritage Collection Wheat Whiskey – Mid-September release
This will be a 13 year, cask strength, wheat whiskey. Basically, an older unfiltered, uncut Bernheim…. Sounds excellent!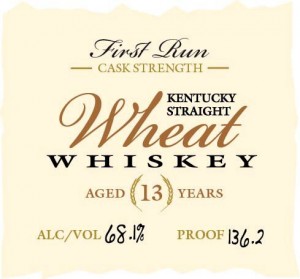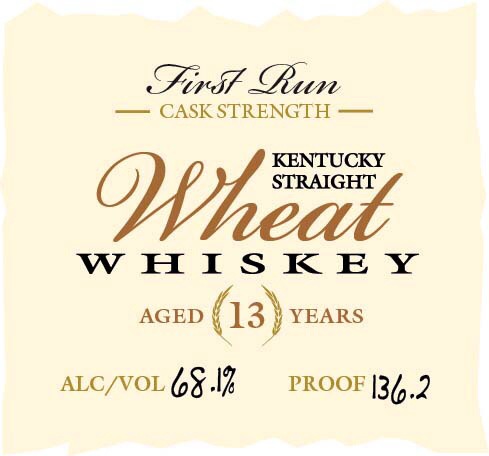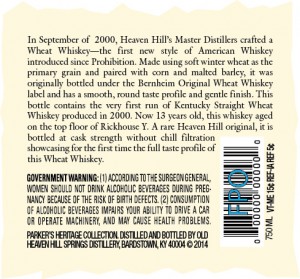 Makers Mark Cask Strength – Released 9/1/14 at distillery
The highly anticipated Maker's Mark Cask Strength will finally hit shelves this fall. It will range between 108-114 proof. No word on the age of this bourbon yet.

E.H. Taylor Seasoned Wood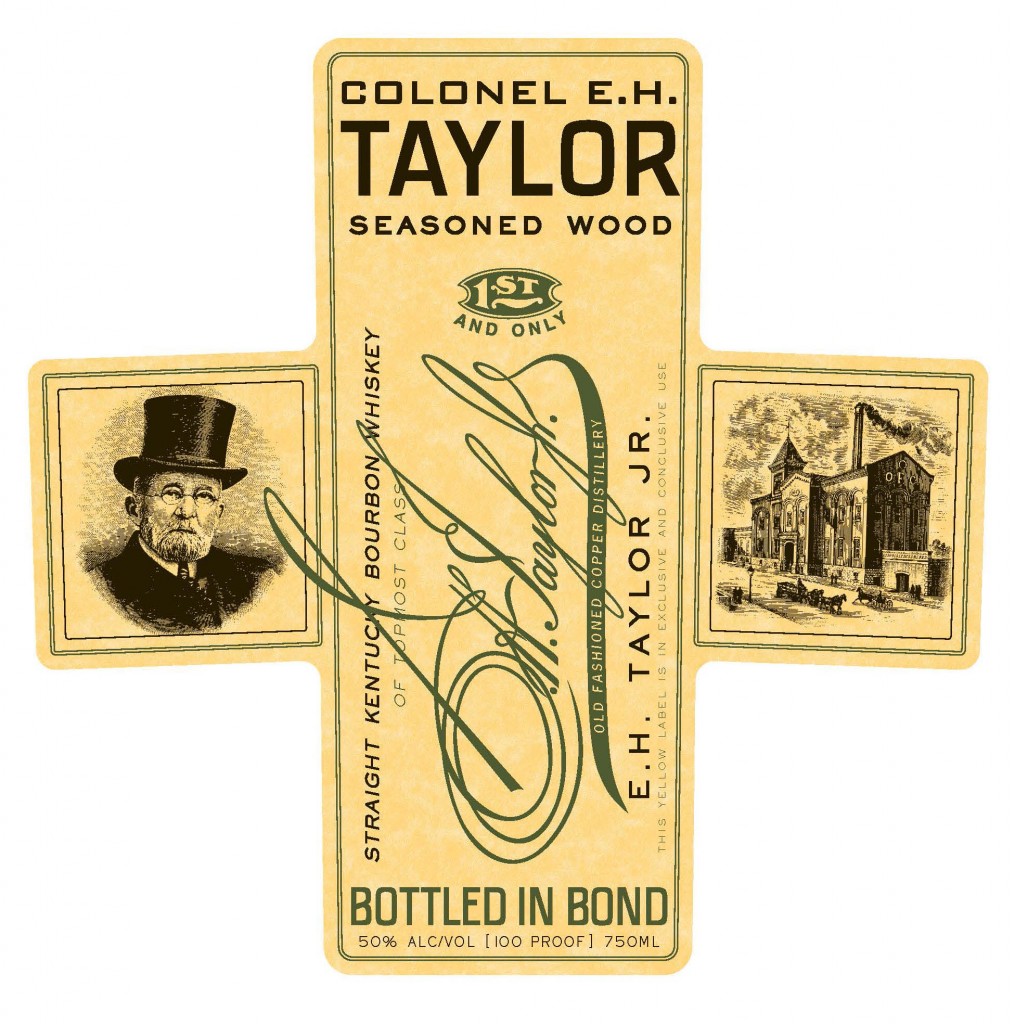 E.H. Taylor Cured Oak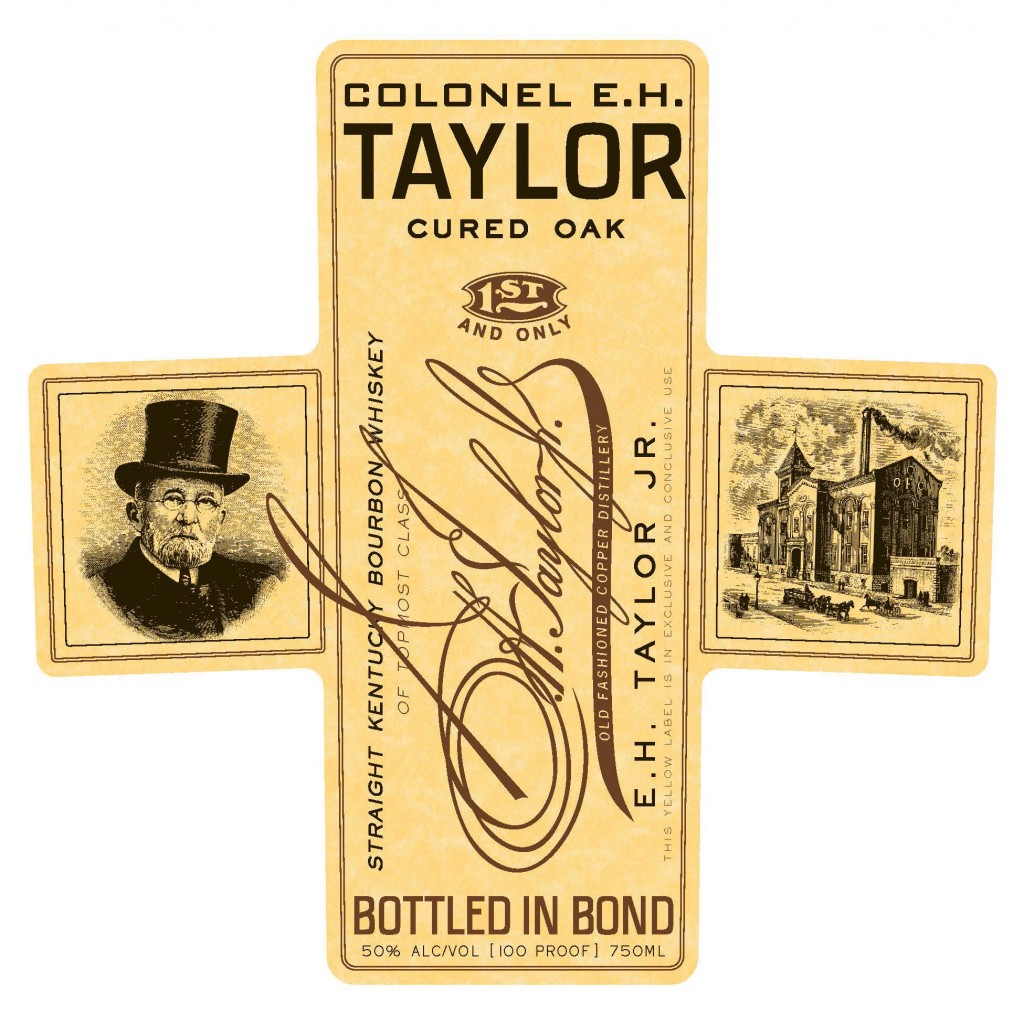 Elijah Craig 23 Year Old
Another year older for this Elijah Craig bottle. I haven't received confirmation on whether or not this will be a distillery only release (like EC 22) or distributed throughout the country (like EC 21). Either way, it could be an interesting release and would be very cool to try side-by-side with it's cousin Evan Williams 23 year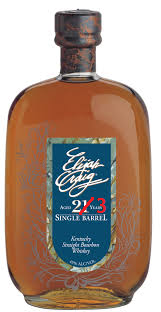 Jim Beam Signature Release
Brown Rice Bourbon -11 Years Old Six Row Barley Bourbon -11 Years Old Soft Red Wheat Bourbon -11 Years Old Whole Rolled Oat Bourbon -11 Years Old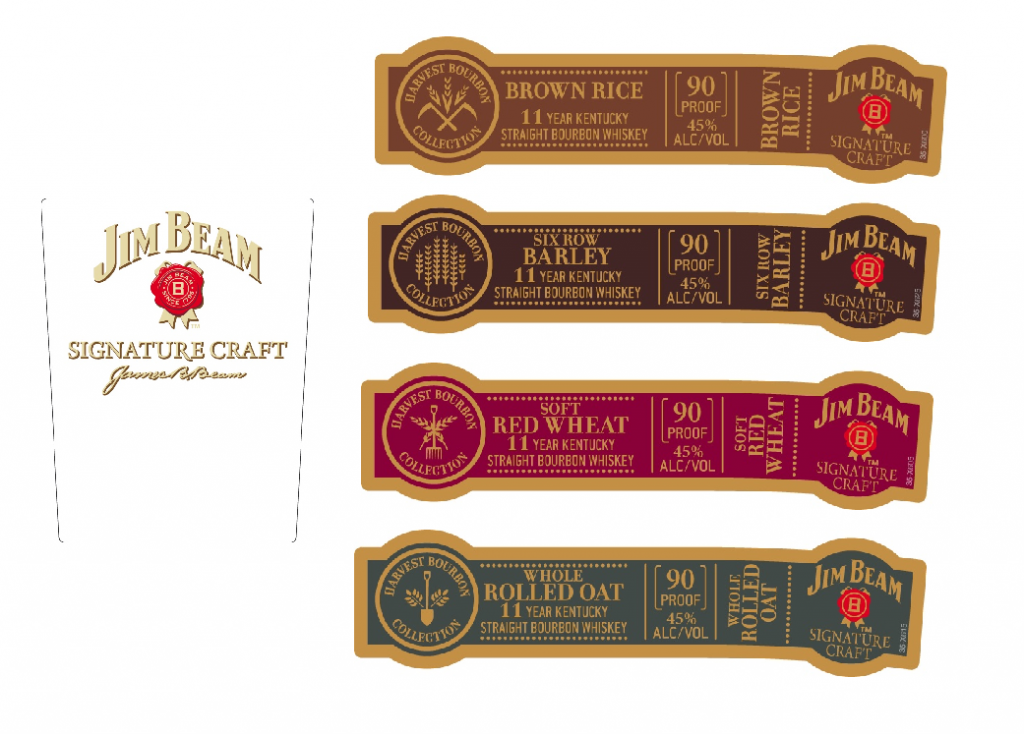 Michter's Toasted Barrel Finish
Additional flavoring seems to be the new normal in the bourbon world.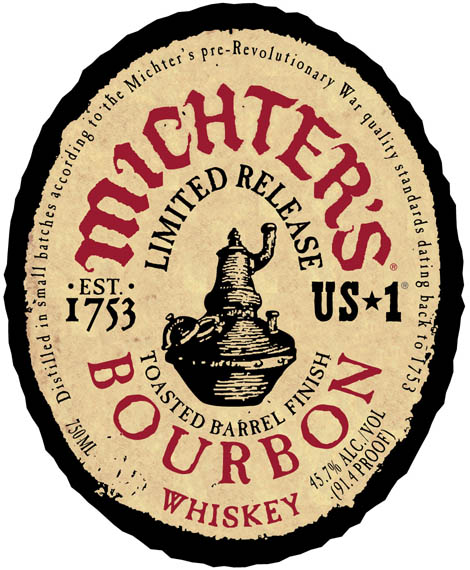 Barton 1792: Small Batch, Single Barrel, Full Proof, Sweet Wheat and High Rye
Orphan Barrel (Diageo) Strongbox
What release are you most excited about? Let me know in the comments!