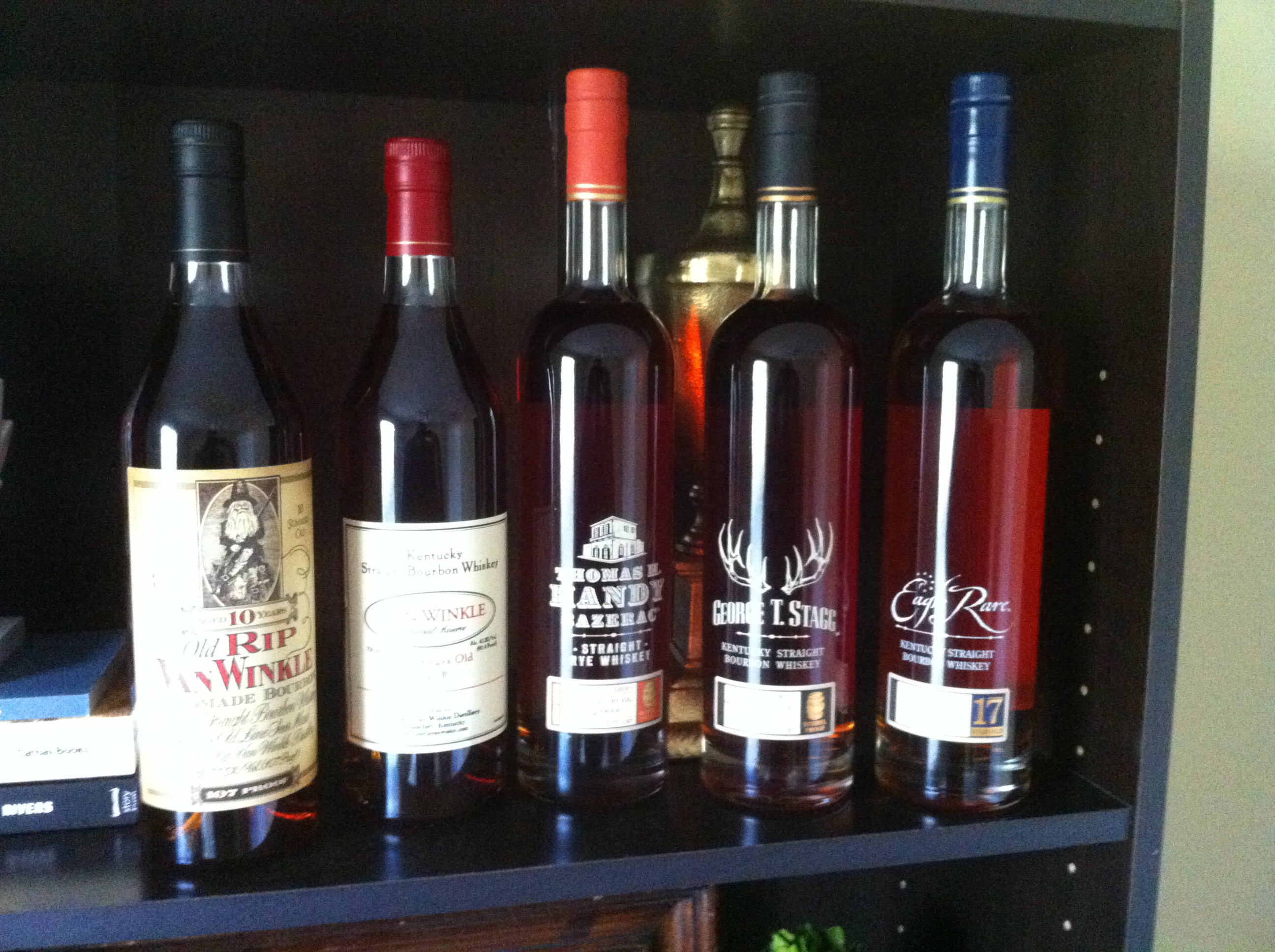 The Forgotten Bottles of Bourbon
Several weeks ago I wrote about What Will Kill the Bourbon Boom on the blog which sparked a lot of great bourbon discussion. In the article I mentioned how the increase in premium bourbons over the last 10 years has affected the bourbon industry. However, one unintended consequence of a growing premium market is the blatant disregard for great bourbon that is already on the shelf. Bourbonr's (myself included) spend so much time hunting down the Four Roses Limited editions we stop buying the regular Four Roses Small batch or Single Barrel. We spend so much money on Pappy and Stagg there's no more room in our bourbon budget for Evan Williams Single Barrel or Elijah Craig 12 year. The last 10 bottles I've purchased have either been limited edition, dusty or private barrel selections. Basically, the only time I reach for a "regular" bottle at the store is when I know I have friends coming over that I don't want to share good bottles with.
Obviously, I'm all for hunting rare bourbon but it can get out of control. Ultimately, the Limited Edition (LE) bourbon craze could hurt Bourbonr's. With demand increasing for LE's distilleries will begin to funnel their bourbon that was once in their regular product line to new "special releases" or current limited edition. Who could blame them with the amount of attention garnered by anything labeled "limited" or "special" receives? Scalpers and bourbon opportunist are able flip these bottles for a higher profit than what distilleries sell the bottles for.
Another problem with the Limited Bourbon Craze is new Bourbonr's not understanding what they're drinking. There's nothing wrong with new bourbon drinkers jumping in head first to bourbon hunting but when the third bottle of bourbon you've ever purchased is Pappy 20 there may be a problem. It takes time to build a taste and appreciation for bourbon. Luckily, the best way to build the appreciation is to continue to drink bourbon. I don't say this because I want a slightly better chance at getting more LE bourbons. I say this because I know from personal experience that after tasting a variety of bourbons you begin to notice the difference in taste as well as build your own preferences in taste. Going straight for the LE bourbons is like jumping in to the middle of the ocean during a storm to learn how to swim. By all means, grab as many limited releases as you can but at least try some of the mid-shelf bourbons to start building your palate before you crack them open.
Finally, while there is a difference between good bourbon and great bourbon it's not as wide of a gap as you may think. It really comes down to personal preference. There's plenty of $30 shelf bourbons I prefer to $100 limited editions.
Closing Thought: Have we become spoiled in the bourbon world? Is there too much good bourbon available today that we only open our wallet when we see great bourbon? If so, it's a great problem to have and next time you're at the liquor store asking about the release date of Willett Exploratory Cask or William LaRue Weller grab a bottle of one of the bottles below to enjoy while you wait.
Bourbonr Lonely Bottle Selections: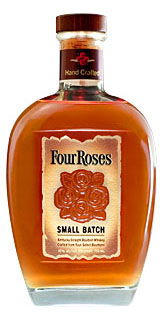 W.L. Weller (12, Antique or Special Reserve)
I understand bottle availability varies by state and by store so that's why there are five bottles to choose from.