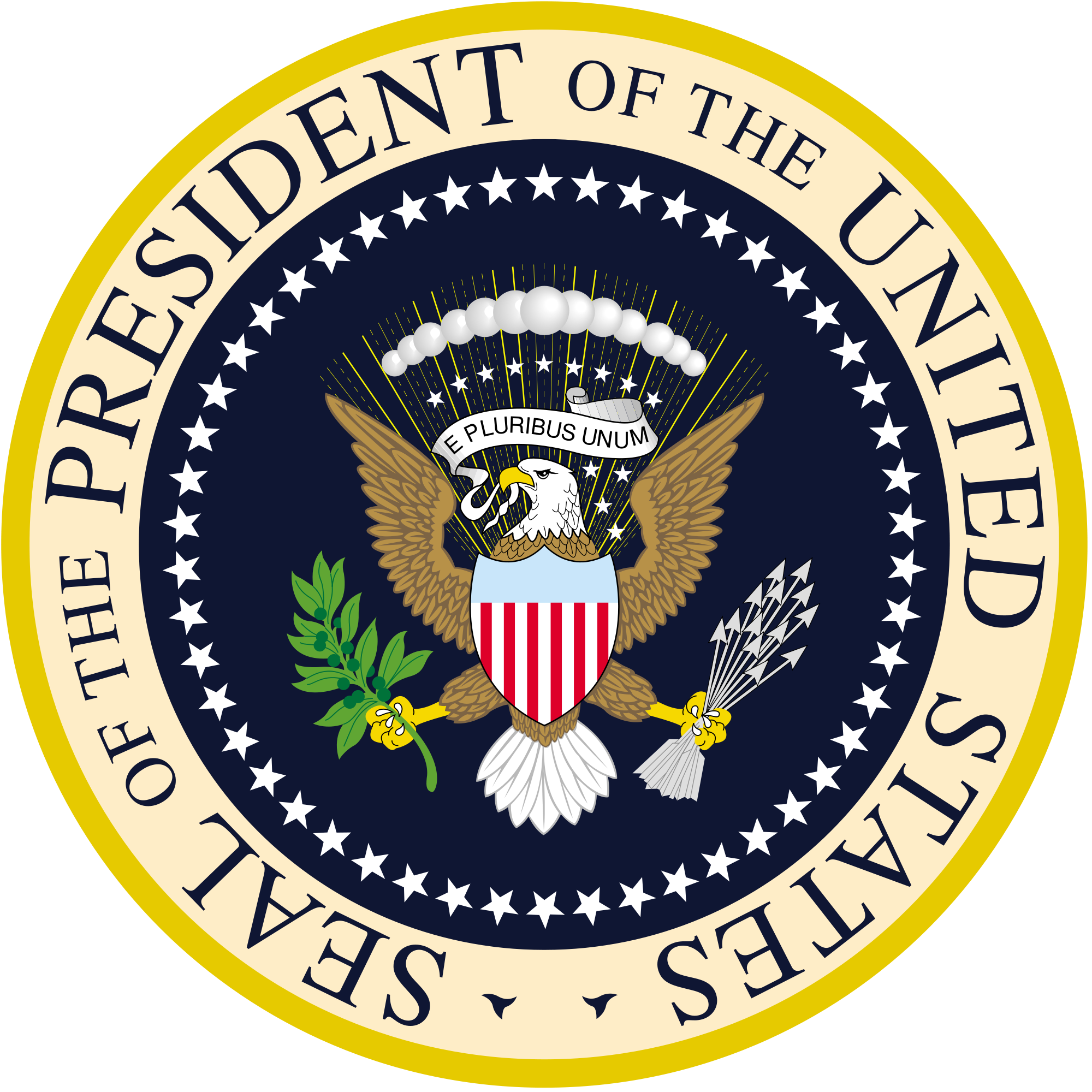 Inaugural Bourbon Address
Inspired by the state of the union address and on the cusp of the best time of year for bourbon drinkers (fall releases) I thought it'd be cool to do a state of bourbon address.  That's not to say that I'm the president of bourbon. But rather, a perceptive bourbon blogger that reads way too much whiskey news, forums, blogs, etc. My goal is to take a snapshot of the bourbon world and highlight some of the current trends and happenings.
Expect the Pappy Van Winkle craze to be even bigger than last year (no shocker there). The 2014 Buffalo Trace Antique Collection is also a release I follow very closely however a lot of the BTAC bottles have reached Pappy levels of popularity. Luckily, there are some first time releases that really have me excited. Fall 2014 is set to be a great season for bourbon lovers. I've begun to compile a list of all the fall releases but I will give you my top 3 and reason why I've selected each.
William LaRue Weller – I was skunked last year and this is typically one of my favorite bourbons. It's hard to beat a barrel proof well aged wheated bourbon.

Willett Experimental – It's no secret that Willett has put out some great bourbon's over the years and I'm sure this will be no exception. Especially after their Willett rye was released to excellent reviews. The Willett Experimental is a 7 year rye finished in Grand Marnier cask and should pack a huge flavor punch.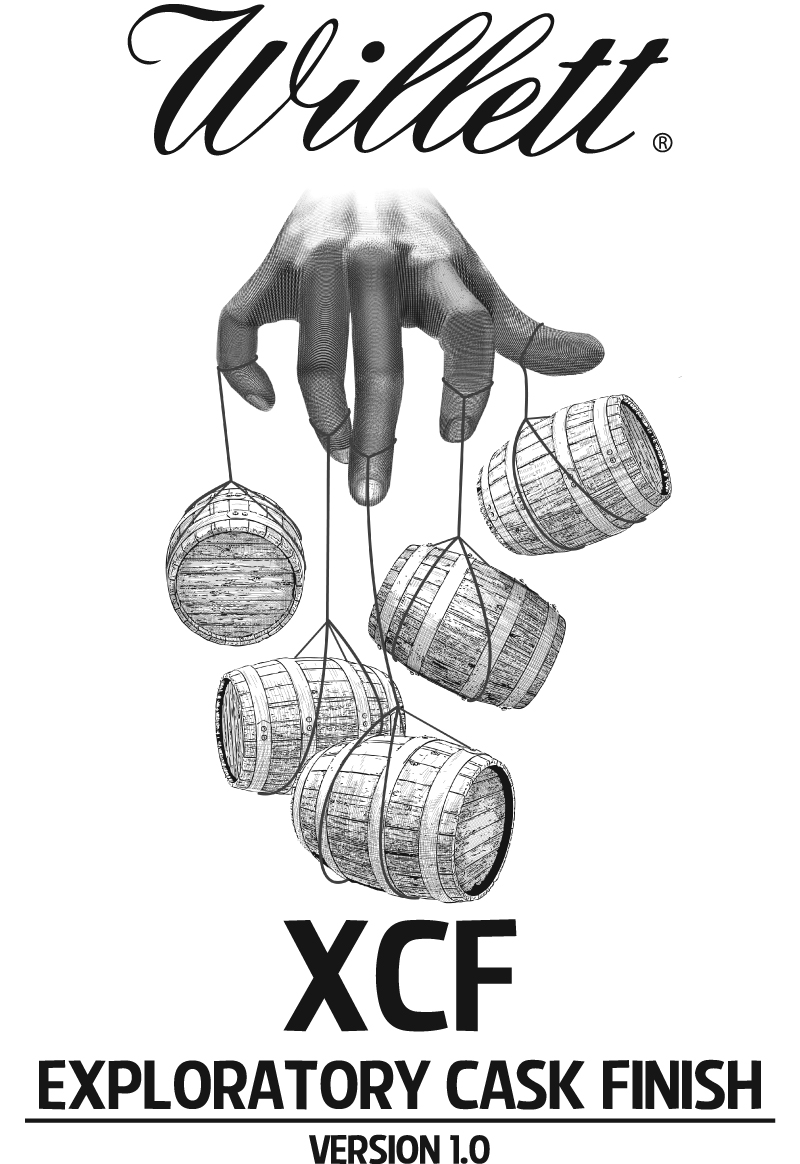 Maker's Mark Cask Strength – This special release is long overdue from Maker's Mark. It's only their second special release in the last 50 years. Since Maker's Mark was the top shelf of all bourbons when I first started drinking I'm excited to taste Maker's Mark in its natural state.

Second -Bourbon Prices are Increasing
This is for both at retail and on the secondary. This comes as no surprise for anyone that follows the secondary markets or visits retail stores consistently. What surprised me is the bottles that have seen an increase. I expect limited editions and fall release bottle to carry an increased price tag but now some of my daily drinkers like Buffalo Trace and Elmer T Lee have seen close to a 25% increase. Just last week I paid $42 for a bottle of ETL. This has long been my daily drinker and one of the best buys for only $30. I'd still argue that it's a good bourbon even at $42 but I still miss the old price tag. The truly sad part is it's not the distilleries that are increasing the price. Stores are only allotted some many bottles a month so they increase the price once they do receive bottles. This is all supply and demand but I don't enjoy the results.
Third – Dusties are the New Craze
A dusty is old bourbon that has been collecting dust on a shelf for years, hence the name dusty. It's a time capsule from bourbon past. I've been guilty of hunting my fair share of liquor stores off the beaten path or in shady areas of town. All in the hopes of finding some Old Granddad bottles distilled by National Distillers (check for UPC code 86259) or Old Fitzgerald from when it was still Stitzel Weller (if you see DSP-KY-16 please send to me for inspection). What's funny is that some bourbon bottles that once sat on a shelf because they weren't very good are now fetching $80 for a pint on the secondary market. Don't confuse age with quality. That applies to a bourbons age and bottled age. Plus, if you're just buying the bottles from the secondary market you're missing the fun part, which is the hunt.
Here is my Dusty cheat sheet for UPC codes: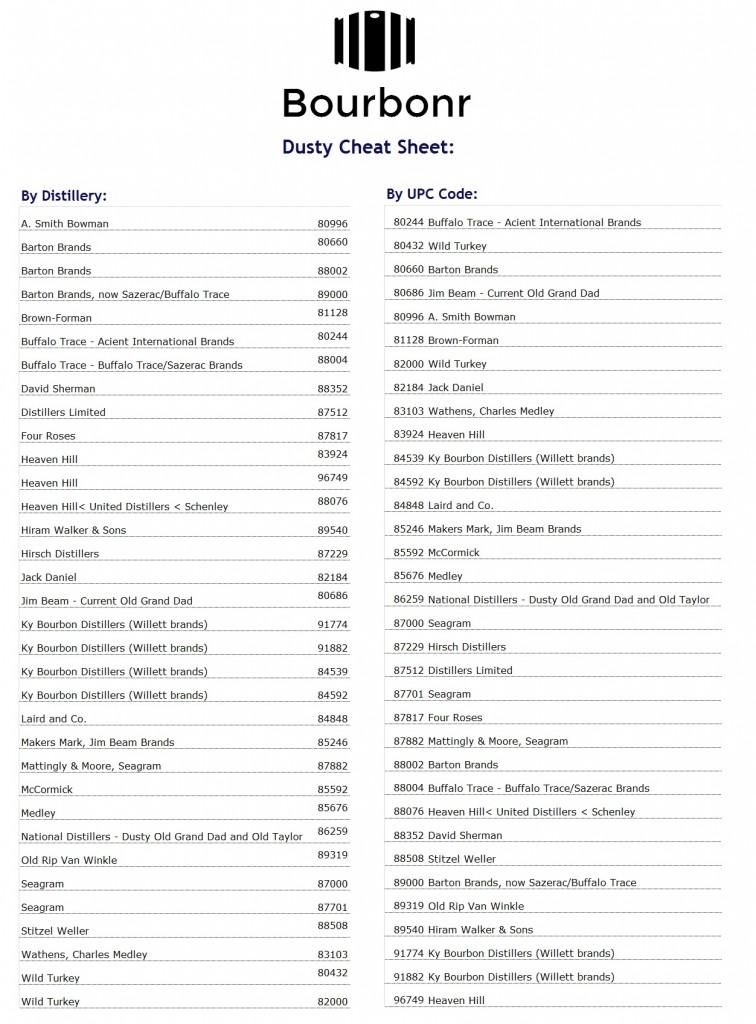 This is a really exciting time for bourbon. It's at an all-time popularity high with great bourbon being produced. What are some other trends or bourbon current events that I missed?