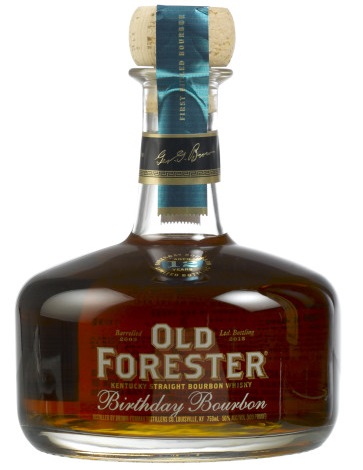 Bourbon Review: 2015 OFBB
Nothing says fall like walking into a store to see a squat bottle with a colorful ribbon around the neck. Old Forester, an extension of Brown-Forman (read more here), released their Birthday Bourbon as a celebration of its founder, George Garvin Brown. In case you were wondering, George's birthday is September 2nd and OFBB is typically released in Kentucky on this day every year.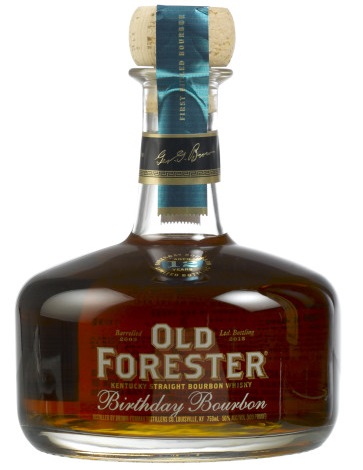 The Birthday Bourbon release is a 12 years old, 100 proof bourbon from a single day of production. The 2015 release is unique because the entire batch was aged in the same warehouse location. Typically, master distiller's will pull from multiple locations/warehouses to add more complex/balanced flavor to the batch. Also, unique to this batch is the increased price tag. Suggested retail price is between $70 and $80. While this bottle sat on shelves for weeks at $50 just 2 or 3 years ago it's slowly creeping its way to team "$100 LE". It's also become much harder to find. Let's see if it warrants the newfound hype.
2015 OFBB Review
The nose is the sweet ripe cherry smell I expect from OF. It's woody with a spearmint/spice note. The taste has a charred banana note. There's a little more caramel and toffee and then finishes with honey and green tea.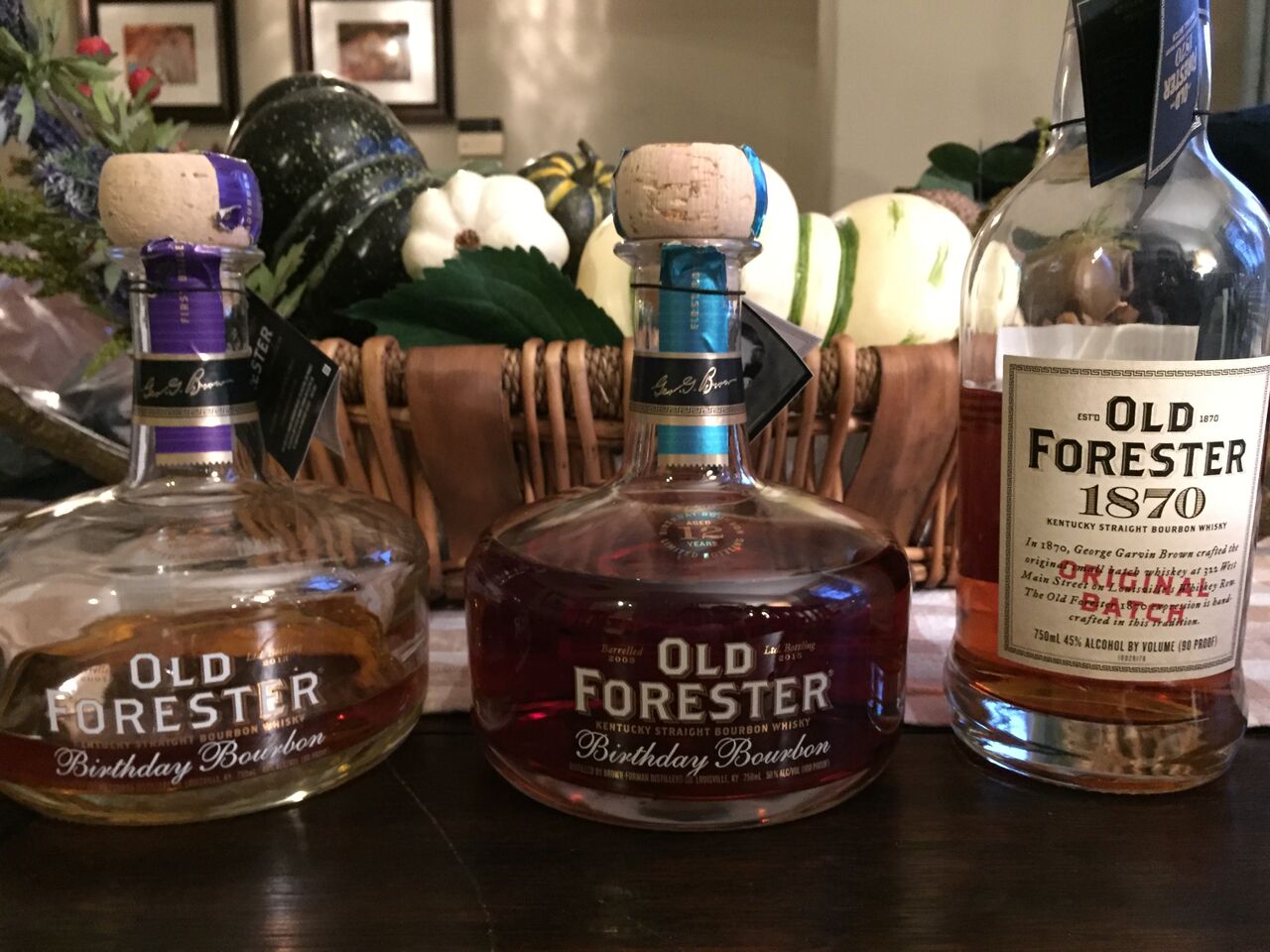 I qualified my review on Instagram with "I'm not a big OF fan". I would usually pick up a bottle for $50 and occasionally sip throughout the year. Now that the price has increased I'm far less excited by this release. The 2015 OFBB is better than the 2014 release but not as good as the 2013 release when tasted side by side. It's well balanced with some strong woody notes but I'm still left with an overall taste of char and ripe cherries which is in opposition to my personal preference.
OFBB Alternatives
What I would buy instead is the Old Forester 1897 or 1870. It's still pretty available and is $20-$30 less. The 1897 bourbon is the same proof but probably a couple of years younger. I actually preferred the 1870 over the 2014 OFBB in a side-by-side tasting.