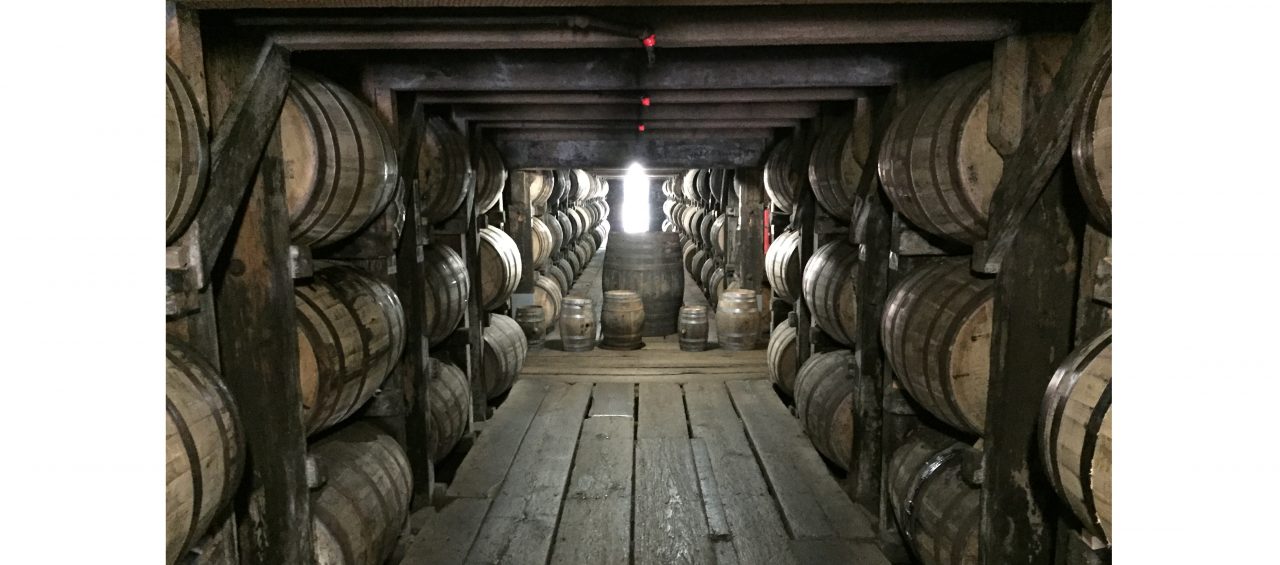 With fall bourbon season over it's time to get back to what I love writing about on Bourbonr. The nerdiness behind bourbon. Chasing limited editions is fun. But, I'd rather help Bourbonr's expand their knowledge of bourbon. That's what today's post is about. We're looking at the bourbon process and how the different processes affect taste.
Even with large improvements in automation bourbon flavor is still more of an art than a science. This is why Master Distillers spend a lot of time taste testing different barrels (tough job!). Here is how the following processes affect the taste of bourbon. This is a look from 10,000 feet. Each segment could fill an encyclopedia with information (
Here's 117 pages about aging
). This post is cliff notes for what generates bourbon's flavor.

Aging 50% – 80%
– Bourbon aging it split into two categories, time and place. How long was the bourbon aged? Where was it aged? That's geographic and warehouse location. Some Master Distillers contend that aging contributes up to 80% of bourbon's flavor. Bourbon that's aged in Kentucky ages much different than bourbon in Texas. Bourbon aged at the top of a warehouse ages different than the same bourbon aged on the ground floor.
Distilleries have to consider all these factors when creating flavor profiles. Read
"Bourbon Aging Explained"
for a more in-depth review of bourbon aging.
Mash Bill 15% – 25%
 – The grains used to create a bourbon affect the taste. We all know bourbon must be at lease 51% corn but what about the other 49%. Did they use rye or wheat? How much barley is in the mash bill? Read
"What Is A Mash Bill"
for a more in-depth review of bourbon mash bills.
Distillation 10% – 15%
– Alcohol boils at 173 degrees while water boils at 212 degrees. This difference makes distilling possible. The alcohol rises and
is collected
. Different stills change the final flavor as well. Does the distillery use a column still or a pot still? Do they distill the mash more than once? Finally, at what proof does the white dog come off of the still? The higher the proof the less flavor compounds
are left in the spirit
.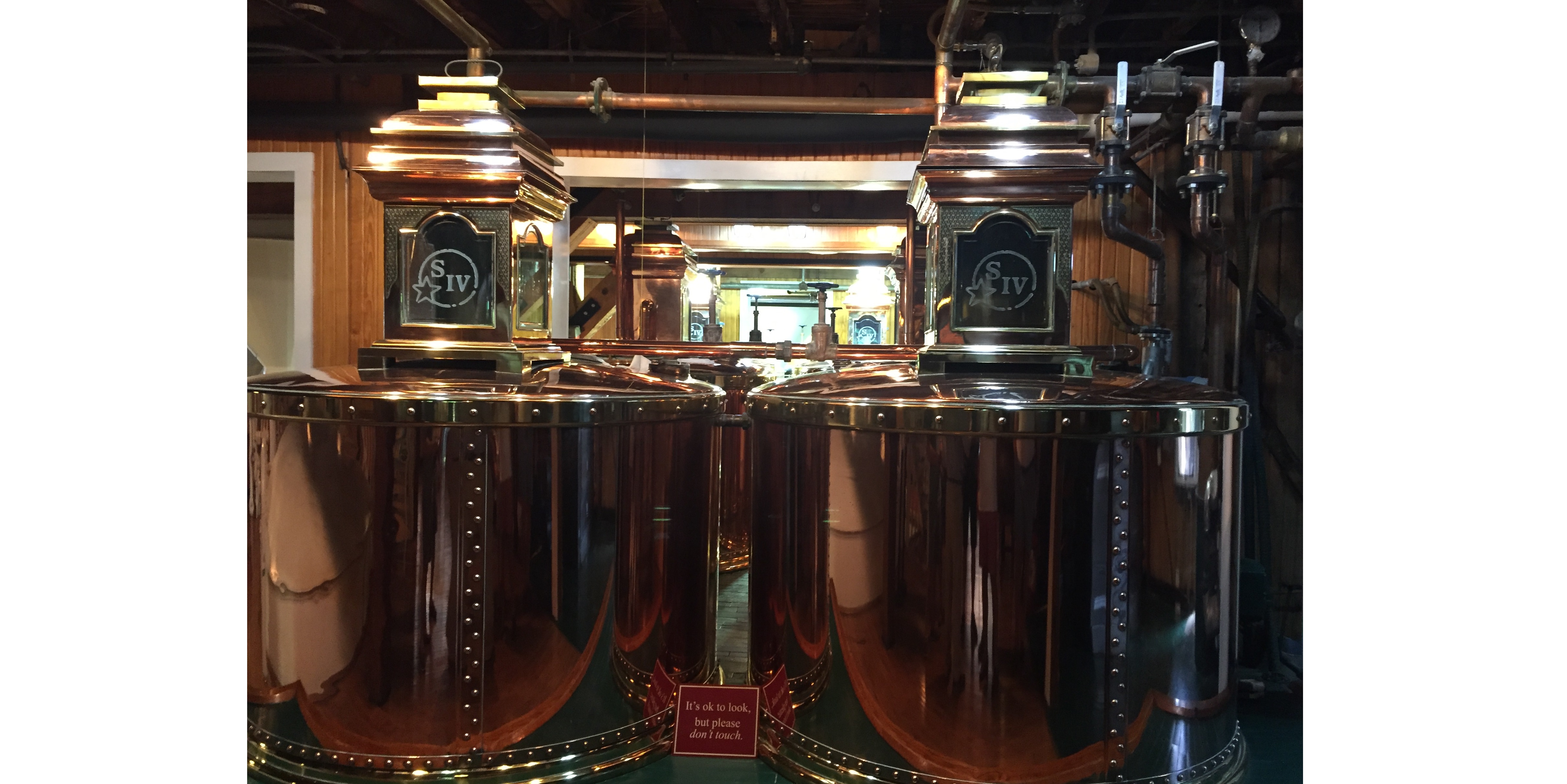 Yeast 5% – 10%
– Yeast is a single cell fungi. The beauty of yeast is they convert sugar to alcohol. Yeast
is added
to the mash bill that has
been cooked
with water to begin the fermentation process. There are hundreds (if not more) strains of yeast. Every distillery has their own "proprietary" yeast strain that adds extra, different, flavors. Four Roses uses five different yeast strains. Look for two Four Roses private picks from the same mash bill but different yeast. Taste them side-by-side to get a better understanding of yeasts role in flavor.
Other
5% – 10% 
– There are a lot of little things that can affect the taste of a bourbon. Some examples would be barrel entry proof, filtering process, proof. The "other" parts are important. They can move a good bourbon to a great bourbon. Some people despise the filtering process but it can improve certain bourbons. For instance, most older (10-years+) need chill filtering to improve taste.
Bourbonr Homework:
Taste two bourbons side-by-side from the same distillery and mash bill. I.e. Eagle Rare and Buffalo Trace or Jim Beam Black and Knob Creek.