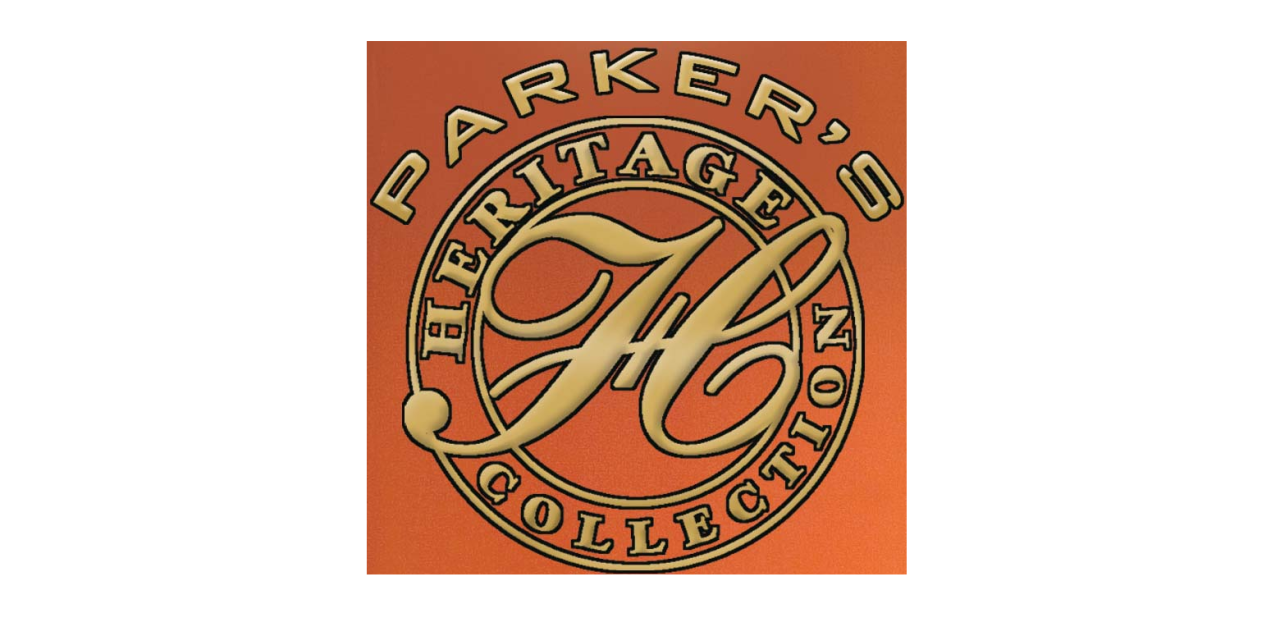 Parker's Heritage 10th Edition
Heaven Hill released a wheat whiskey and malt whiskey the last two years for their Heritage Collection. Today they received TTB approval for PHC 10 (courtesy of SKU). In 2016, Heaven Hill will take it back to (what I believe) they do best, bourbon. This year the Heritage Collection is a Bottled-in-Bond, 24-year-old bourbon.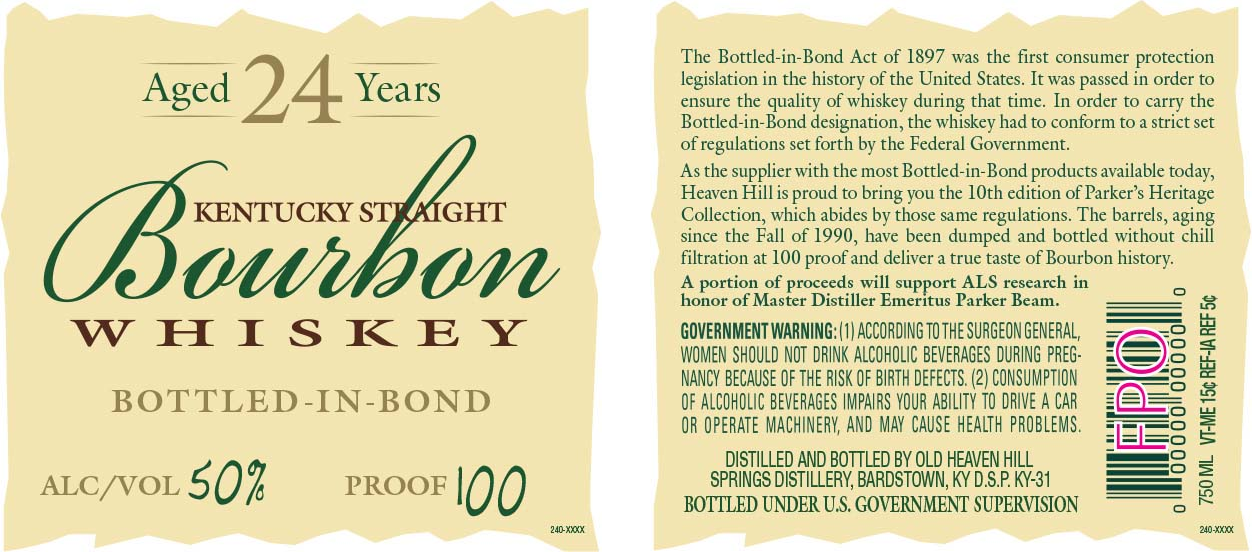 The Bottled-in-Bond Act of 1897 was the first consumer protection legislation in the history of the United States. It was passed in order to ensure the quality of whiskey during that time. In order to carry the Bottled-in-Bond designation, the whiskey had to conform to a strict set of regulations set forth by the Federal Government.

As the supplier with the most Bottled-in-Bond products available today, Heaven Hill is proud to bring you the 10th edition of Parker;s Heritage Collection, which abides by those same regulations.  The barrels, aging since the Fall of 1990, have been dumped and bottled without chill-filtration at 100 proof and deliver a true taste of Bourbon history.
A 24-year-old, BIB, 100 proof non-chill filtered bourbon? This really needs no commentary. Just take my money!