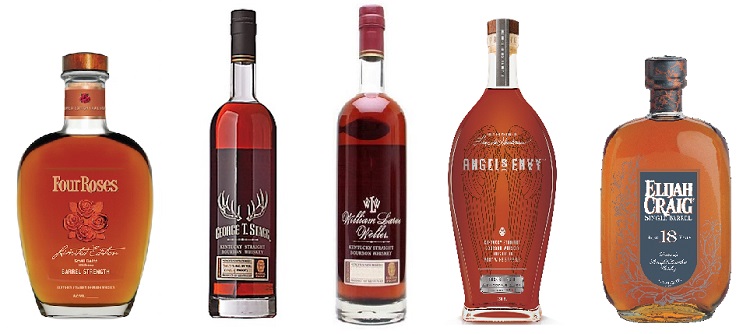 Every fall some of the best bourbons are released to Bourbonr's across the country. The problem is there's never enough to go around. For Bourbon's, fall brings phone calls to dozens of liquor stores and driving around town if we hear a shipment has arrived. All in search of our favorite bourbons. That's what makes the bourbon hunt exciting.
If you haven't already, make sure to read "How To Hunt Bourbon"
Annual Releases:
With a cult following that would've impressed Steve Jobs, Pappy is still the most sought after bourbon in the world. Expect fewer bottles and higher prices.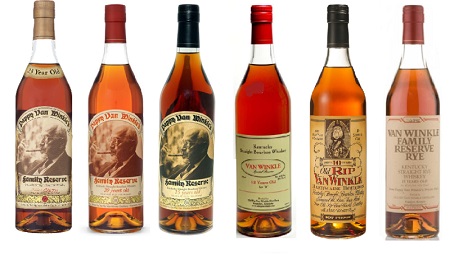 Every fall for the past 15 years Buffalo Trace Distillery has pumped out some of the best bourbons and rye whiskies with their Antique Collection (BTAC). Collectively, the Antique Collection has won over major 150 awards from almost every whiskey competition in the world. These awards range from "Whisky of the Year" in Jim Murray's Whisky Bible to Double Gold Medals at the San Francisco World Spirits Competition (but you already know how I feel about whiskey competitions)…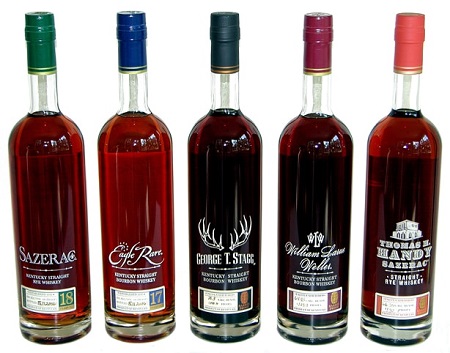 Old Forester is the first to get label approval for a fall 2016 release. Their Old Forester Birthday bourbon was approved today and will include an orange neck tag. The Birthday Bourbon release is a 12 years old, 100 proof bourbon from a single day of production…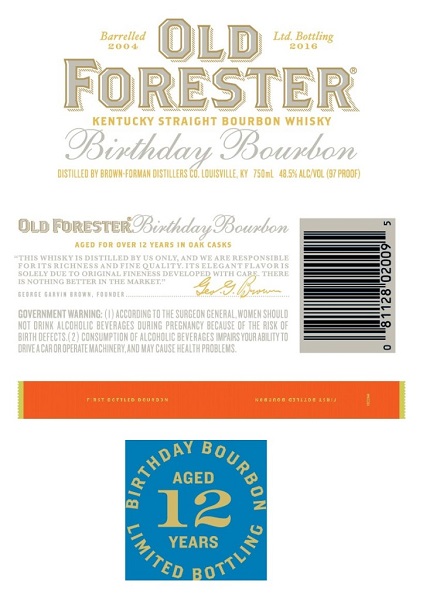 Heaven Hill released a wheat whiskey and malt whiskey the last two years for their Heritage Collection. Today they received TTB approval for PHC 10 (courtesy of SKU). In 2016, Heaven Hill will take it back to (what I believe) they do best, bourbon. This year the Heritage Collection is a Bottled-in-Bond, 24-year-old bourbon.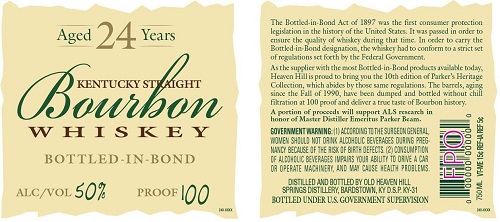 Elijah Craig 18 & 23 Year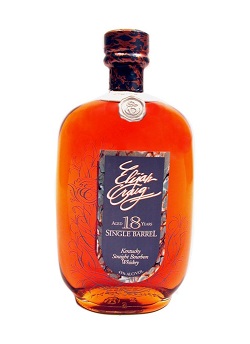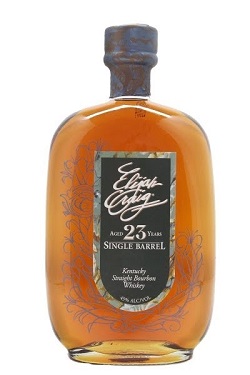 A perennial favorite is the Small Batch Limited Edition from Four Roses. They combine recipes from their ten different mash bills for the release. Here are the recipes Four Roses used for the 2016 Small Batch:

Angel's Envy Cask Strength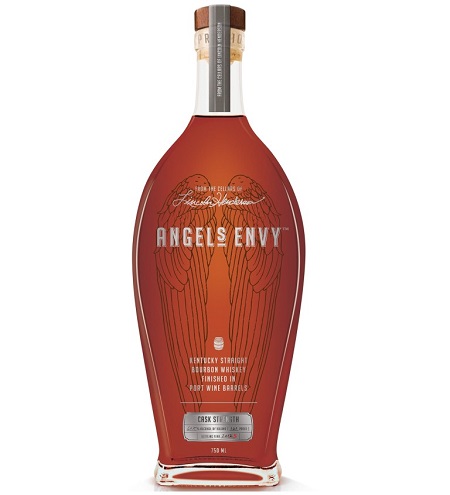 New Releases:
Bourbonr's have been anxiously awaited the release of Smooth Ambler's distillate, and it's finally here. Today, they received approval from the TTB for their Smooth Ambler Wheated Bourbon "Appalachian Whiskey". It's 100 proof and should be a little over six years old. The Appalachian Whiskey should start hitting shelves sometime this fall.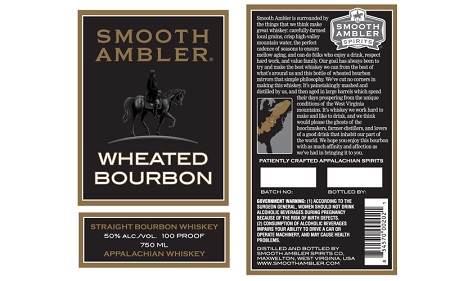 Are there more aged stocks waiting?
– We are releasing a 20 yo bourbon at the end of the year. Unfortunately, we had to sign an NDA so I can't give the distillery we sourced from but I can tell you it's a Kentucky bourbon.

Woodford Reserve Master's Collection Brand Finished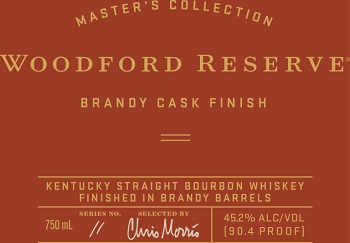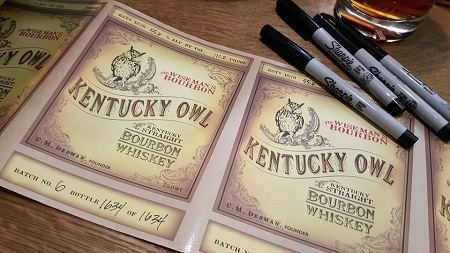 What release(s) have you excited?