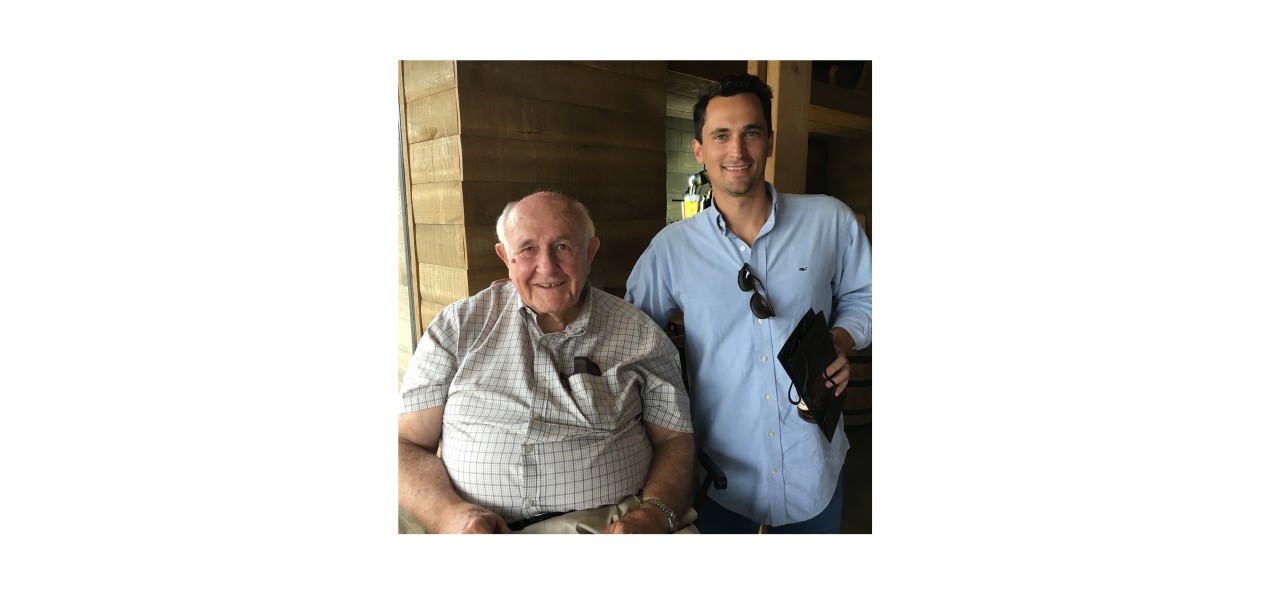 Last week Wild Turkey teased a big announcement for August 1st. A lot of us speculated about what it would be. The obvious answer seemed to be Jimmy Russell's retirement. After 60+ years as Wild Turkey Master Distiller, it seems well deserved! Turns out, we were all wrong. Today, Wild Turkey announced Matthew McConaughey as their creative director. Here's a peek at what they have planned:
I'm actually excited about this one. The Wild Turkey story is an interesting one. The Russell's are some of the greatest people in bourbon. It should be fun to see what they do with this series. My hope is that they stick with authentic stories and not let too much marketing cheesiness leak in.
My initial skepticism of McConaughey was put at ease when I saw him try the pre-prohibition whiskey in Jimmy's office. His sniff and taste appeared authentic. Maybe, he read Bourbonr's How To Taste Bourbon 🙂 The first video is worth a watch. Let's see what Jake Tyler Brigance can do.