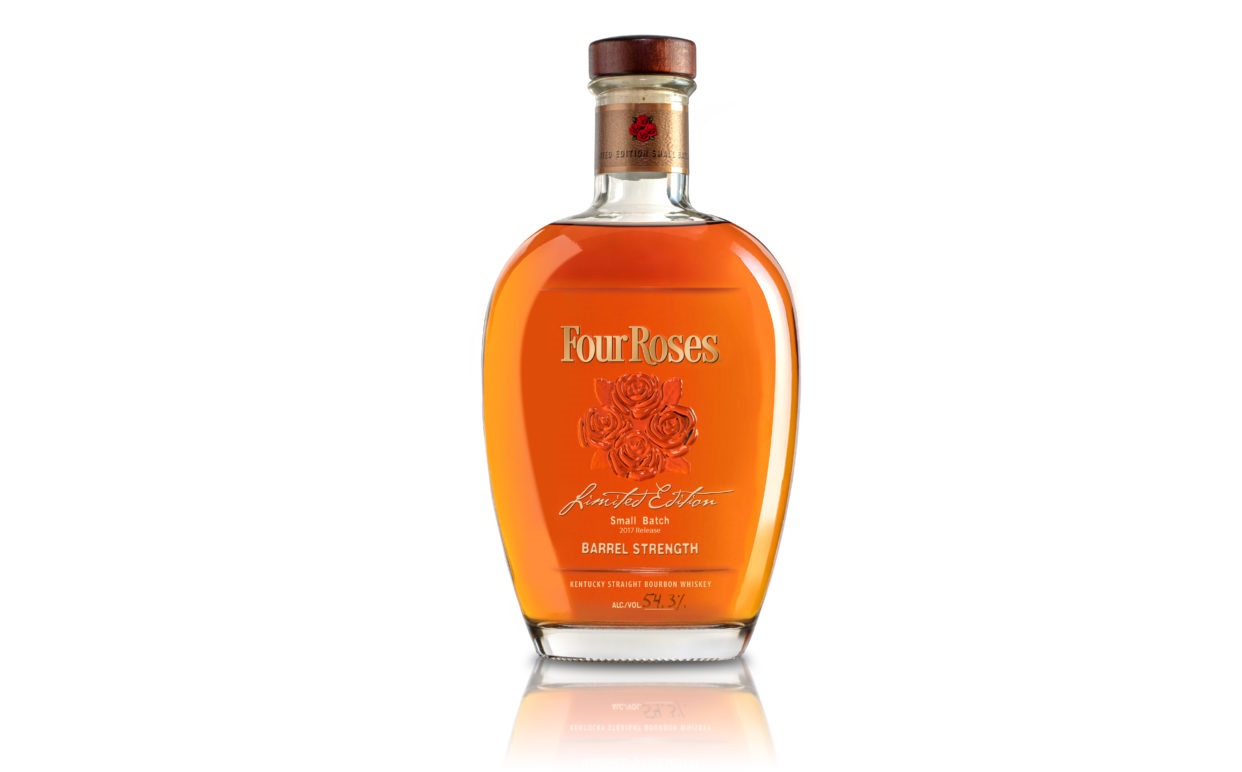 It was rumored that the 2017 Four Roses SMBLE would be replaced by the Al Young 50th Anniversary bottle. That appears to be only a rumor. Four Roses has announced their 2017 Small Batch Limited Edition.
A 15-year-old Bourbon from Four Roses' OESK recipe, a 13-year-old OESK and a 12-year-old OESV were selected for this year's Limited Edition Small Batch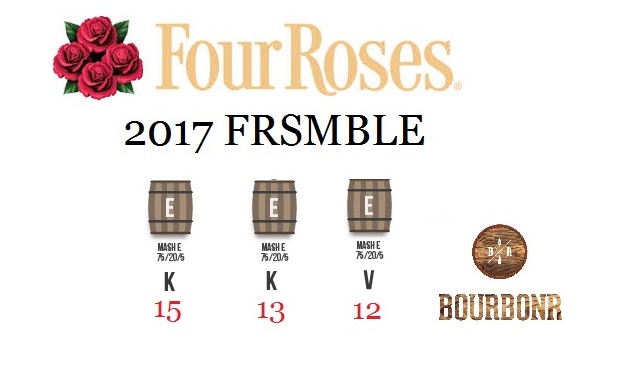 Nothing too crazy in the batch. But, a 15-year-old OESK sounds amazing. If I could only drink one bourbon the rest of my life OESK would be in the running. Learn more about Four Roses 10 unique mash bills.