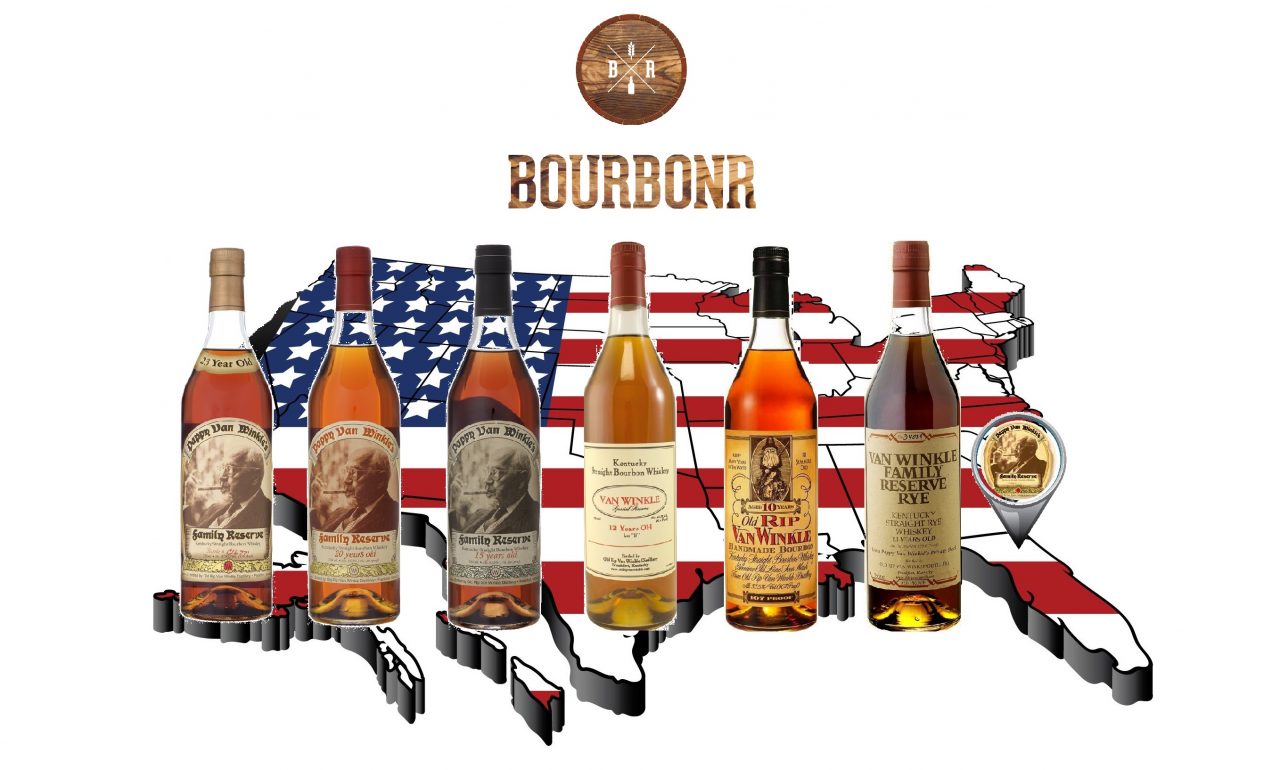 Please Read: Each state is highlighted when one bottle is reported in that state. There's a good chance that means that store, and a lot of times that city, is already sold out. This map isn't an official release tracker from Buffalo Trace. This is a network of bourbon drinkers looking to help each other. Stores are dealing with smaller allocations and greatly increased demand. Please be understanding of this fact. Happy Hunting!
A few reminders to the Pappy Van Winkle Release Map.
I don't have any Pappy Van Winkle for sale. Bourbonr is just a blog. I can't answer "where can I buy Pappy Van Winkle"
I don't know where you can buy it. I didn't find any myself last year so I'm hunting just like everyone else.
The Pappy Van Winkle release map will launch next week. That's the best I can do to help you find a bottle.
My thoughts on Fake Pappy. My thoughts on retail pricing
There's no secret sauce! Everyone has been shut out on Pappy. Everyone has walked into a store with insane prices. And, everyone wishes it was available all year at retail prices. But, if that were true it wouldn't be Pappy. I don't make a Makers Mark Cask Strength release map for a reason.
P.s. don't you love this time of year!
Love it or hate it, bourbon season is here. It's time for the 6th annual Pappy Van Winkle Release Map! If you're unfamiliar with the map, here's how it works. I highlight each state when the antique collection is released in that state. Remember, distribution can be tricky. Because it was released in part of the state doesn't mean you've missed out. The release map is another tool to help in your Pappy hunt.
For more info and to find other bourbon hunters join the Bourbonr Facebook group. I've also added the city which was reported if you hover over each state. If you're new and still trying to get your feet wet check out my post "How to Hunt Bourbon" This is a community-driven map. If you find a bottle please shoot me an email at Blake @ Bourbonr.com. Make sure to include your state as well as a picture of the bottle. I welcome any tips about state releases as well (Especially Florida 🙂 )!
Here are some things I understand about the map. Not everyone likes it or finds it helpful. It's not perfect. Flippers may use the map. It may not find a bottle of Pappy for you. I get it. This is another tool to help you with your bourbon hunt. Bourbon hunting is more difficult than it four years ago. I still believe the release maps provide useful information. And, I enjoy the community that they help build. Because of that, I continue to, dedicate time to them every fall. With that said, Happy Hunting!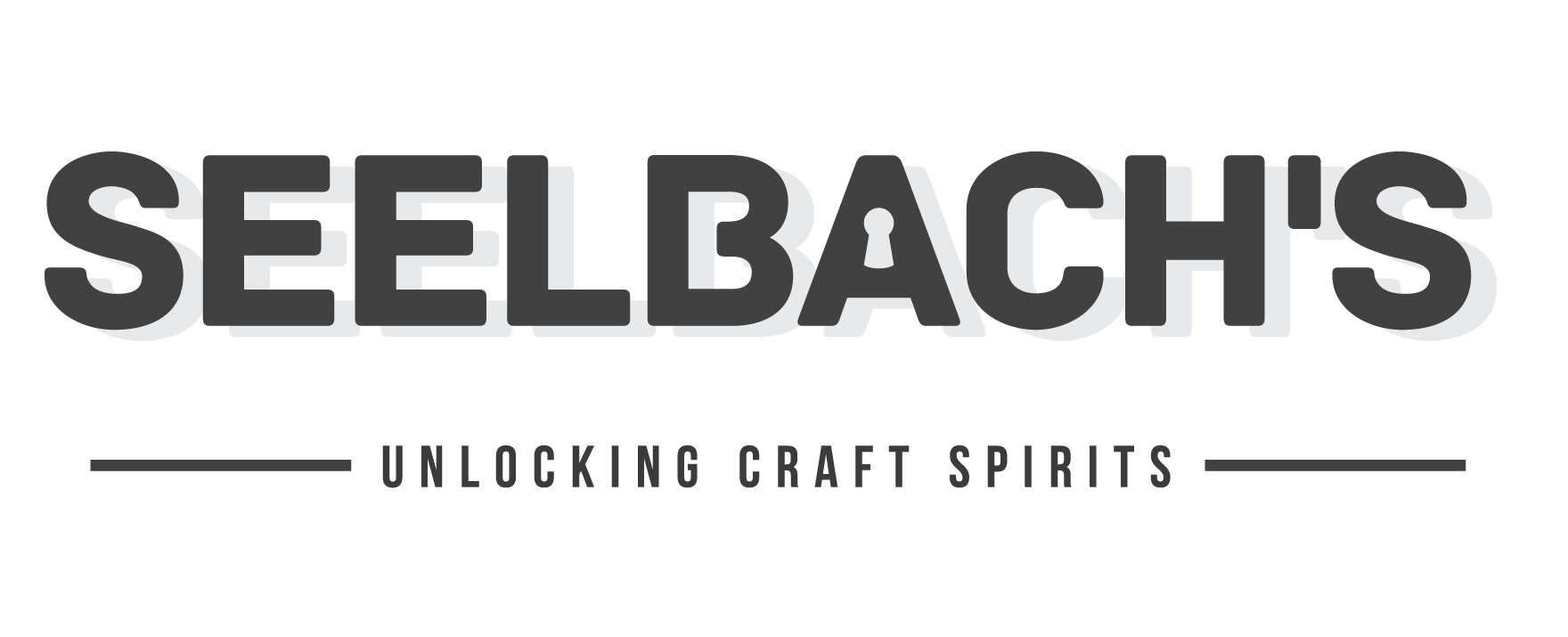 2018 Pappy
10/19 – North Carolina becomes the first state to get Pappy Van Winkle in  2018!
10/23 – Pappy in the Bluegrass state! Aka Kentucky
10/26 – Pappy Van Winkle arrives in Minnesota, Georgia and Mississippi
11/7 – Pappy Van Winkle hits Illinois, Montana, Tennesee (half of the state) and Nebraska
I apologize for the delay in updates. I've added everything with their original report date. Thank you all who have kept the conversation going in the comments!
11/7 – Pappy Maryland
11/9 – Pappy in Wisconsin
11/12 – Pappy in New York, Alabama, and Maryland
11/14 – Pappy in Washington DC
11/15 – Pappy in Deleware and New Mexico
11/17 – Pappy in New Jersey
11/20 – Pappy in Oregon
11/22 – Pappy Van Winkle lands in Arizona and Kansas
11/27 – Florida sees its first Pappy Van Winkle as well as Texas
11/28 – Pappy Van Winkle makes it's way to Utah and Colorado
11/29 Pappy Van Winkle is in California and Massachusetts
12/2 Pappy Van Winkle arrives in Missouri and Iowa
12/4 – Indiana gets Pappy Van Winkle
12/7 – Michigan finds Pappy
12/9 – Pappy Van Winkle in Idaho