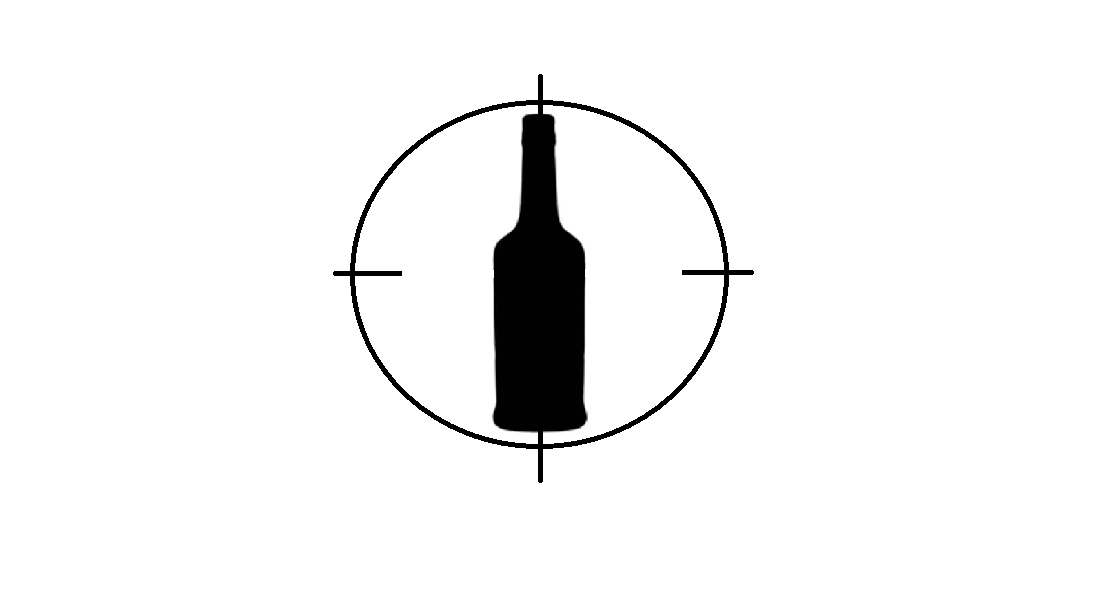 Bourbonr's Guide to Hunting Bourbon
If you follow bourbon on any social media outlet I'm sure you've found yourself jealous of another Bourbonr's bottles that they found "in the wild". This is bourbon slang for "sitting on a shelf and I paid retail or close to it". If you're like me you probably wondered "how did they find that!" and curse the poor selection of bourbon at your local stores. I've been fairly successful at hunting bourbon over the years, and while it has become increasingly more difficult, I wanted to share some of the tips and tricks I use on my bourbon hunts.
First a prequel to all bourbon hunting steps. DO NOT ASK EVERY STORE "Y'ALL GOT ANY PAPPY?" The bourbon world is in a state a transformation right now and the days of Pappy Van Winkle touching a shelf (at close to retail prices) are long gone. I suggest starting to build relationships with stores now but don't expect any (chance at) Pappy at least until the fall. Most stores won't know how many bottles they'll receive, if any at all, until it arrives on their loading dock sometime this fall.
Know What You're Hunting
Yes, everyone is "hunting" Pappy Van Winkle and the Buffalo Trace Antique Collection but lets be realistic. It has been at least 2 years since I've randomly walked in to a store and found any of these bourbons (with the exception of a George T Stagg) sitting on a shelf. Sure, it can happen but I'm looking at odds and percentages, not shots in the dark. Here is a list of bourbons I'm looking for at every store I walk in to: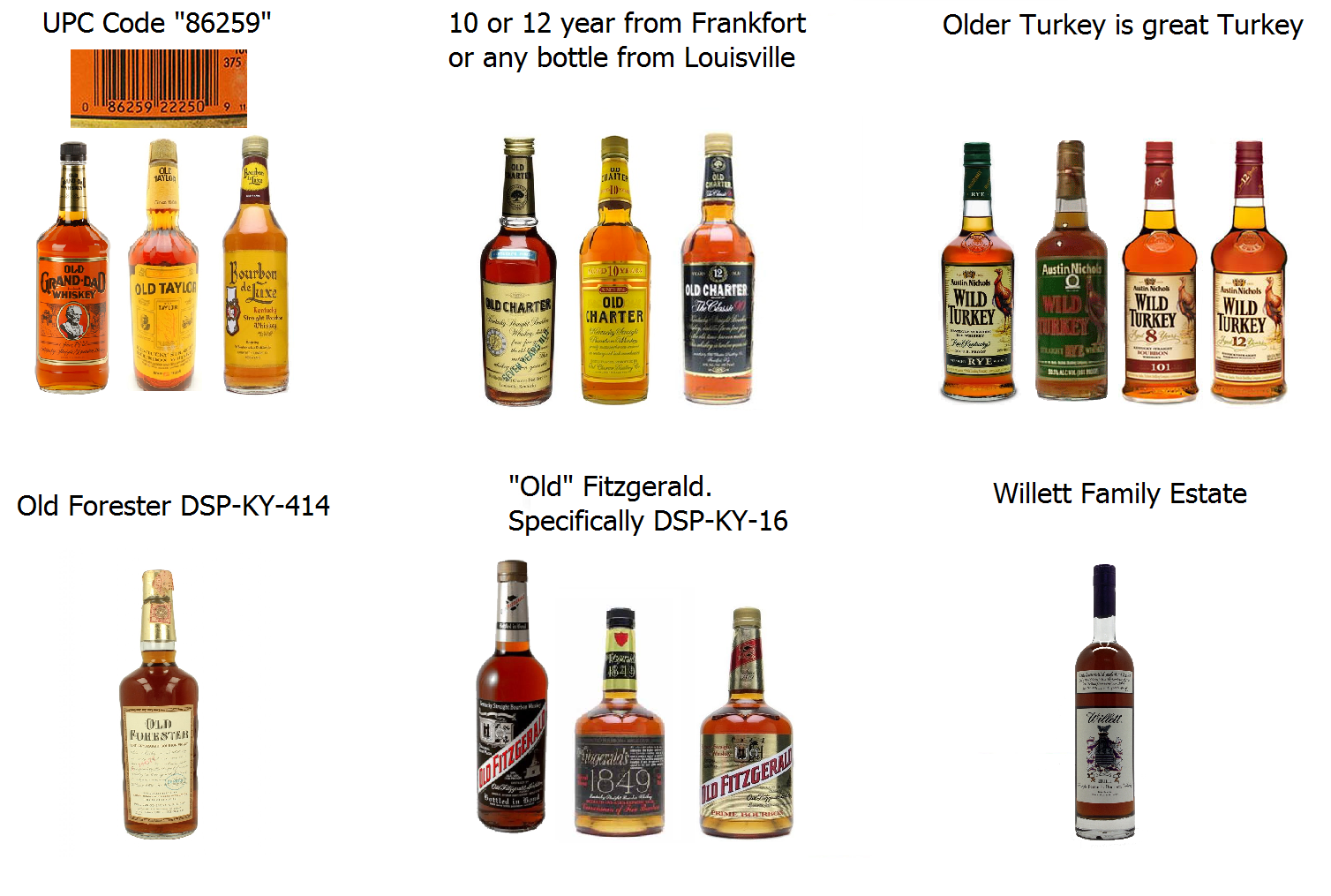 Most of these are "dusty" bourbons but it still gives you an idea of what to look for. Obviously, you're not going to pass George T Stagg or Four Roses Limited Edition if you find it but these other bottles broaden the scope of what to hunt. Also, WhiskeyID is a great resource for learning and researching old bottles.
 Scout the location(s)
As a bourbon hunter, google maps is your best friend. I simply type in "liquor" to google maps and start driving towards the target. Some Bourbonr's like to plan their bourbon hunts by looking at the neighborhood first. I've never had much luck or seen a correlation between store location and good bourbon finds. That's why I choose the scorched earth method of bourbon hunting and try to hit every location I possibly can.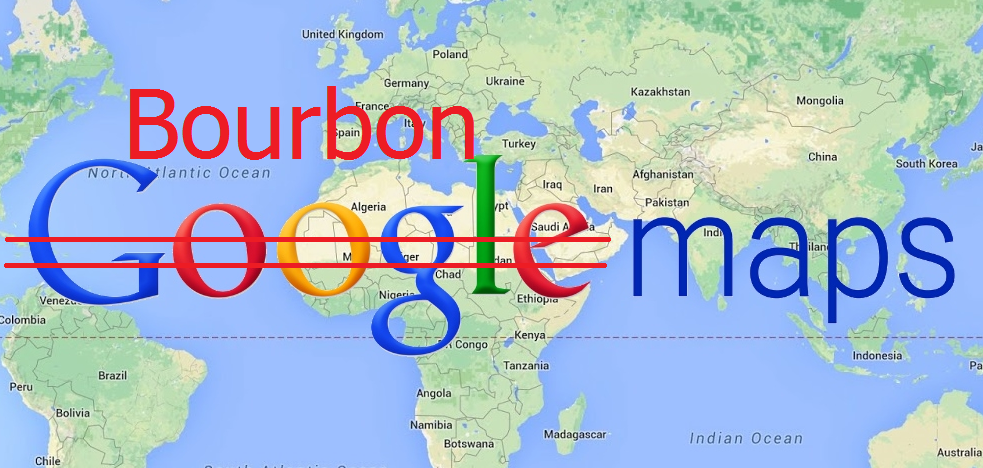 Ask questions & Be polite
This goes back to the original advice about Pappy Van Winkle. Walking in and asking for Pappy is an automatic turn off for any store owner. Chances are they've been bombarded with request and questions over the last few years and have hit a point of Pappy-overload. The money they make off of the few bottles they receive is not worth the headache of answering hundreds of phone calls.
In reverse, if you walk in to a store, engage the owner/clerk in a friendly conversation and show that you know a little bit about bourbon you may be surprised with the outcome. Personally, I've seen bottles pop up from behind the counter or from the back offices this way. I've scored multiple bottles and even tasted some pretty rare bourbons by doing this. It doesn't have to be anything contrived but when you find store owners that are also passionate about bourbon talk to them about it. For most, it's their way of fending off flippers.
BUY SOMETHING!
This is more for the fall bourbon releases but still needs to be mentioned. If I'm a store owner and I have a limited amount a bottles and an exponential amount of buyers I'm much more likely to sell to the guy I see every Friday buying a case of beer of a handle of bourbon rather than the random phone call I get from some guy that's driven from a state away to find this months Limited Edition.
When Bourbon Hunting Fails
Like any hunt, not every trip will be a successful one. There's still a thrill in thinking that you may find a great bottle tucked away for years in hole-in-the-wall liquor store. In the meantime, just drink these bourbons. They're very good and can be found almost anywhere.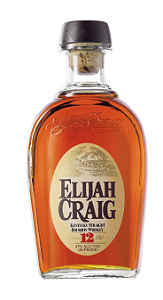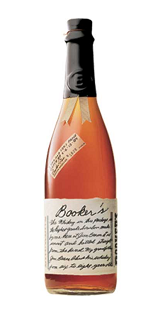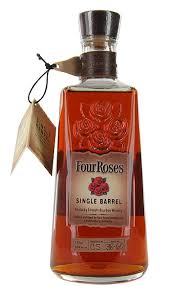 Let's hear some bourbon hunting stories in the comments. What was are some of your best finds bourbon hunting?