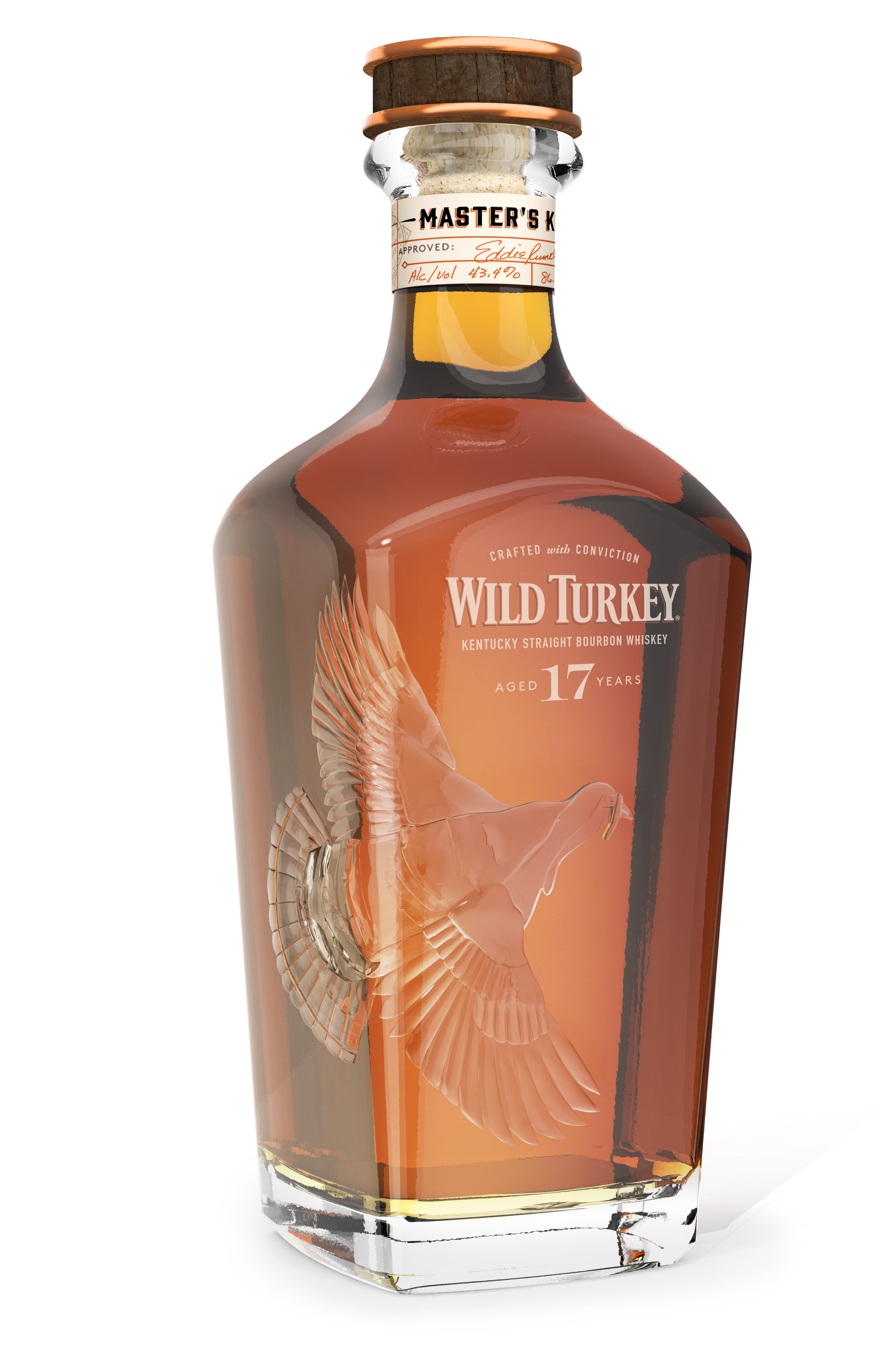 If you're a bourbon drinker you probably remember Wild Turkey from your days of mixing their 101 bourbon with coke. While they continue to pump out some great/available bourbons (Rare Breed is usually my favorite) Wild Turkey has a long tradition of limited edition bourbons. Wild Turkey Diamond was released in 2014  to mixed reviews and can still be found on a lot of store shelves but I was really excited when I heard they were releasing a 17 year barrel proof bourbon.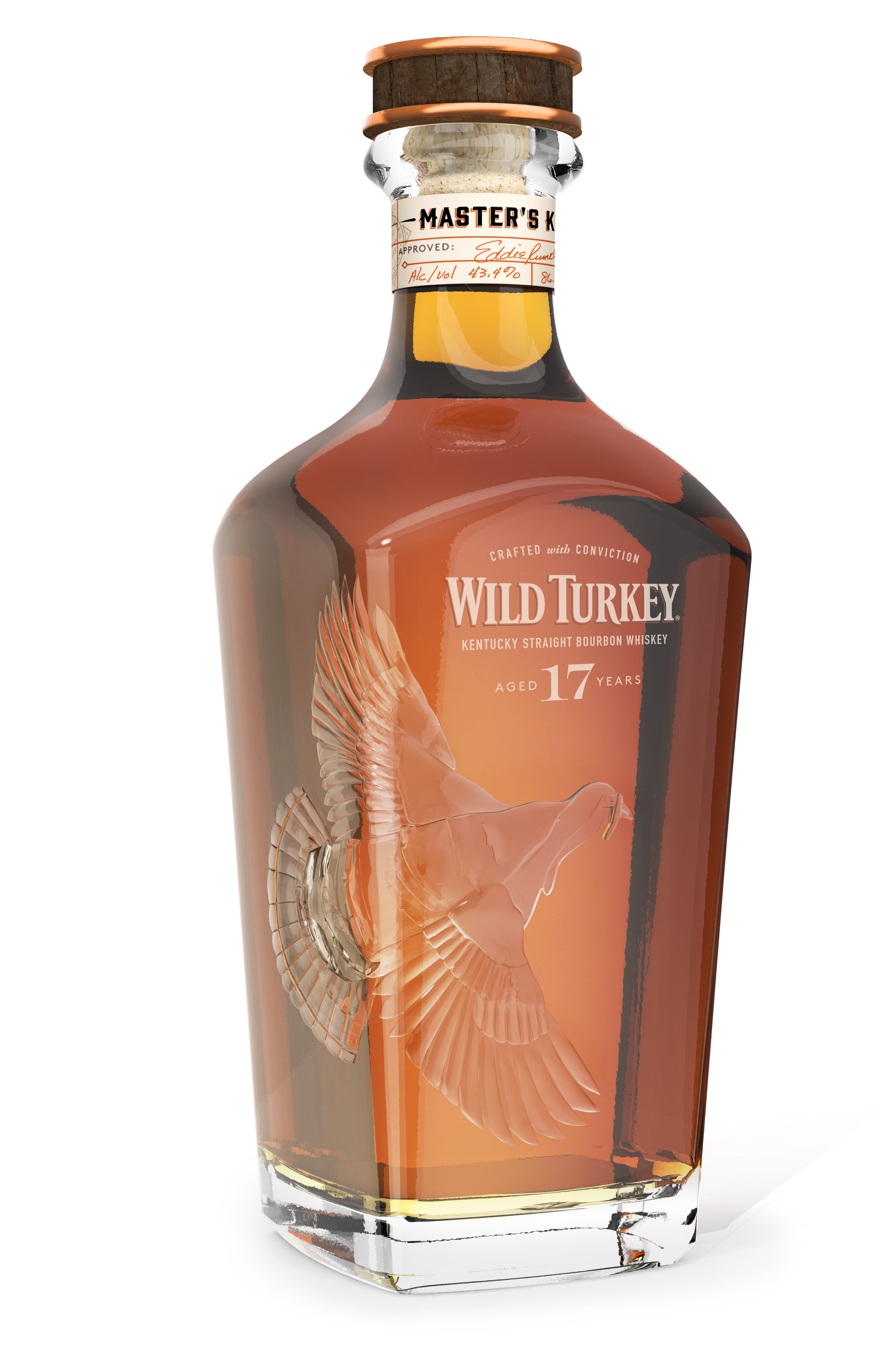 Master's Keep Story
The story behind Master's Keep is even more interesting. In 1997, Wild Turkey was running out of space in their warehouse so they transferred the barrels to  stone warehouse at the old Stone Castle Distillery. Due to some water damage the barrels were moved to a different stone warehouse on the property. Finally, the barrels were moved back to the Wild Turkey distillery in 2010. Cool story but why does any of this matter? You'll notice the proof of Master's Keep is 86.8. That's because of the aging environment. Stone warehouses have far less temperature swings and as a result affect the finished product.
Master's Keep Review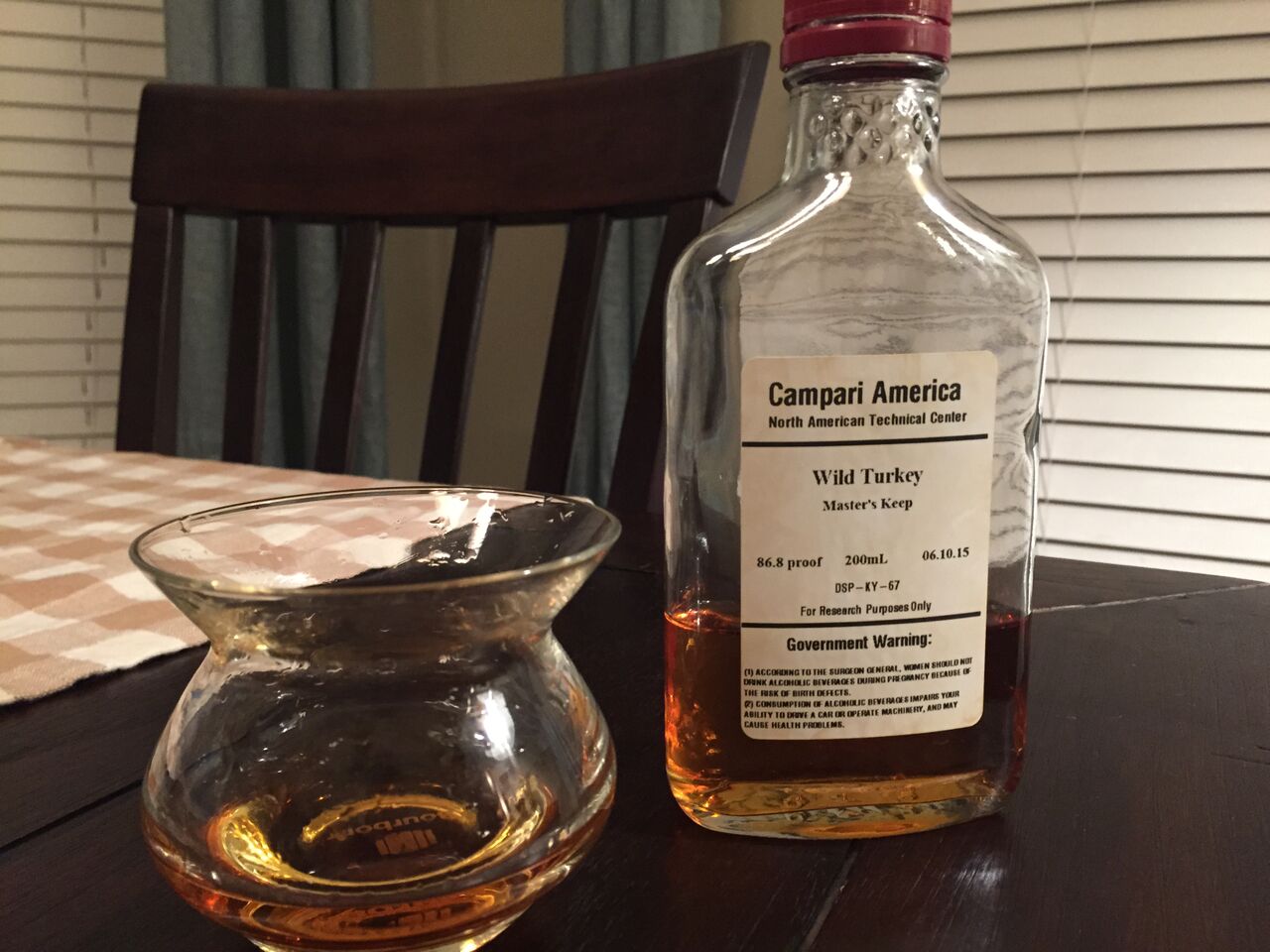 Coconut, orange peel and a sweet wood. Spicy with ground cinnamon or some kind of savory spice. There's an interesting sweet and herbal taste. Kind of like sweet tea. Overall, it's woody there's no doubt about that but I'm not sure what else to expect from a 17 year old bourbon. The oak is powerful at times but in a really enjoyable way.  The fact that it's an 86.6 barrel proof makes it one of the more interesting pours I've had this year.
Conclusion:

It's an interesting pour. Probably the most interesting thing I've tasted in 2015. The low proof barrel proof really plays tricks on the palate. I'll definitely be grabbing a bottle even though I passed on Wild Turkey Diamond. Even at $150 I don't see Master's Keep being on shelves for very long.