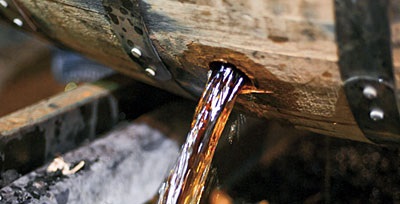 Is Higher Proof Better?
If Bourbonr's built their ideal bourbon at the top of almost every list (myself included) would be high proof. It seems that everyone is in love with barrel proof or high proof bourbons. Just read the comments of a TTB release that is less than 100 proof and you will see plenty of hate for the low proof swill. You may recognize this guy as your fiend  that brags to strangers about how much ghost pepper hot sauce he puts on his tacos or how he only drinks IPA's that are more than 100 IBU's. Maybe, but that's for another post. Maybe this new age of "proofheads" are just gluttons for punishment. I only pose the simple question "are we proof obsessed?"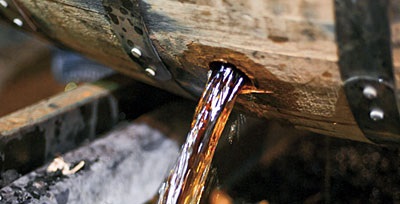 The question about proof obsessed came to me the other night while I was drinking William LaRue Weller. On a hot night I decided to drop an ice cube in to my glass of this Buffalo Trace Antique Collection heavy hitter. As soon as I did the earth began to shake and my bourbon glass exploded in my hand. Of course I'm kidding but some think this a real consequence of  watering down a barrel proof bourbon. Especially a legend like WLW. Maybe, I'm getting soft.
There's real appeal to barrel proof bourbons. It gives flexibility to the consumer to taste the bourbon at different proofs and decide where they like it best. I'm looking more at the problem of obsessing over a release just because it's higher proof. 2014 William LaRue Weller, Elijah Craig Barrel Proof #6 and '06-'12 George T Stagg were all touted as "hazmat" releases. Theses are great bourbons in spite of their proof not because of it. The flavor of the bourbon begins to hide behind the alcohol burn.
High Proof Problem
Here's the problem. As consumers begin to cry for more barrel proofs distilleries will listen. While we've been able to enjoy a lot of great barrel proof or high proof bourbons not every barrel qualifies for that. Some need a little more help from the master distiller in the form of filtering or proofing (watering down). With the current trend go ahead and prepare yourself for some pretty bad 140 proof bourbons. We shouldn't hate a release just because it's below 100 proof. You may dislike Orphan Barrel Rhetoric but at least say it's because of the marketing or it's too woody. Adding to the proof wouldn't save the bourbon.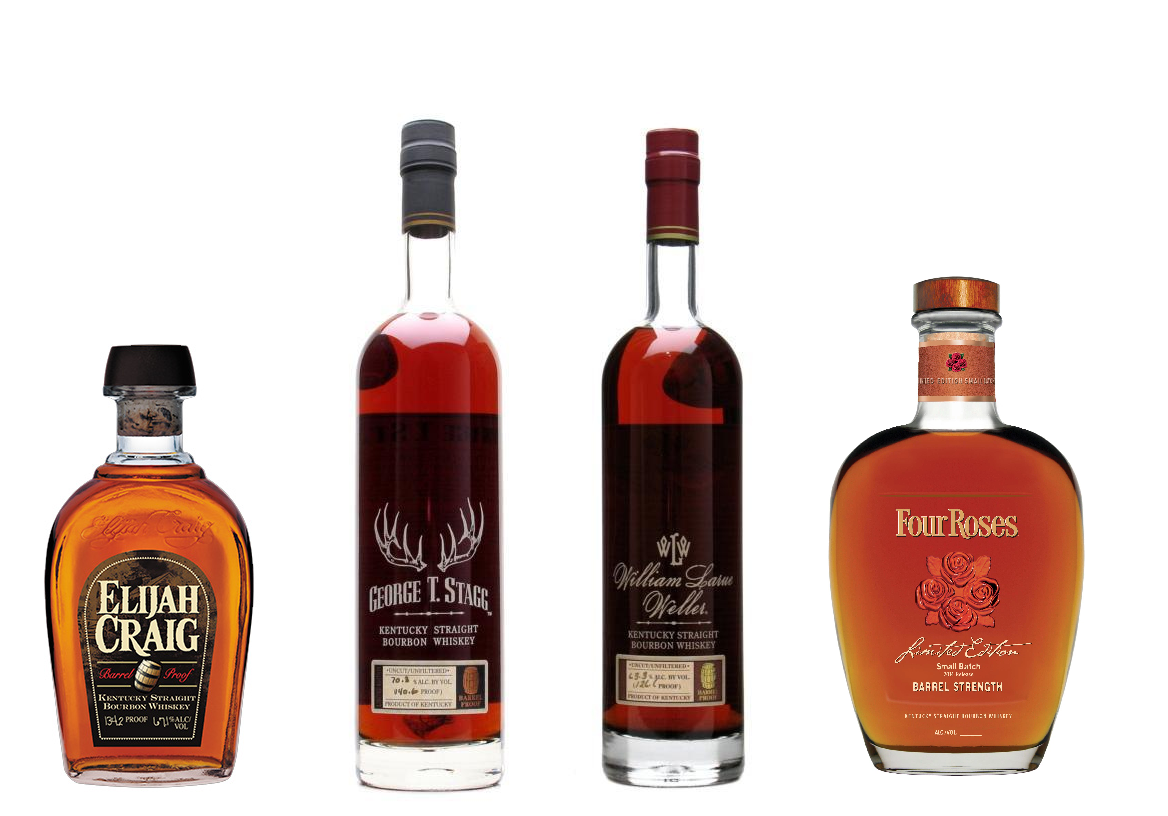 What's next for high proof bourbons? Will some NDP try to take advantage of everyone's love for higher proofs and begin to hyper proof bourbons? That sounds crazy but we've already seen hyper aging, which seems to be a failed experiment, gain traction. I wouldn't be shocked to see hyper proofing become the next marketing trick. Without getting too deep into the science this wouldn't be a hard thing to do. By controlling temperature and air flow a producer could raise the proof of a bourbon from its original barrel proof. Of course, they would market it as "Hazmat". The TTB would have their hands full with this one.
No matter what, I still love George T Stagg, William LaRue Weller, Four Roses Barrel Proofs, Elijah Craig Barrel Proof and other barrel proof releases. Yet I still challenge you not to judge a bourbon by the number on the label next to "proof". You may be surprised at the amount of flavor a 90 proof bourbon can have. What are some of you favorite low proof bourbons?