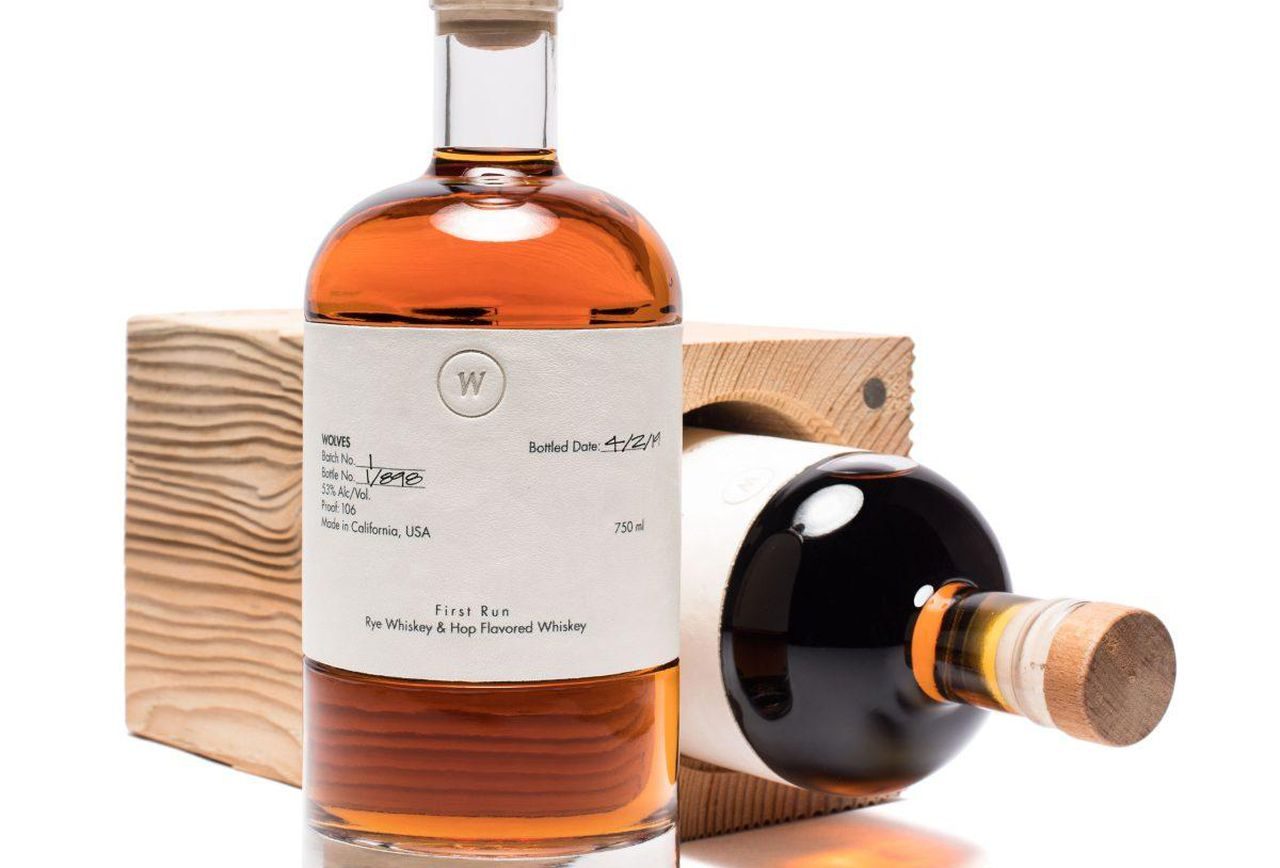 Last week I saw an interesting looking bottle popping up my Instagram feed. It was a unique design and seemed to have a lot of popular whiskey accounts posting about it. Turns out it was Wolves Whiskey and their First Run release. Always a skeptic of shiny new bottles, I tracked down a sample to try. First, a little more about the whiskey:
Wolves initial release, titled "First Run," is a blend comprised of a whiskey double distilled from a craft Stout beer, aged for 8 years in French oak, a whiskey double distilled from a craft Pilsner beer, aged in New American Oak for 5 years, and a Rye whiskey selected for its spice to round out the finish. The full blend is lightly filtered for clarity and cut with the mineral rich water of Mendocino County.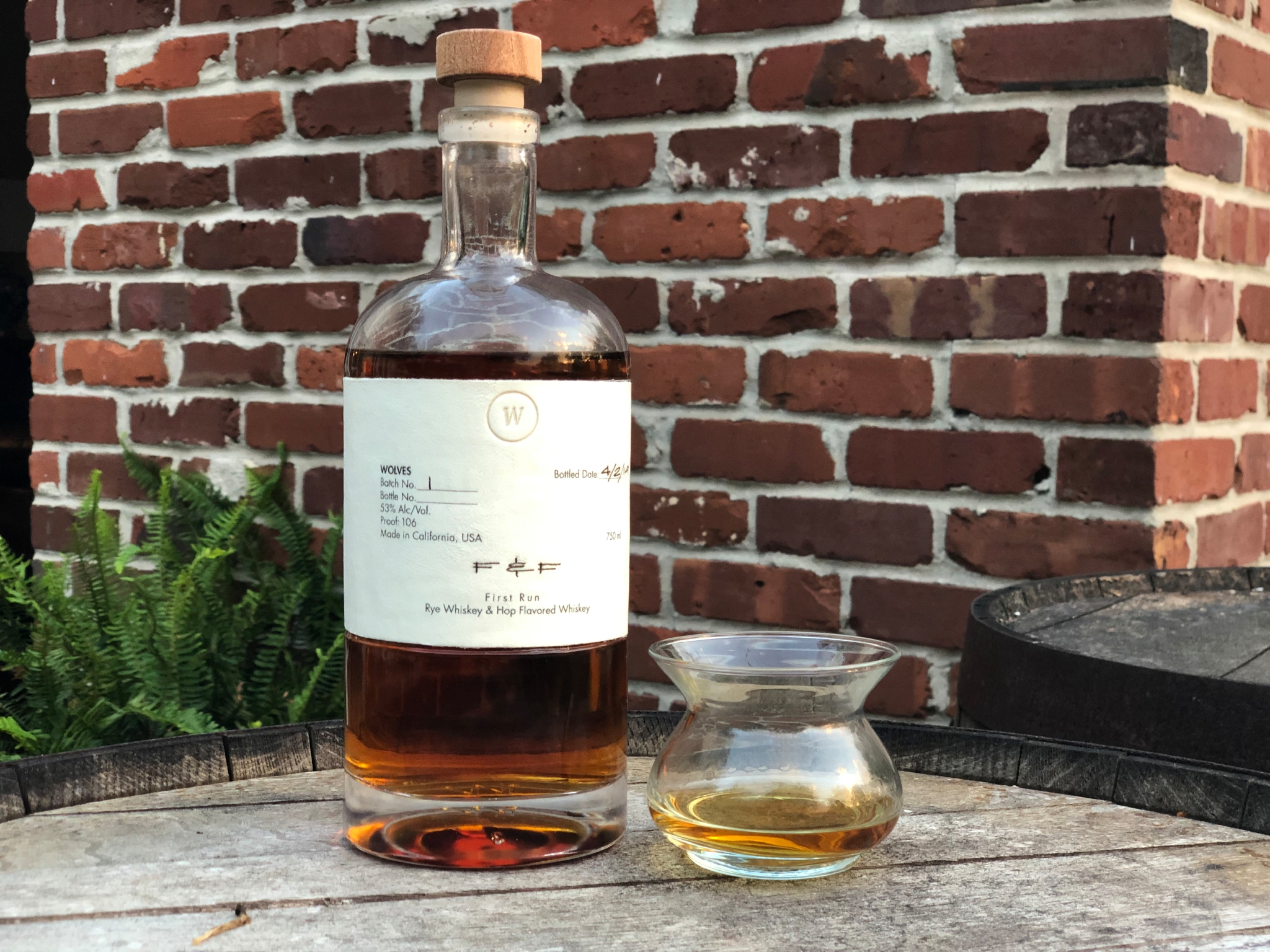 Nose: Sweet, candy corn and maltiness. Reminds me of a Japanese whiskey on the nose.
Taste: We're back at the malty sweetness. It reminds me of the smell of mash cooking at a distillery. There are notes of chocolate, almonds, and spearmint. It finishes with black pepper and a yeasty note.
Conclusion: This is actually tough. I was thinking this may be $30 whiskey in a $120 bottle. But, I really enjoyed the whiskey. The taste is different and the blend is well balanced. I was expecting and overbearing piney note from the hops but it just lent some spice. It's expensive but the taste is unique and the packaging is excellent.
Maybe it's the Seelbach's influence. I've started to tire on expensive bourbons with the same "grandpa's old recipe" story. This bottle brings something new and fresh. The flavor profile is surprisingly good. It's also the first whiskey I've seen sourced from Charbay. If you're looking to spend $150 on something different this may be a good place to start.