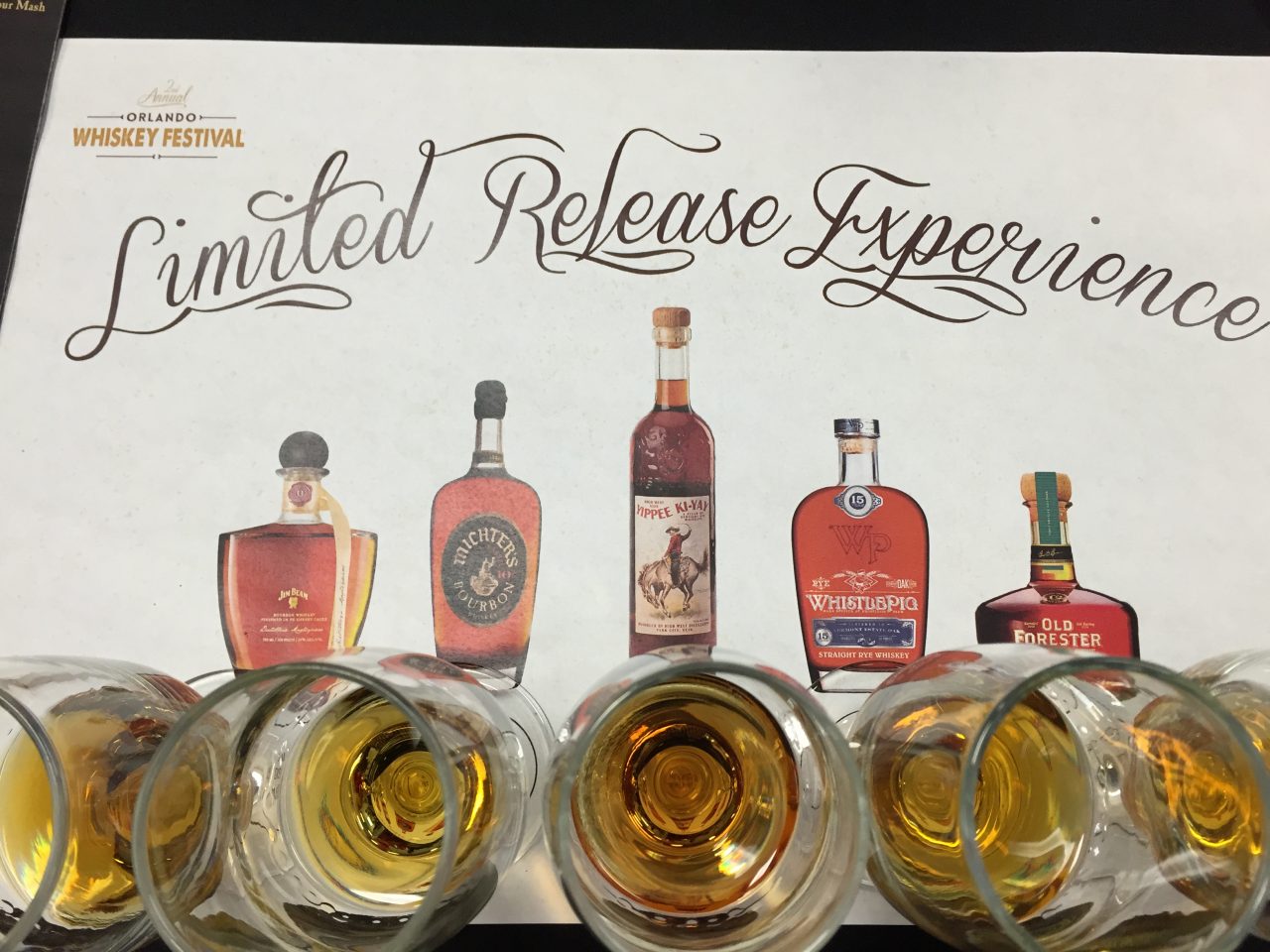 Come join me this weekend at the Orlando Whiskey Festival! This will be the second year I've gone to this festival and it really was a great event. Last year, I sampled William LaRue Weller, George T. Stagg, Whistle Pig Vermont, 2015 Four Roses Small Batch Limited Edition, Willett 11-year private barrel and Old Forester Birthday Bourbon just to name a few. I know the taste list will be even better this year. If you're in the Central Florida area (or willing to travel) you won't want to miss this.
I'll be pouring some of my favorite Bourbonr private picks from the last year. Would love to meet some fellow Bourbonr's in person! If you haven't already, you can get tickets here.
The Orlando Whiskey Festival is brought to you by Whiskey & Bizz, LLC, and is the first ever Whiskey Festival to hit Central Florida. Features include fine single malt, blended Scotch and American whiskies including Bourbon and rye, flavored whiskies beer and wine. This tasting event allows guests to sample up to 100 brands of whiskey and interact with industry professionals.

Gourmet menu selections are on site from some of Orlando's most popular restaurant groups. Outside, enjoy live entertainment and cigar vendors at our Cigar Lounge. All net proceeds to benefit The Lovely Project.