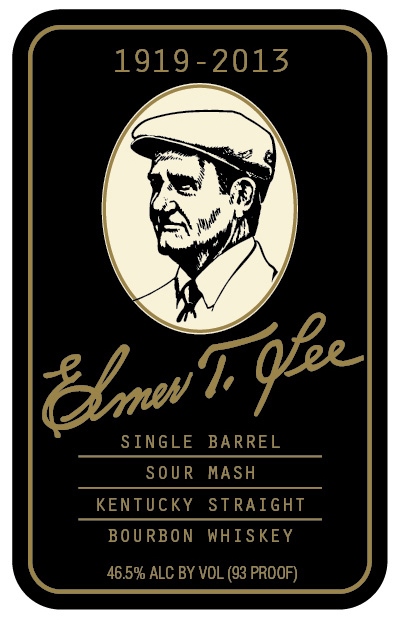 Officially announced today by Buffalo Trace
The commemorative bottling of Elmer T. Lee Bourbon will start arriving in stores
this April. Quantities of this one-time offering are very limited. Suggested retail pricing
is $34.99. Production of the standard Elmer T. Lee Single Barrel Bourbon will continue
as barrels come of age and are deemed worthy of Elmer and his legacy.
Notice they use the word "commemorative" instead of special release or special offering. That tells me that it is regular Elmer T. Lee bourbon in a special "commemorative" bottle that honors a legend in the bourbon industry. Don't get me wrong, I love ETL, and I'm not the least bit disappointed. With a special bottle like this don't expect to see many of these on the shelf. I've already started to make room in the "collector" section of my home bar for a bottle 🙂
Glad to hear that Buffalo Trace has set the retail price at $35. That's a steal!

What a great way to honor a bourbon legend!
Here is what it will look like: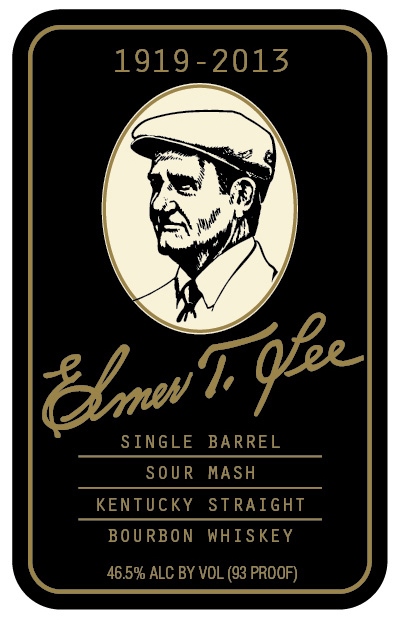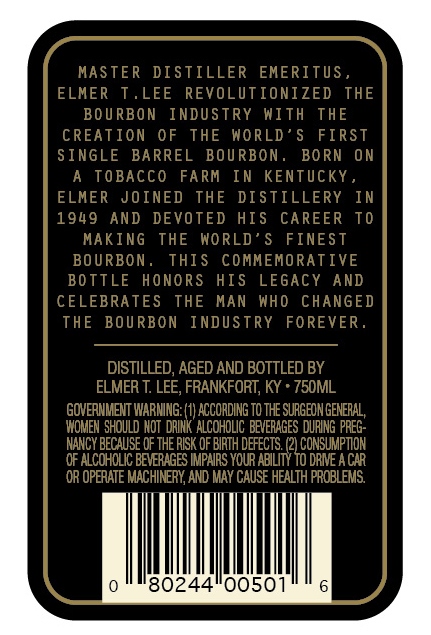 Set to hit stores this month (April 2014)
Have you tried Elmer T Lee?
Add it to your Whiskey Library and start reviewing bourbons now!