10 Jan 2014
Elmer T Lee New Release at 93 Proof
It's official Buffalo Trace Distillery (And Age International) will release a 93 proof Elmer T Lee. I can't wait to try it.
What a great way to honor a bourbon legend!
Here is what it will look like: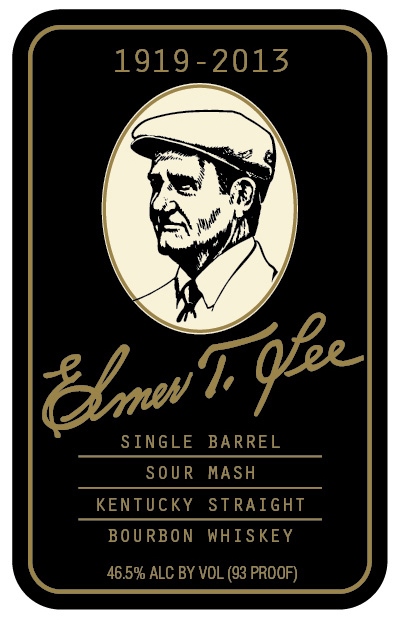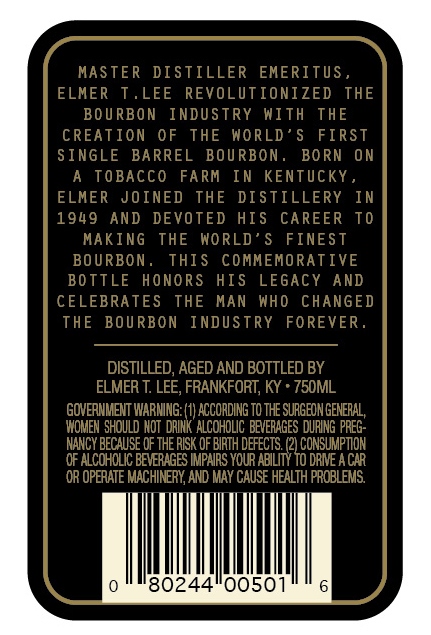 No information yet on the release date of Elmer T. Lee 93 proof
Have you tried Elmer T Lee?
Add it to your Whiskey Library and start reviewing bourbons now!

Comments