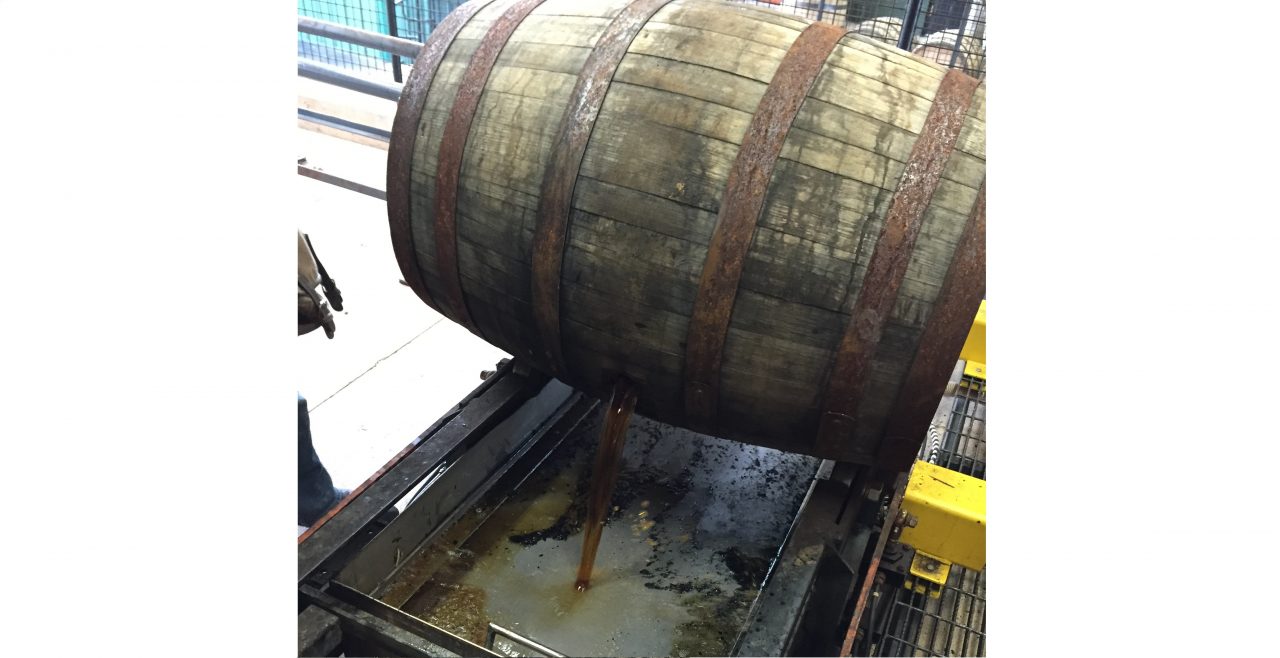 Let's start with a little history. One-off barrels were a thing among distillers for a long time. They bottled these "single" barrels for parties and friends. And, on occasion, in exchange for a favor from a governmental official. It wasn't until 1984 when Elmer T. Lee came up with the idea for a premium single barrel bourbon. Ancient Age Distillery (now Buffalo Trace) decided to name the brand Blanton's Single Barrel Bourbon. It was named after former distillery president Col. Albert B Blanton. Blanton's single barrel bourbon was one of the first premium bourbon releases. After a few years of sales Blanton's sales began to pick up. Other distilleries also offering "premium" bourbons. The downward sales trend in the bourbon industry began to slow.
There is too much inconsistency. This one hit me hard over the last couple of years. I'll taste a bottle and love it. If I like a bottle I try to find a backup. The second bottle tastes far different from the first. If I'm purchasing a bottle of Jim Beam or Four Roses Single barrel I don't mind some differences. When I spend $100+ for a Limited Edition single barrel that's a different story. The art of aging is tricky.

You can have identical barrels age next to each other in the warehouse that tastes completely different

. Sure, finding 10-15 barrels that taste similar shouldn't be too hard. Especially with the large inventory some of these distilleries have. Trying to find 75-100 barrels that are similar age and taste profile? That's near impossible.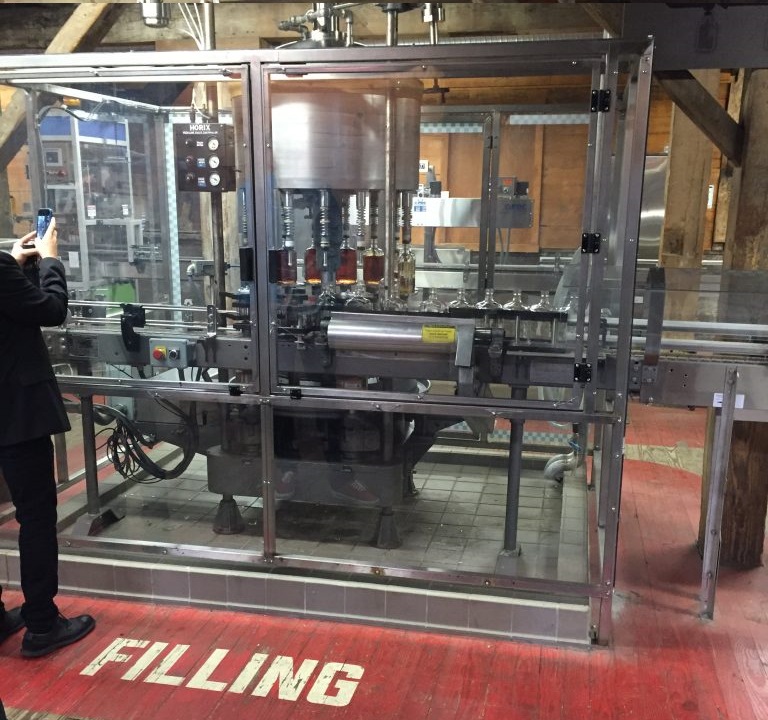 The truth is, producing single barrels are expensive. Major distilleries have separate bottling line dedicated to single barrels. That means dumping a barrel. Bottling the barrel. Flushing the bottling lines. Rinse and repeat the whole process. Let's look at Jim Beam Distillery as an example. Their T-line bottling line bottles Knob Creek single barrel. They bottle other Jim Beam single barrel brands there as well. This is one of the most advanced bottling lines out there. At top speed, it can crank out 15 bottles per minute. That seems like a lot. And it is. But, when compared to Beam's main bottling line that can bottle 300 bottles a minute it's nothing. The means small batch products
are bottled
 20X faster. That's without factoring in the downtime between barrels. It's closer to 25X when you take that into consideration.  
Do private barrels count? It depends on who's picking. We recently got into this discussion on
the Bourbon Pursuit podcast
. Private picks and store pick barrels are in high demand. Not every barrel is going to be exceptional and worthy of an increased price tag. Before grabbing a bottle because it has a store sticker on it make sure you trust the taster. With growing popularity, stores are taking advantage and grabbing every barrel they can. Sometimes without even tasting it first.
Single barrel bourbon is an important part of bourbon history and its revival. Here's my biggest issue with "single barrel". It has no legal definition! If you check the TTB guidelines there are no regulations for the term "single barrel". With no legal definition, a distillery can use single barrel on any label. I've had distilleries (the PR side) tell me a brand is a single barrel taste profile. What does that mean? I've spoken with store owners that purchased many private barrels from a brand. Each time, the same exact number of cases showed up from the different barrels. When the owner asked his rep about this anomaly the rep said he purchased "a single barrel worth of bourbon." Huh? There is far too much ambiguity for "single barrel" to mean something. 
I know this is a rant. But, I don't want it to come across as an angry rant. I don't want to see the single barrel category eliminated. This rant is to advise fellow Bourbonr's. It's a rant to help people make more informed decisions. The TTB should regulate the term "single barrel". There are still single barrel products that I love. I'll continue to buy certain single barrel releases. I love Blanton's and Elmer T. Lee and their massive contributions to the bourbon industry. I still find myself more in line with Booker Noe who opted and pushed for small batch bourbon's.