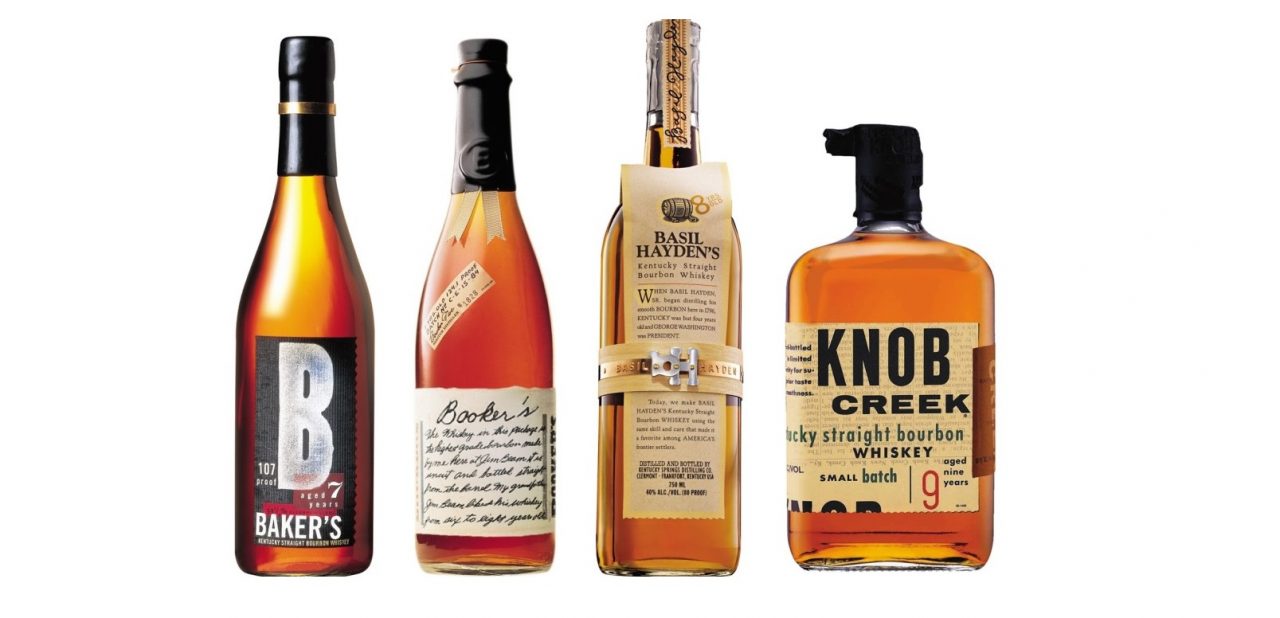 Small Batch is a term ingrained in bourbon's DNA. It's a term I often glance over on the back of labels these days. Almost every brand has "Small Batch" on a label in their portfolio. It seems like every new release is "a handcrafted Small Batch" bourbon. But, what does it mean?
Honestly
, nothing. There is no formal definition for the term Small Batch. It could be a reference to the use of a smaller still. The term is more
commonly used to
describe many barrels mingled together in a single release.
You see, since the
TTB doesn't define Small Batch
pretty much anything can be a Small Batch. One barrel? Small Batch. 500 barrels? Small batch. 10,000 barrels? It's smaller than 11,000 barrels and can still
be labeled
"Small Batch."
A few years ago Wild Turkey caused some consumer confusion when they released Russell's Reserve Small Batch Single Barrel
. How could it be both?
Technically
, a single barrel is the smallest possible batch.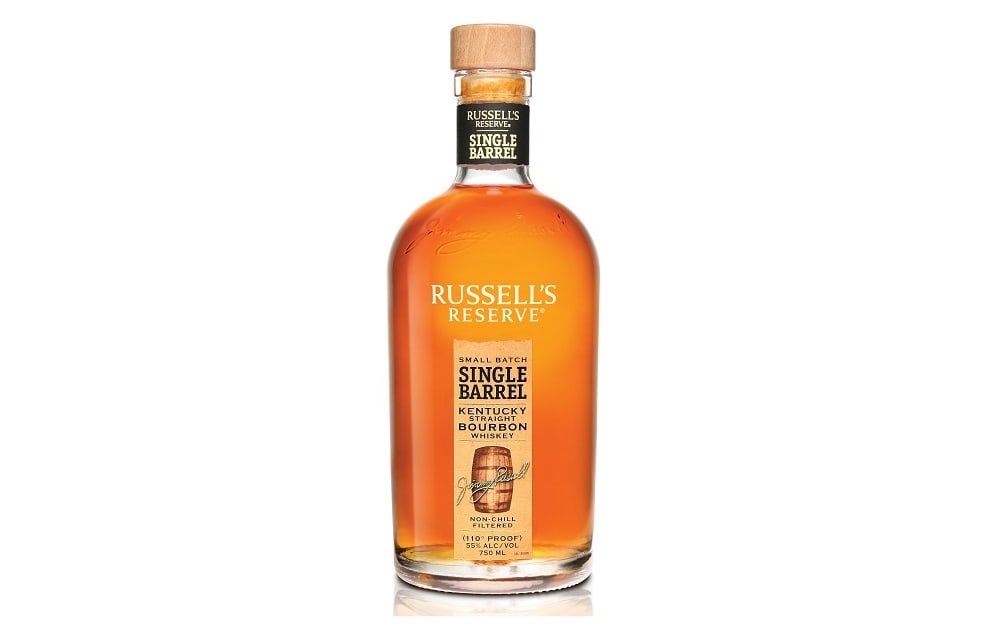 The problem with this is when people make decisions based on these descriptions. I've seen bars that feature only Small Batch bourbons. I've heard people say that they prefer the flavor profile of Small Batch bourbon. Which I guess means the taste of bourbon? That's the real problem. Consumers rely on labels to make buying decisions. The majority of people don't realize what they're buying isn't actually what they think they're buying. Small Batch and other buzz words like "craft" or "handcraft" are used to paint a certain picture. That picture isn't always reality.
Booker Noe was the first person to use the term "Small Batch". Booker was the Master Distiller of the Jim Beam Distillery. Beam acquired/merged with National Distillers (ND) in 1987. After the deal Beam revived some old labels as well as creating new labels of their own.
The new "Small Batch Collection" launched the same year and
was comprised
of Knob Creek, Baysil Hayden, Booker's and Baker's
. At the time Beam was "batching" 700-800 barrels a day for Jim Beam White Label.
That made the 200-350 barrels used in Knob Creek, Baysil Hayden, Booker's and Baker's seem (
relatively
) small
.
One of the biggest issues in bourbon and whiskey today is filtering out the puffery. I don't have a problem with marketing terms like Small Batch. They're used to distinguish different products and brands. It's up to Bourbonrs to decipher fact from fluff. Oh yeah, single barrel doesn't mean what you think it means either :/