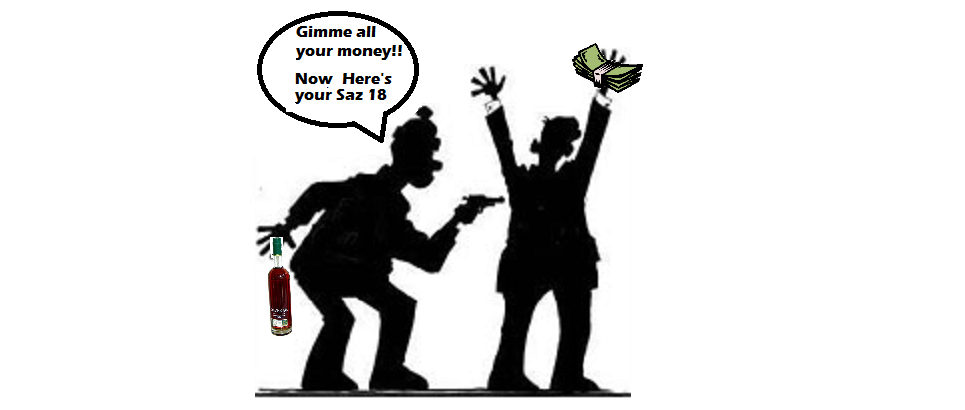 Price gougers have joined the ranks of flippers as bourbon public enemy number 1. Who are the price gougers? They're the retailers that charge secondary and above prices. Gourgers include brands that have jumped at the opportunity to release limited edition whiskeys for $100+. Let me be clear. I don't like either of the previous examples but what's going on in the bourbon world today isn't price gouging. These liquor stores aren't jacking up the price of water or gas after a natural disaster. They're selling a premium product at premium prices. Profiteering at best but even that's a stretch. It's not gouging.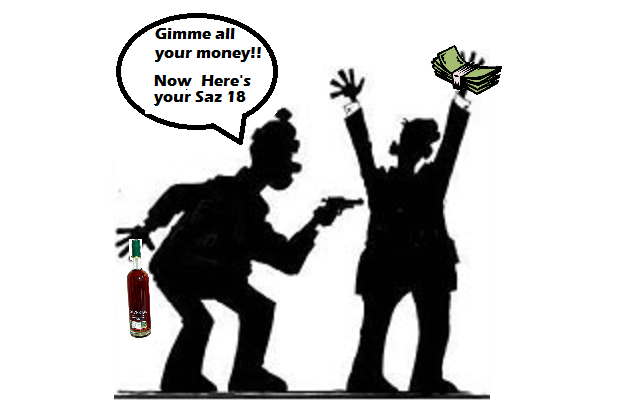 Last time I bought Pappy my decision wasn't, buy an exquisite and elusive bottle of wheated bourbon OR provide food for my son. Why does it matter? Just because there's a misguided use of terms doesn't mean we don't have a problem. Brands and retailers are using the popularity of bourbon to sell more bottles for higher prices. I can't blame them. They're testing bourbons price elasticity and until people realize they're wasting their money it won't stop.
Stop buying every new shiny bottle (this guy said it a little better). Stop grabbing everything with a backstory and a $400 price tag. I'm the guiltiest person in this scenario. Maybe this post is more introspective. I know this won't be a popular post with some. But, it's the truth. I write a lot about limited editions and try to ignore prices in my reviews but I think that will have to change. As prices increase so must the scrutiny of each release. If you're prepared to release a bottle with a $200 price tag it needs to be unbelievable! If not, I hope it sits in a warehouse for years until some distributor is forced to throw a bourbon blow-out sale. And for the retailer that tries to sell Elmer T Lee or Elijah Craig Barrel Proof for $200+ I'll never step foot in that store again (more to come on these "sketchy" liquor stores).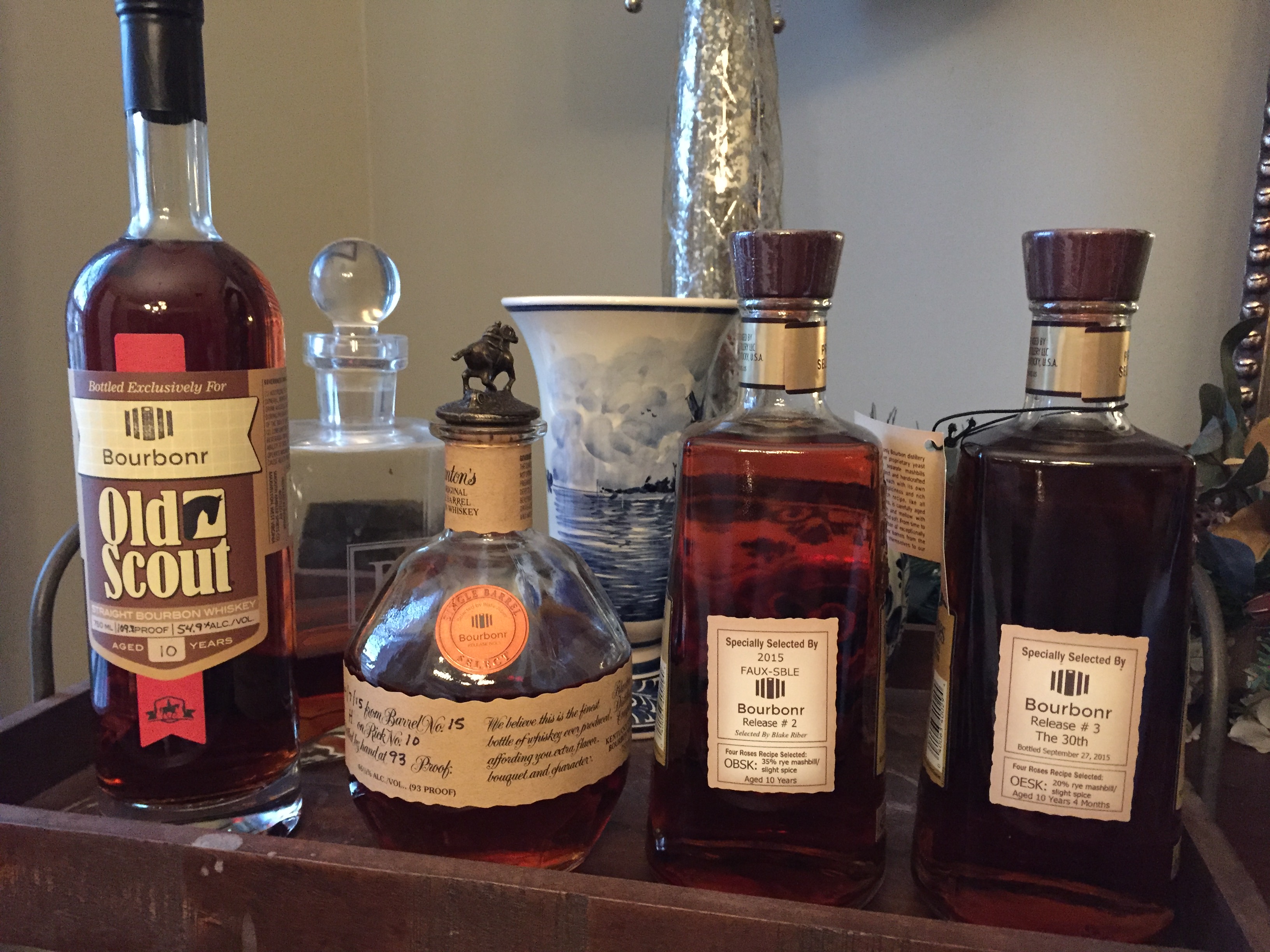 In the mean time just drink one of these bourbons. You'll save time and money and won't miss out on quality. If you're looking for an adventure, feel free to hunt Pappy and other LE's. If you're looking for good bourbon just grab a bottle of Blanton's