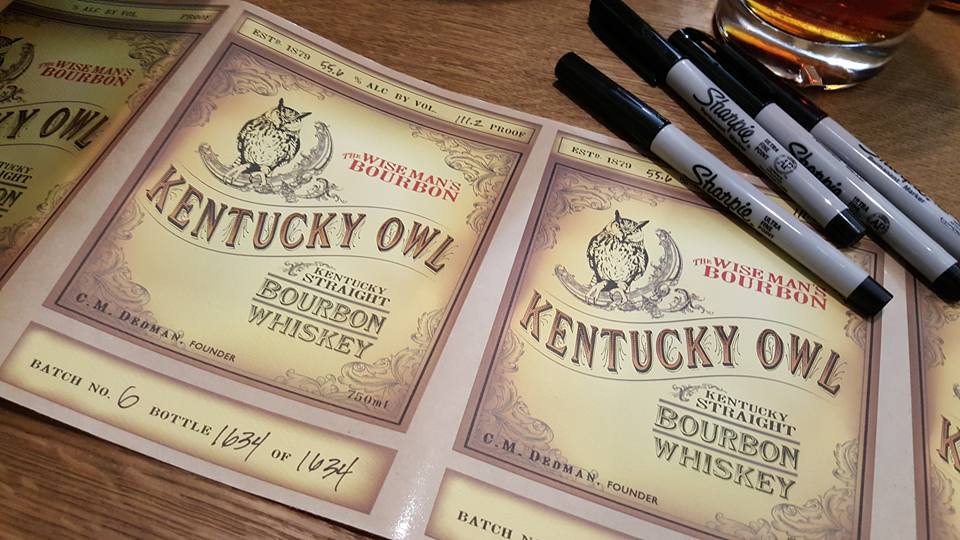 Dixon Dedman, along with his partners Mark and Sherri Carter, built one of the more interesting bourbon brands on the market today. Sure there will be naysayers. There will be people that don't believe the story. Or, those that think Kentucky Owl is just another Non-Distiller Producer (NDP) cashing in on the bourbon boom.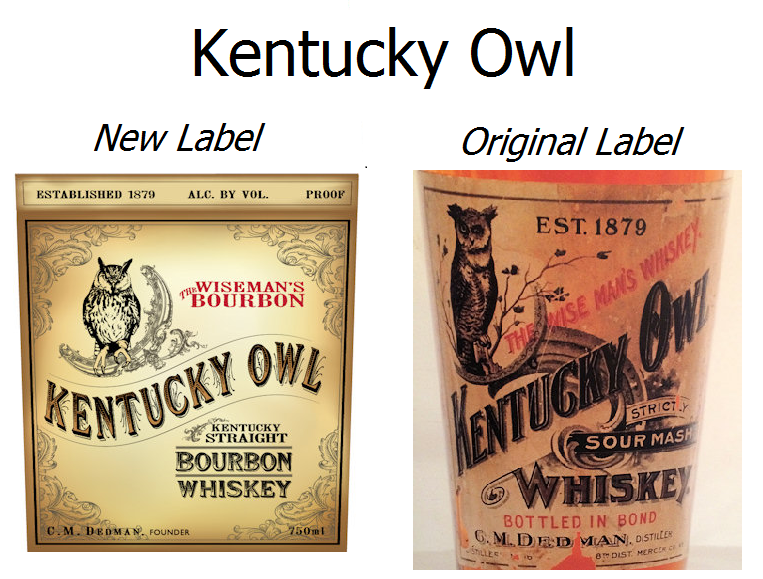 Here's what I like about Kentucky Owl. First, the fact that Dixon has been able to resurrect his families brand. It's an interesting story, and there are few NDP's that can pitch a story as good as this one (Greenbrier Distillery/Belle Meade has a similar situation). Second, they're not banking on Kentucky Owl. I'm sure they're happy with the success, but Dixon is the fifth generation to run the Beaumont Inn. Based on Beaumont's 2015 James Beard award I'd say they're great at what they do. Since they're not as worried about the bottom line, there's no pressure to push out a subpar product. If they don't think the product is ready, they wait. This is a key advantage large distilleries have over craft distilleries or NDPs. Finally, wait until you read about the selection process for Batch #2. This is something they've put a lot of work into.
Kentucky Owl Batch 6 Details
Dixon used the same method of blending from in batch six as they did with batch 2. They initially started with 18 barrels and worked there way down to 14 barrels. Then they started blending. Per Dixon "you try to get an idea of what you have with each barrel but that changes once you start blending". After narrowing it down to three blends Dixon, Mark and Sherri sat down to taste one final time. They liked the mouthfeel on one batch but the finish on the other. They were able to manipulate the barrels to get the perfect blend finally. This blend is Batch #6
Bottle count: 1634 from 8 barrels
All re-barreled by them at 2-4 years
The age of the bourbon ranges between 8-11 years
Retail is $175
Kentucky only release
Kentucky Owl Batch 6 Review
Dark and rich. Reminds me of cola and a little bit of cinnamon The taste is mainly spice and brown sugar syrup. There's some fruit after the first few sip. It's like strawberry jam on a toasted marshmallow (weird combo in real life but for whiskey it's delicious). An almond and a little bit of green wood note move to orange peel on the finish. Overall this is a great pour that you could spend a lot of time dissecting. I love the sweetness and spice.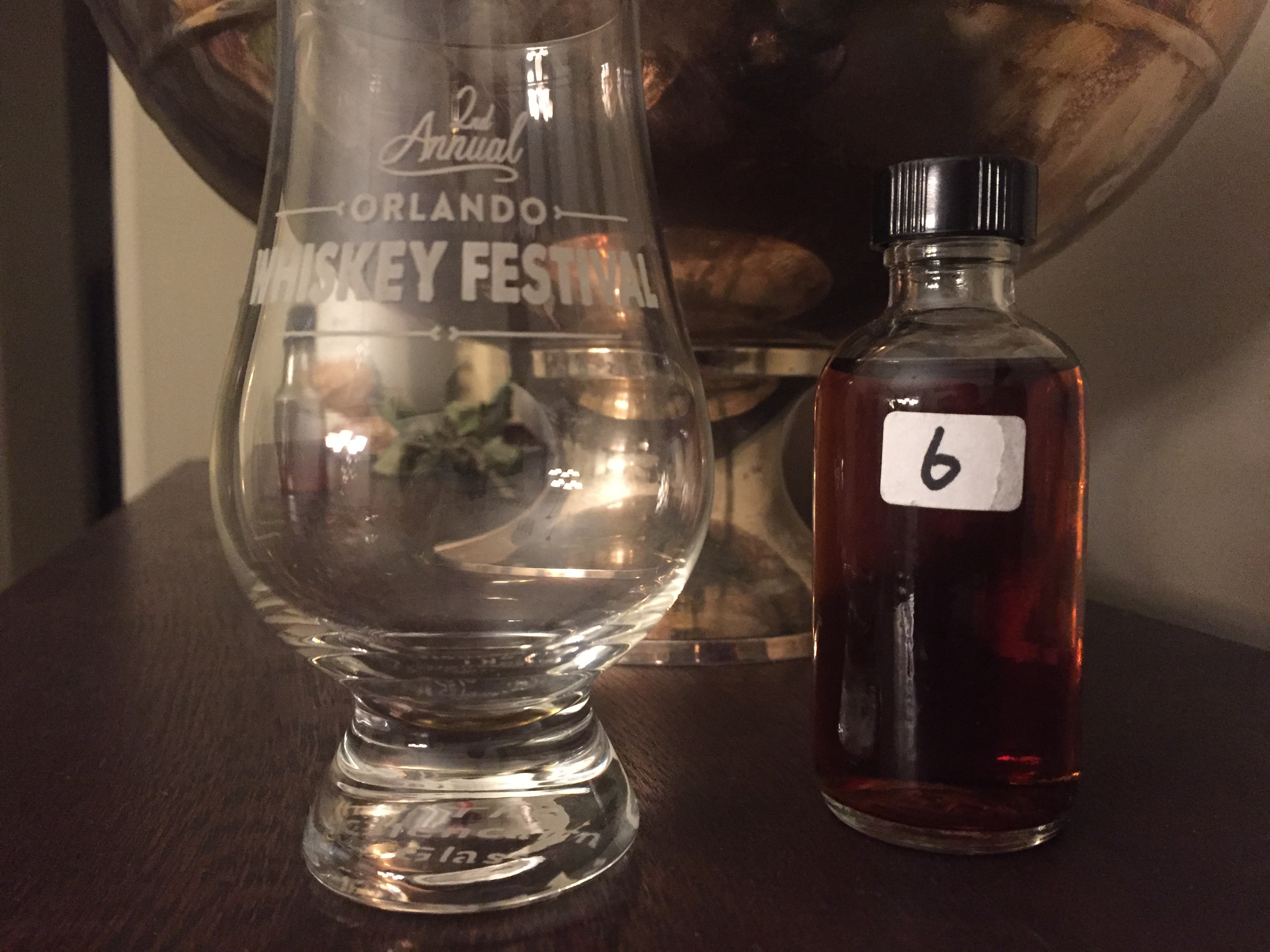 Conclusion: Overall this is a great pour that you could spend a lot of time dissecting. I love the sweetness and spice. It's my favorite Kentucky Owl batch so far. I would be willing to shell out the money for a full bottle. That's a hint to any of my KY friends that may come across a bottle 😉