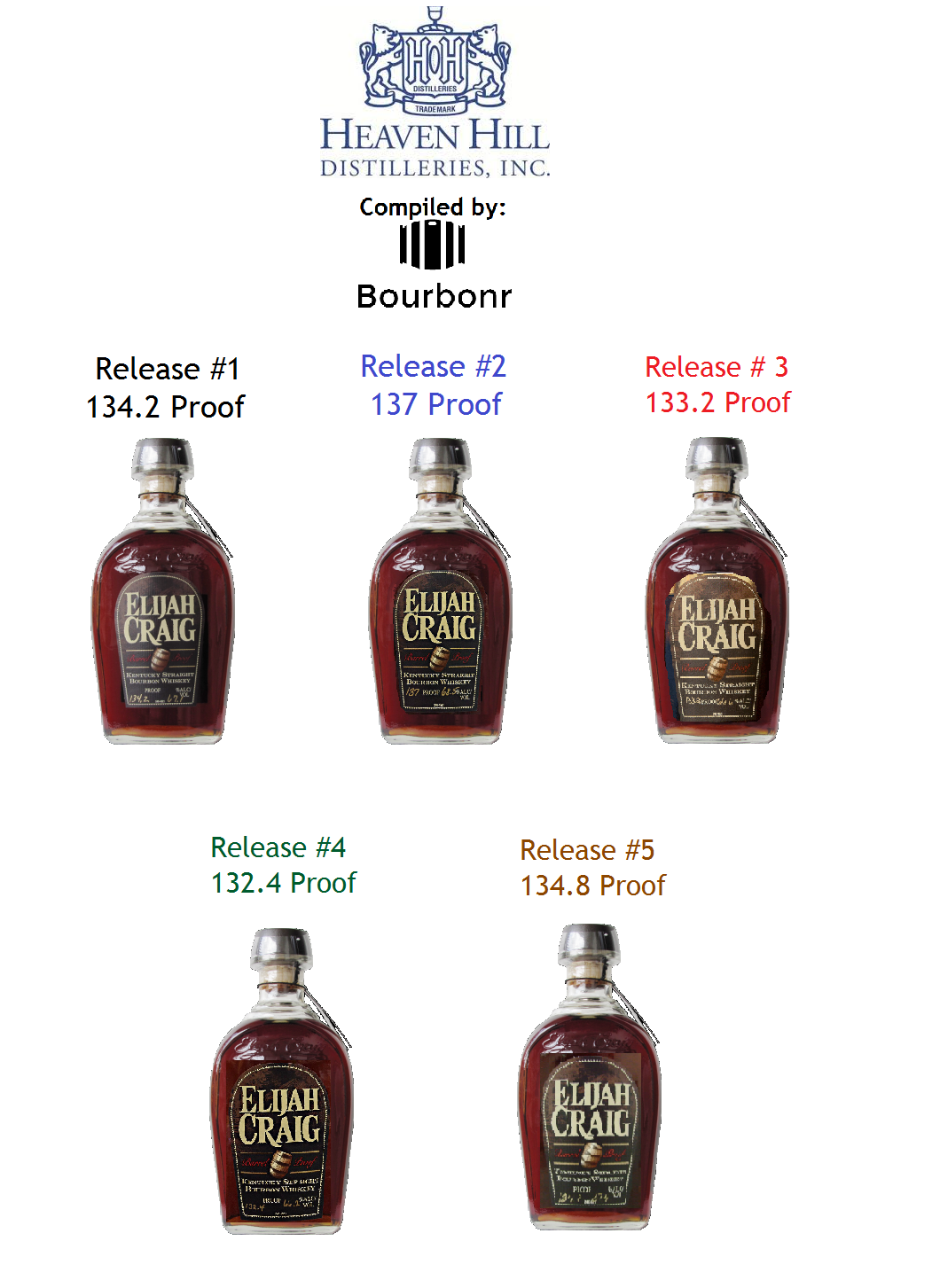 More Elijah Craig Barrel Proof on the Way
Heaven Hill announced that they will continue their release of Elijah Craig Barrel Proof in to 2015. No word from Heaven Hill on what the proof will be for the September or January release (release #6 & #7).
Heaven Hill plans on beginning shipments of the third and final dump of 2014 in September, and will release the first edition of 2015 in January.
Elijah Craig BP was originally cast as a one time limited release but due to the popularity of the release they've decided to make it a reoccurring release. I know I'm happy they decided to continue with the ECBP release. Also, to be noted in the article is that each release dump is 100 or fewer barrels. That means the bottle count is probably between 10,000-15,000. Check out the rest of Heaven Hill's whiskies here