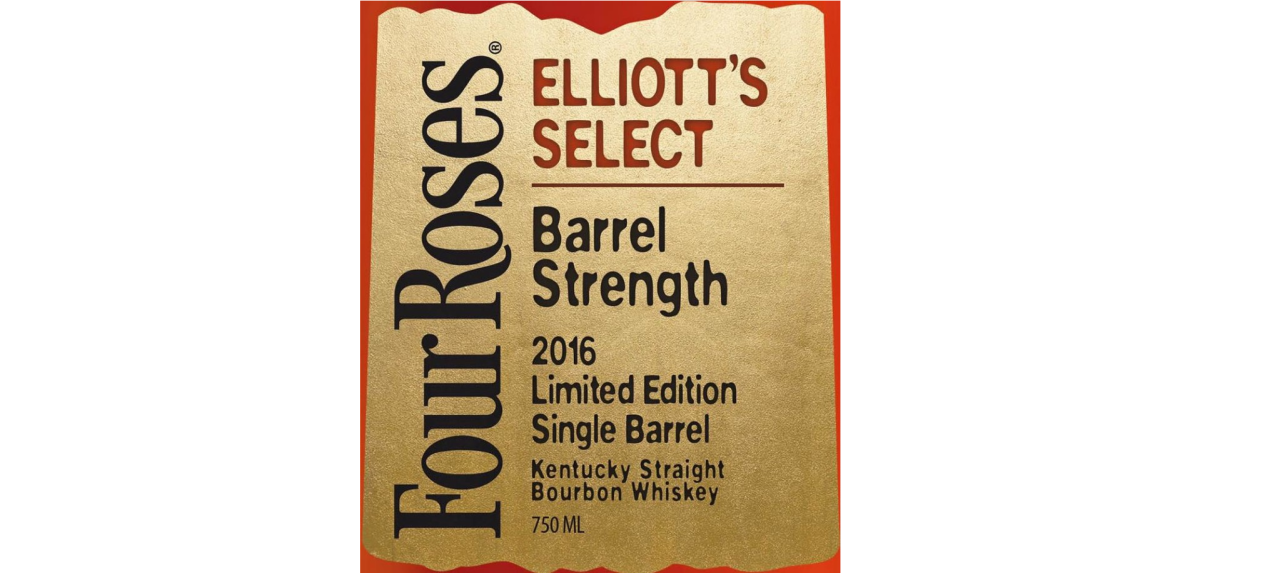 Since 2008 Four Roses has released their Single Barrel Limited Edition. That was until last year. Four Roses discontinued the FR SiBLE due to barrel shortages. Well, it's a new year, and the FR SiBLE is back under a new moniker, "Elliott's Select." This year's release is named after new Master Distiller, Brent Elliott.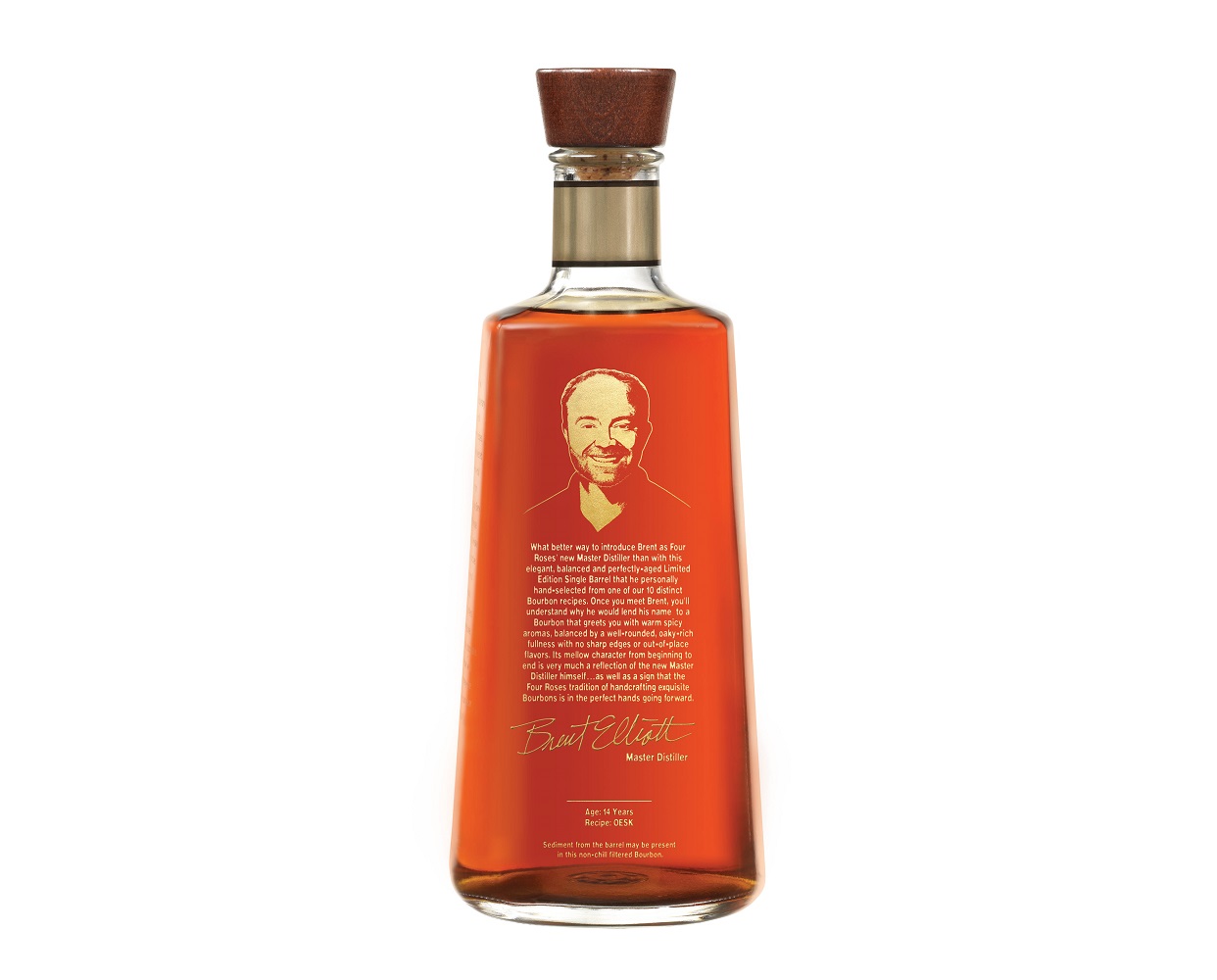 Elliott's Select Stats
Age: 14 Years
Proof: Varies by the barrel. Probably 105-115
Price: $125
Bottle Count: 8,000
Four Roses Elliott's Select Review
Beginning with the nose I get some sweeter fruits like cantaloupe or honeydew. There's a little bit of oak but a nice balance with the spice. The taste is cinnamon, vanilla, and raspberry jelly. I get a little bit of mint and almonds on the finish.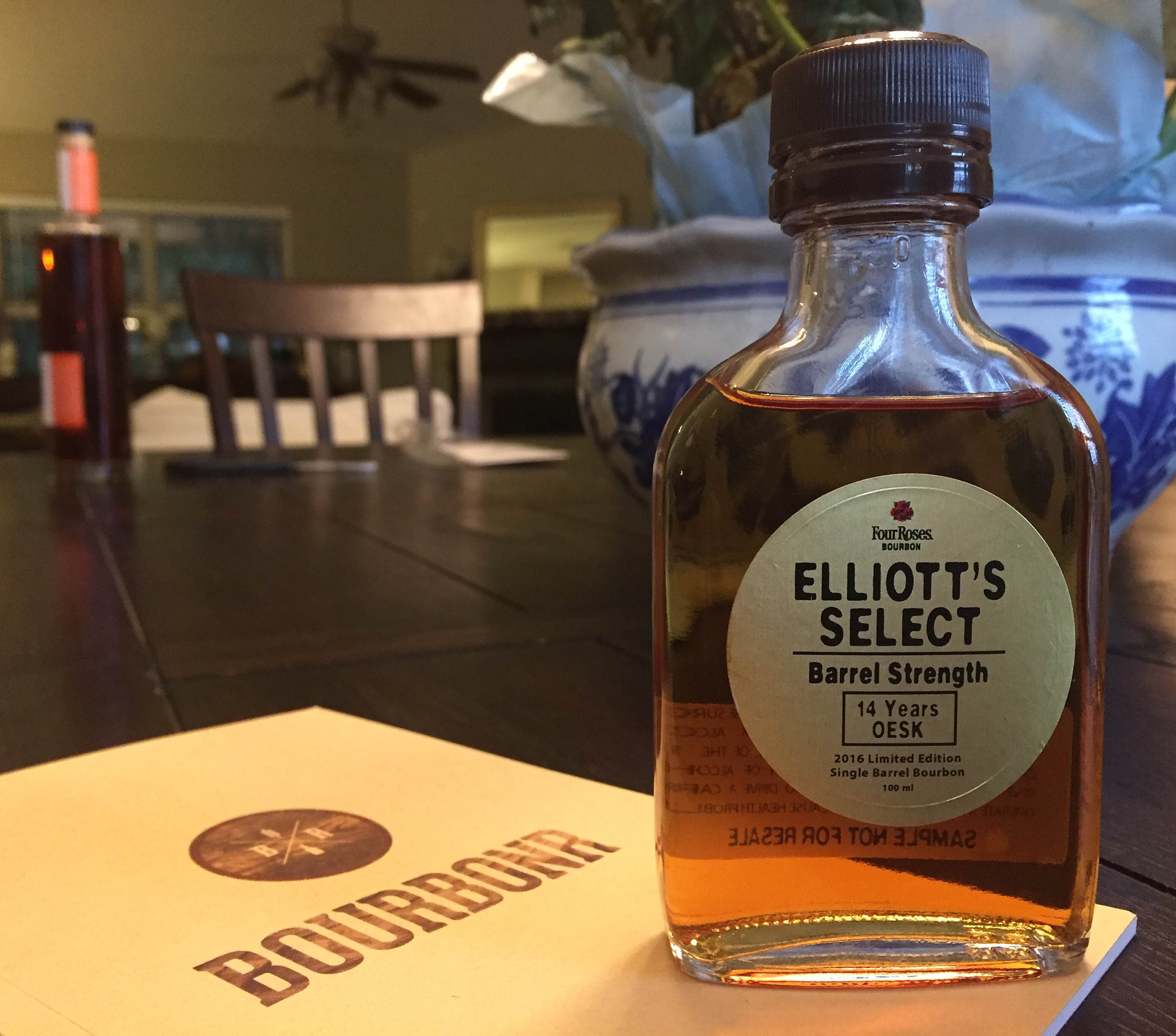 Reviews like this are hard. No matter what, people are going to buy this bourbon. Others will complain that it's overpriced. Luckily, the bourbon is really good. OESK is my favorite FR mash bill so a 14-year-old version is hard to beat. While I don't think it's better than some of the older SiBLE's it's dang good.
The best part is there's an FR parachute. If you don't get your hands on a bottle there's retailers and whiskey groups across the country picking Four Roses private barrels. While they may not all be great they're still one of the best deals in bourbon.