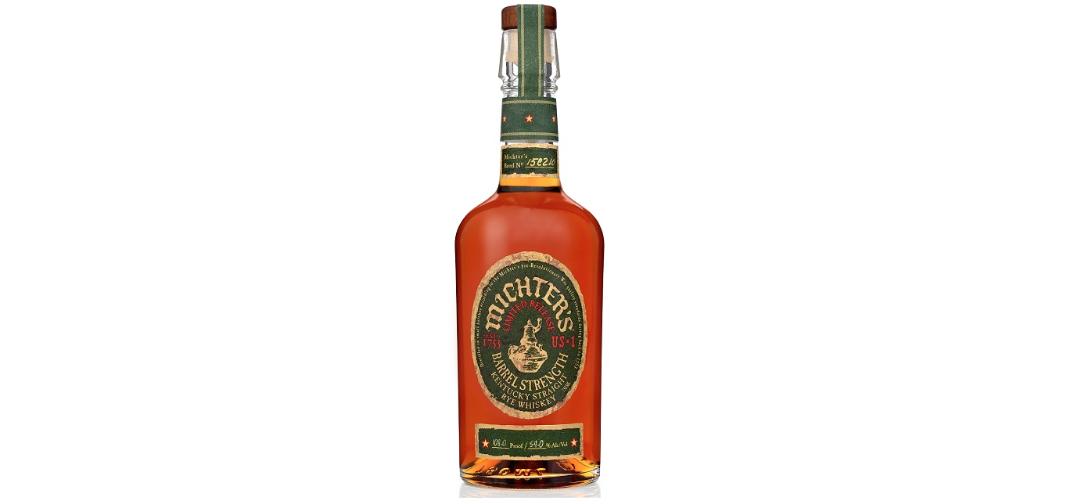 Micther's Barrel Strength Rye was released in 2015 and an instant hit with rye fanatics. If you're looking for a barrel proof Kentucky rye whiskey, your options are limited. Nothing against MGP,they make some of my favorite ryes. But, it's nice to have a barrel proof, more traditional rye whiskey available. The bottle in this review is from the 2016 release.
Yes, Micther's is an NDP, but they do control the process more than others. They use a barrel entry proof of 103. I suggest reading  Mike Veach's article if you're unfamiliar with how barrel entry proofs affects a whiskey's taste. The source of Michter's whiskey is still a mystery. But, it has to be Heaven Hill or Brown-Forman. Michter's contracts their bourbon from Brown-Forman. I wouldn't automatically assume the rye is the same source, though. To me, its tastes comparable to Pikesville (Heaven Hill).
Michter's Barrel Strength Rye Review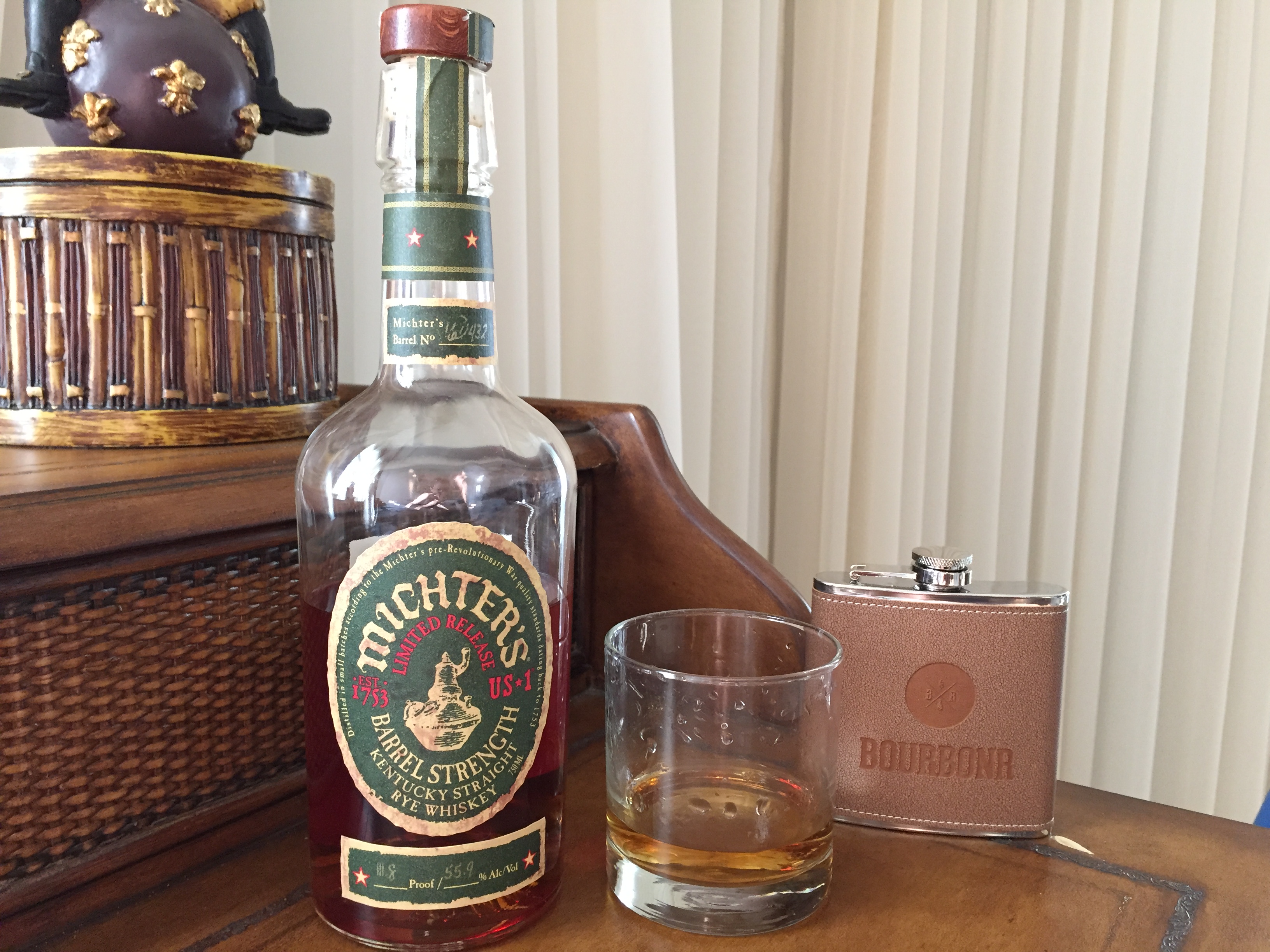 The nose is sweet. It's fruity and vanilla. It's an enjoyable nose with more honey, berries, and vanilla. Surprisingly, there's not a lot of spice on the nose. My first sip is sweet and reminiscent of the nose. The taste is spicy plums, dried apricots and creamy. The finish is great too. It's slightly oaky and reminds my of peach tea.
Conclusion: I like this whiskey. Actually, I love this whiskey! I may even like it more than the Michter's 10-year rye. It hits my sweet spot with ryes. Not overly sweet. Enough proof and spice to balance it out. Most importantly, you can find Michter's Barrel Strength Rye with somewhat minimal effort. I found it online if you're interested (P.s. Bourbonr readers use promo code "thanks" for $10 off shipping). If you like rye's and looking to spend a little bit of money this is a good place to spend your $75.