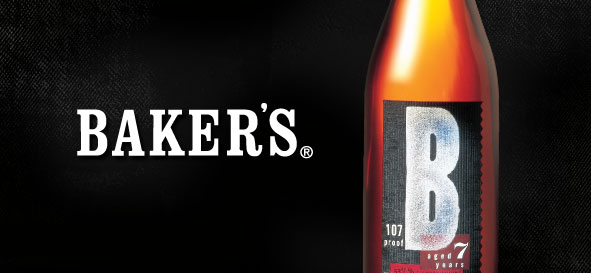 Baker's Bourbon is a part of the Jim Beam Small Batch Collection. Introduced in the early 90's, the small batch collection consists of four bourbons. (Basil Hayden, Knob Creek, Baker's and Booker's). Baker's is 107 proof and at seven years old is one of the few remaining age stated bourbons. Most Bourbonr's know the man behind Booker's. He is former Master Distiller Booker Noe. Baker's is named after Baker Beam. Baker was the Distiller at Beam's Clearmont plant while Booker was the Master Distiller. They're also cousins.
Baker is the great-nephew of Jim Beam. He grew up in the distillery working every job from grounds crew to distiller. Last month Baker celebrated his 80th birthday. I thought it would be great to talk to him and get a little more of the history behind his brand.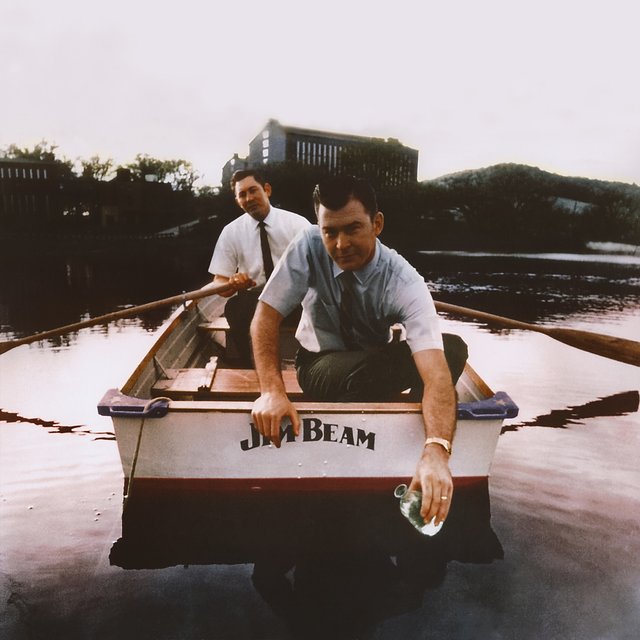 Brbnr – What were the early days of Beam like? Could anyone have imagined the popularity bourbon is seeing today?
Baker – The early days of Beam weren't all that different from today. Clermont was much more remote back then, but the focus of the distillery was and still is on the bourbon, especially on the quality.
When I first started at the distillery, I worked as a night watchman and then in the labor pool. Eventually, I worked my way up to distiller for a short time at the Clermont plant, at the same time Booker Noe oversaw our Boston plant before he became the family's Sixth Generation Master Distiller. Back then, we knew people liked our whiskey, but we didn't work with the purpose of becoming a big name – we just wanted to make quality bourbon.
We never expected the enthusiasm we see for our bourbons today, but it's exciting that more and more people are taking an interest in the bourbon and how it's made. Thanks to this increased demand for our products, the folks at the distillery are always experimenting and creating new offerings to suit different palates while staying true to the quality and standards that people have come to expect from the Beam family.
Brbnr – I've heard that Baker's is pulled from the higher racks of the warehouse. Is that true?
Baker – The aging process for Baker's is about consistency and flavor. We pull barrels from throughout the warehouses where they are aged – including the top floors – to create a well-balanced bourbon with robust flavors and that signature silky smooth finish that Baker's is known for.
Brbnr – If so, what flavors and benefits do the bourbon have from aging higher in the warehouse?
Baker – Location and temperature in the rack house play a big role in the flavor of the bourbon. Barrels stored on the bottom of the rack house, where it's naturally cooler, will be a bit milder, and barrels aged at the top of the rack house will be more robust in flavor and higher in proof because there's more heat at the top of the rack house. Of course, the angel's share, which varies based on where the barrel is located, will also have an impact on the flavor and proof.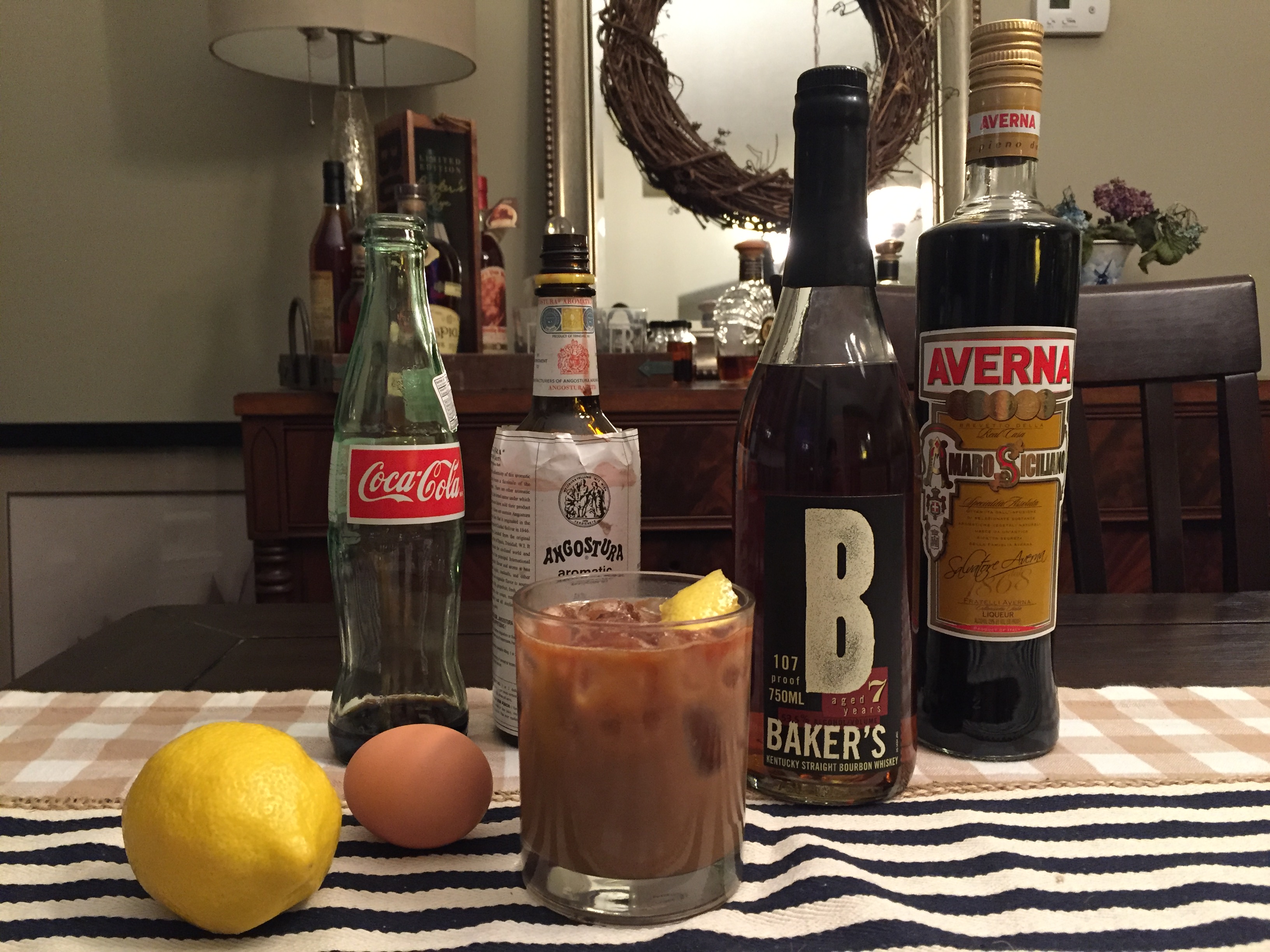 Brbnr – There are several bourbons on the market at 107 proof. What was the reasoning behind making Baker's 107 proof?
Baker – Baker's Bourbon is inspired by my personal preference for a robust, medium-bodied bourbon with a silky smooth finish and more flavors of oak, toasted nut and vanilla pulled from the barrel. For me, it was about crafting a bourbon that achieved this profile more than achieving a specific proof. While there are other bourbons on the market that share this same characteristic, it's our dedication to crafting a small batch bourbon with this flavor profile that sets us apart from the others.  
Brbnr –  Aside from Baker's, what do you enjoy drinking the most?
Baker – Baker's Bourbon will always be my favorite. It's inspired by my personal whiskey preferences and made in honor of my family's long history and love for distilling, not to mention it's great name! If I'm not drinking Baker's though, I like to enjoy our other small batch bourbons, like Basil Hayden's. 
Baker's Proof
You may have noticed that Baker's 107 proof. The spicy taste and higher proof make Baker's perfect for cocktails. If 107 sounds familiar, there's a reason why. Every major distillery has a 107 proof bourbon. I began digging for any significance behind this number. I found John Feldman's (and John Lipman's) post on his Blog Coopered Tot.
My conclusion about the ubiquity of 107 proof is that, until 1962, distillers weren't allowed to barrel whiskey at 125 proof the way they do today; the law permitted no higher than 110, and traditional barrelings were mostly at 100. Given the normal rise in proof over 4 years, 107 was probably the expected dumping proof, which was then cut to 100, 86, or 80 in bottling. 107 proof would be what we call "barrel proof" today.
The bourbon industry loves tradition. If you're interested in more information and stories from Baker, check out Kentucky Bourbon Tales. Kentucky Distiller's Association and The University of Kentucky Libraries created the "Tales" project. Well worth the watch!