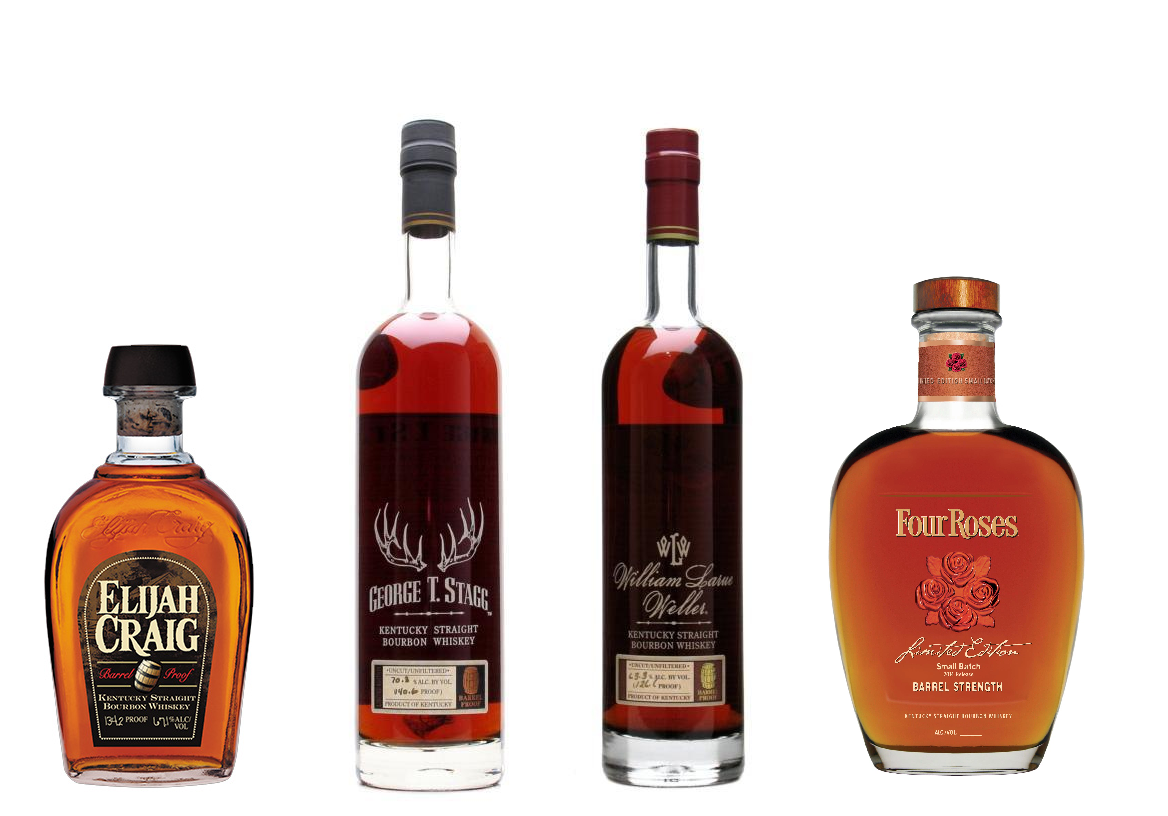 Every fall some of the best best bourbons are released to Bourbonr's across the country. Problem is there's never enough to go around. The past few falls have been welcomed with lots of phone calls and long lines at liquor stores but that's what makes the bourbon hunt more exciting.
Annual Releases:
Pappy Van Winkle and Van Winkle line

 Buffalo Trace Antique Collection (BTAC)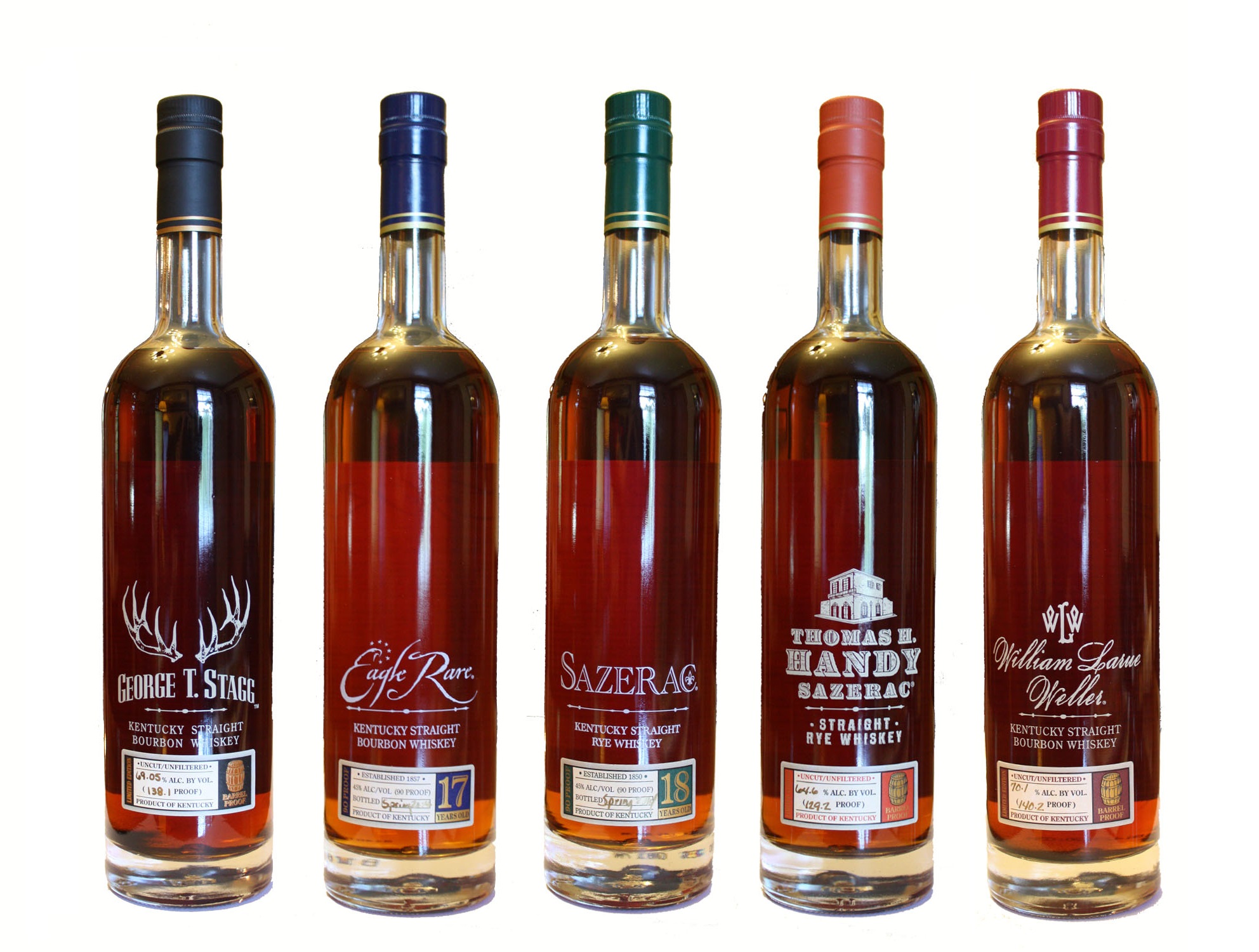 Four Roses Small Batch Limited Edition
More info here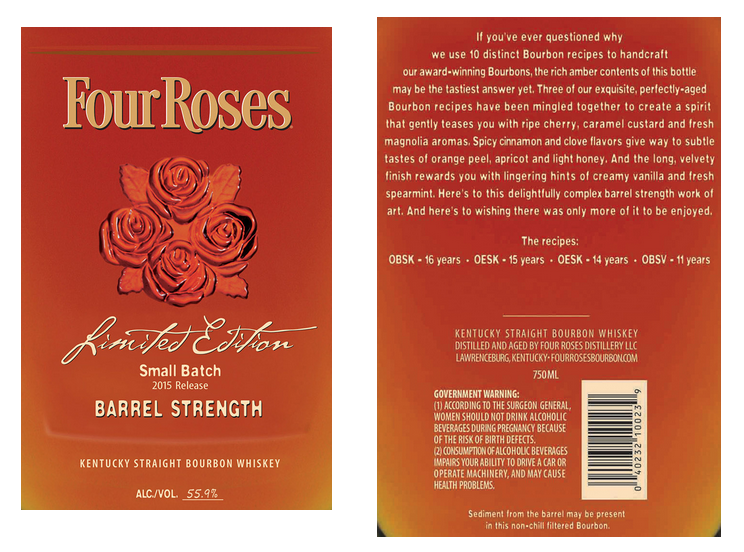 Old Forester Birthday Bourbon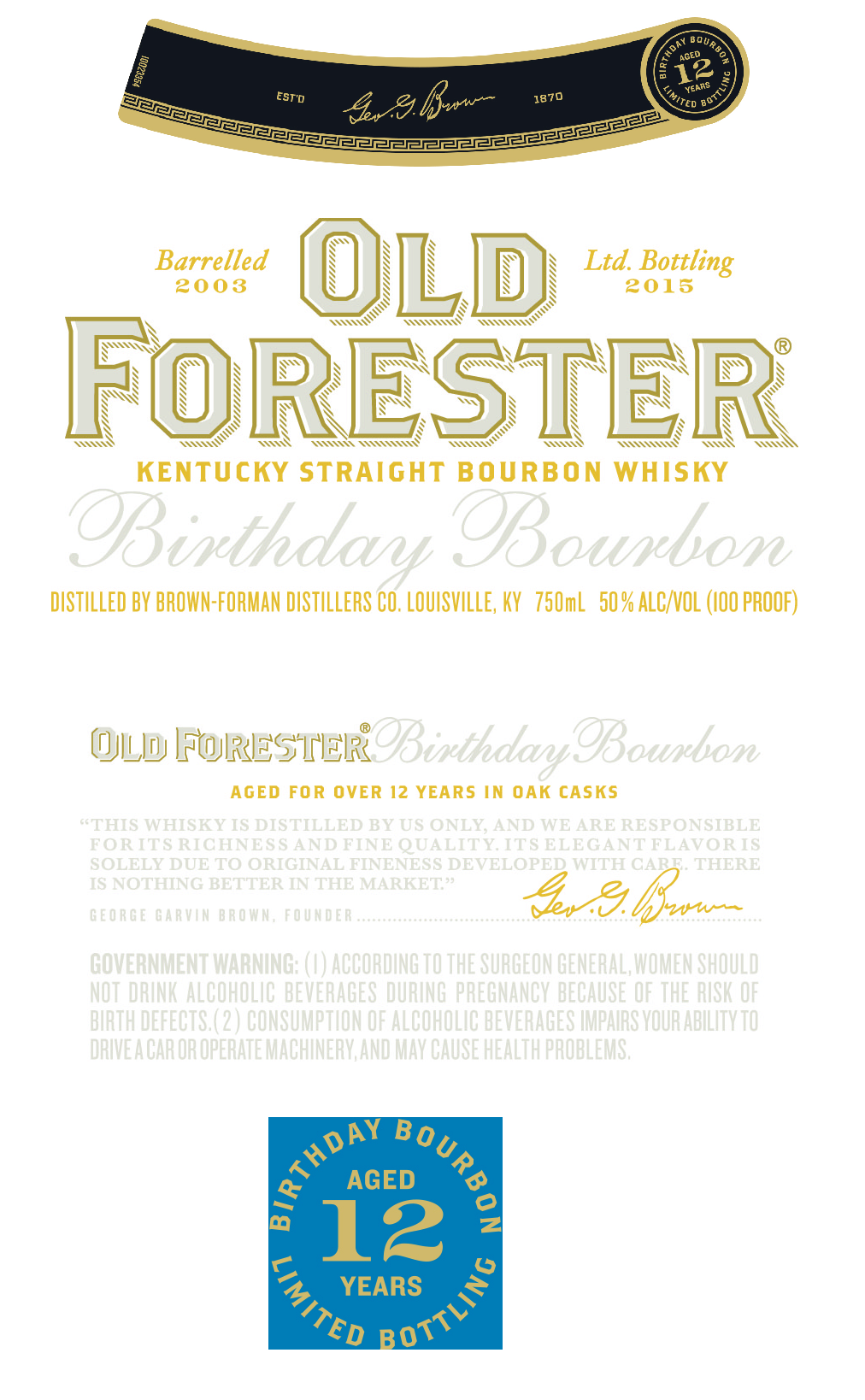 Angel's Envy Cask Strength: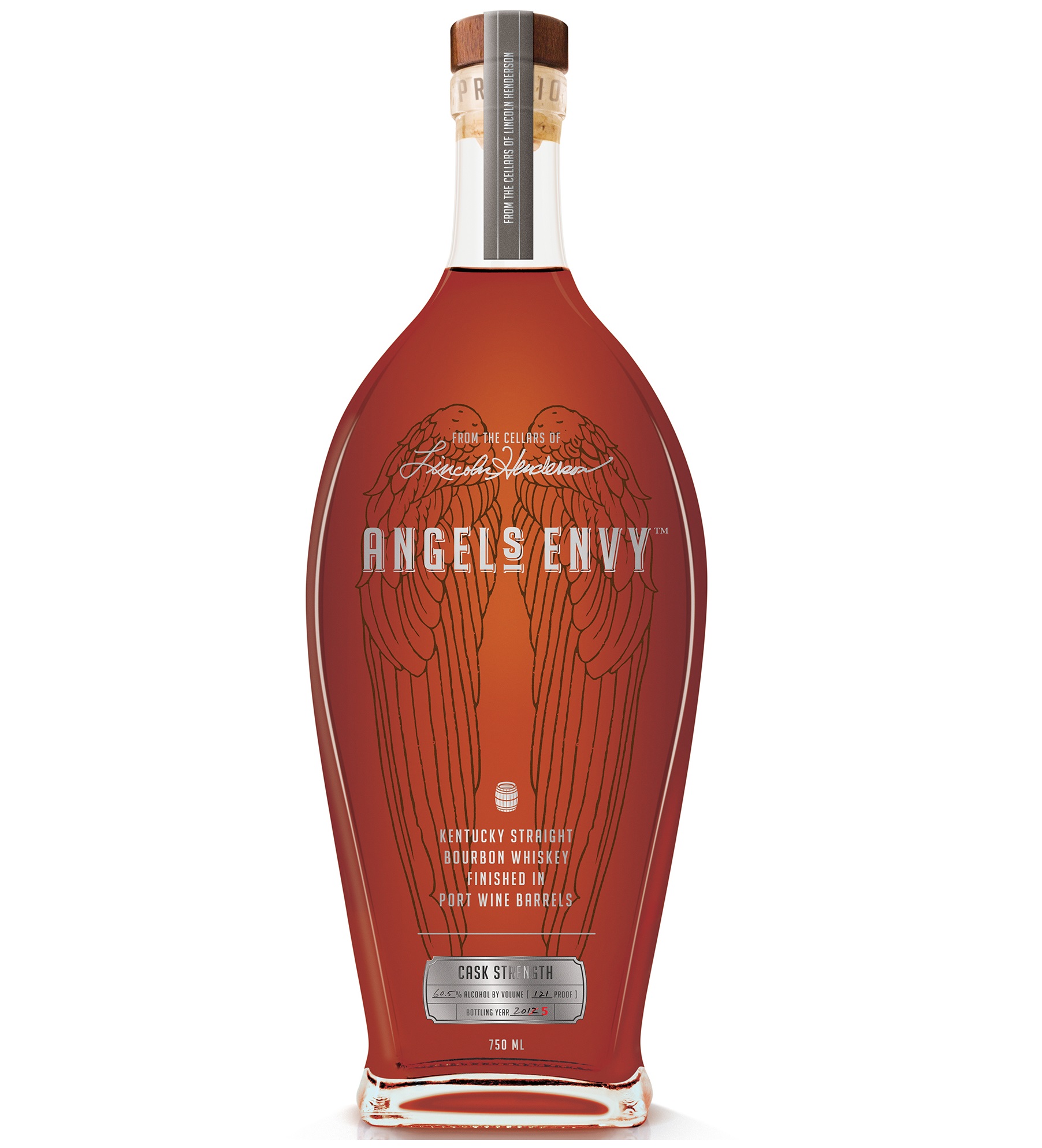 Elijah Craig 23 Year
After releasing Elijah Craig 18-23 (skipping 19) Heaven Hill has decided that 23 is high enough. This release doesn't get as much hype as some other fall releases but the 23 I tried was tasty stuff.

Parker's Heritage Collection #9 Malt Whiskey
The mash bill for the Malt Whiskey is 65% Malted Barley and 35% Corn. The whiskey will be aged 8 years, 108 proof andunfiltered. The price will probably follow prior year releases and be around $85-$90.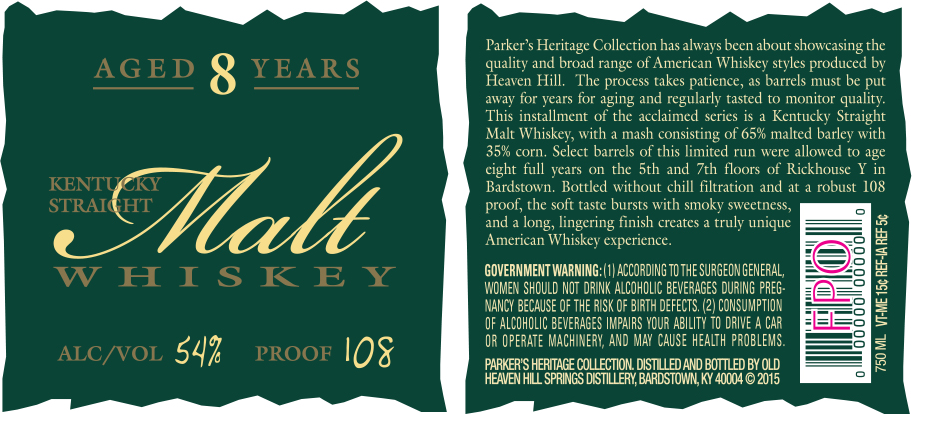 Booker's Bourbon 2015-04 "Over Buster Batch"

Michter's 10 Year Bourbon and Rye
New Releases:
John E Fitzgerald Very Special Reserve
This is the 20 year old Stitzel-Weller bourbon released by Heaven Hill. Expect it to be distillery only (a Heaven Hill favorite) and at least $300 for 375 ML bottle.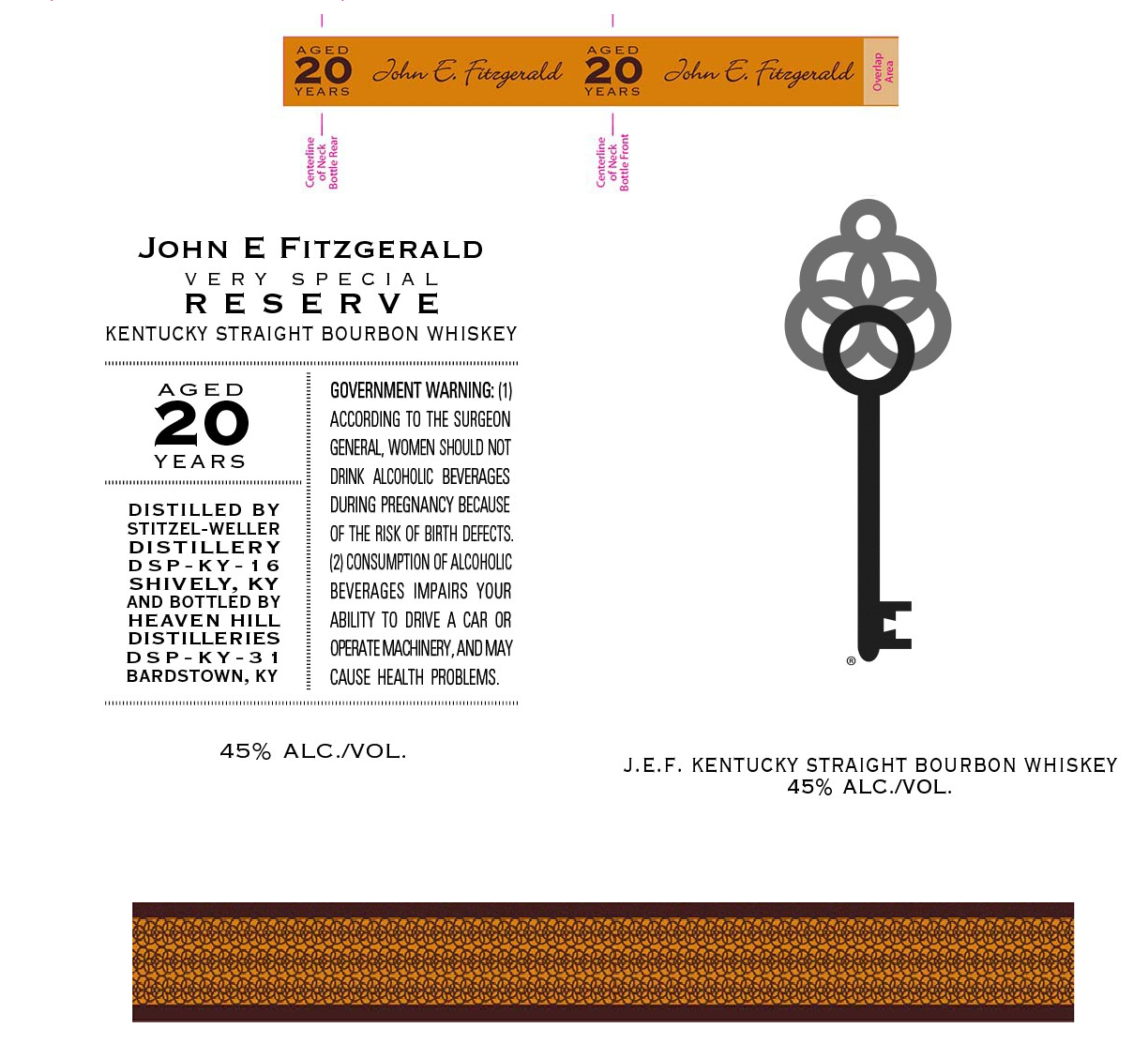 Elijah Craig 18 Year
This is a re-release rather than a new release but there's rumors that Heaven Hill will bring back the Elijah Craig 18 year. Probably because they see what the old releases are selling for on the secondary market.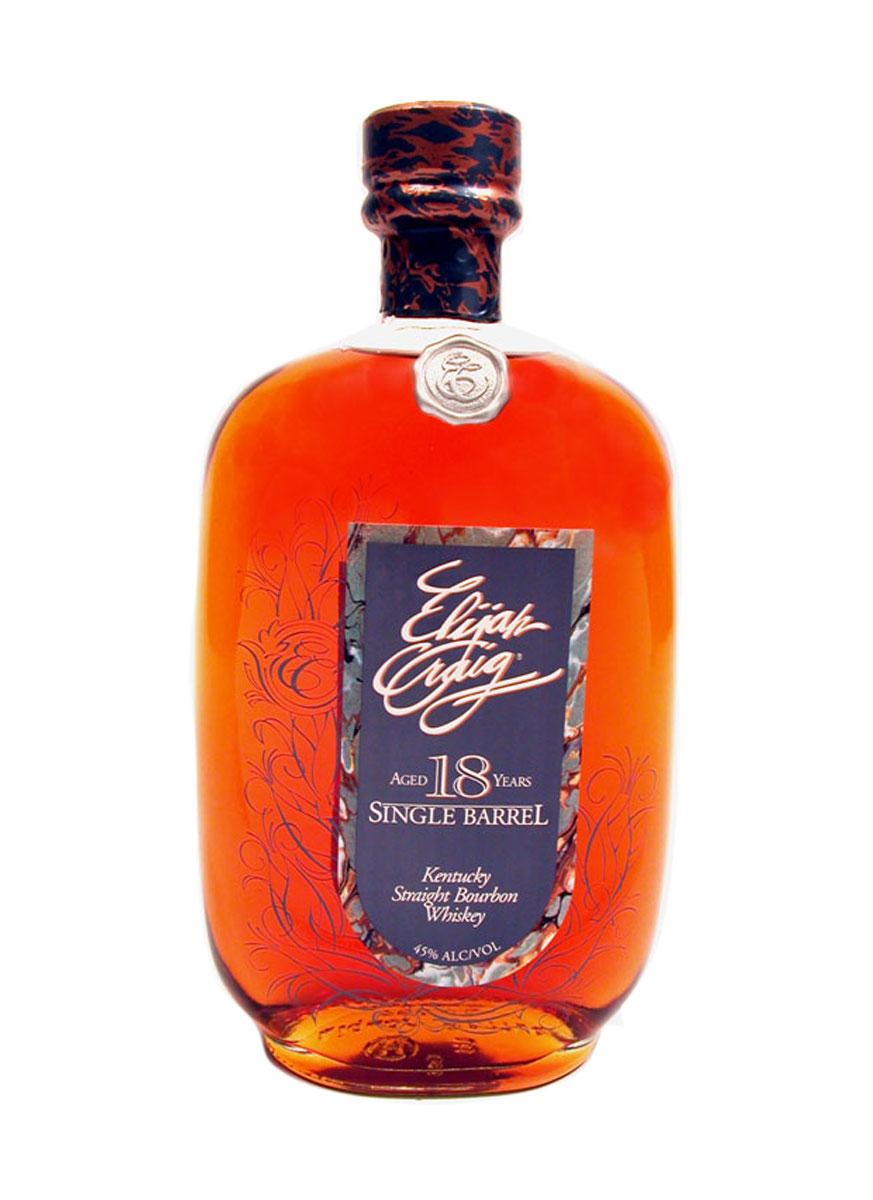 Maker's Mark 46 Cask Strength
I imagine this will go the same route as the regular Maker's Mark Cask Strength. Distillery only in 375 ml (my assumption was correct based on the recent TTB filing), expand distribution the the rest of the country and then move to 750 ml bottles. What I like is Maker's Mark hasn't try to inflate their prices and I hope this remains the same for the MM46CS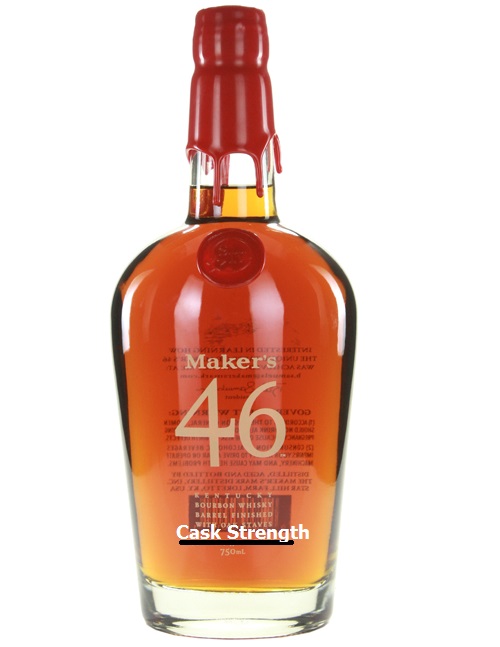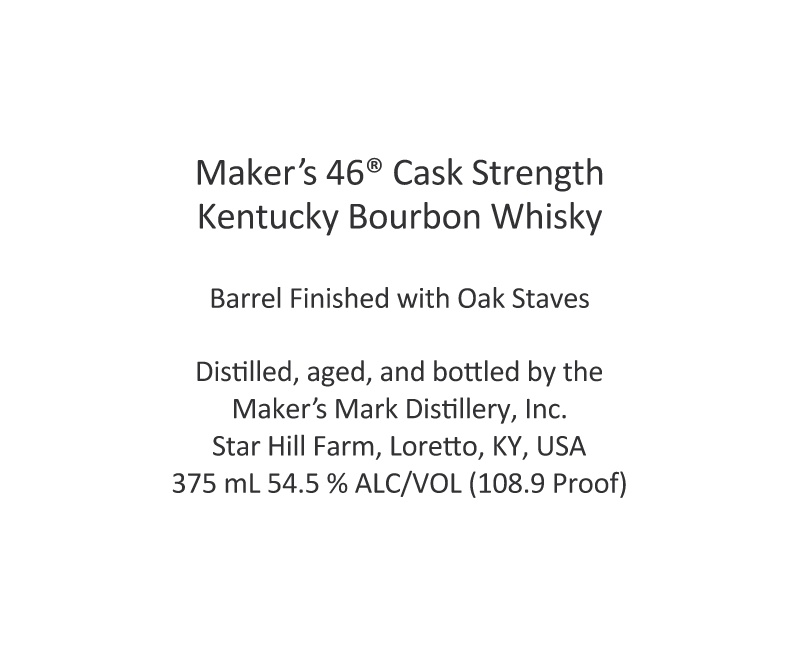 Woodford Reserve Frosty Four Wood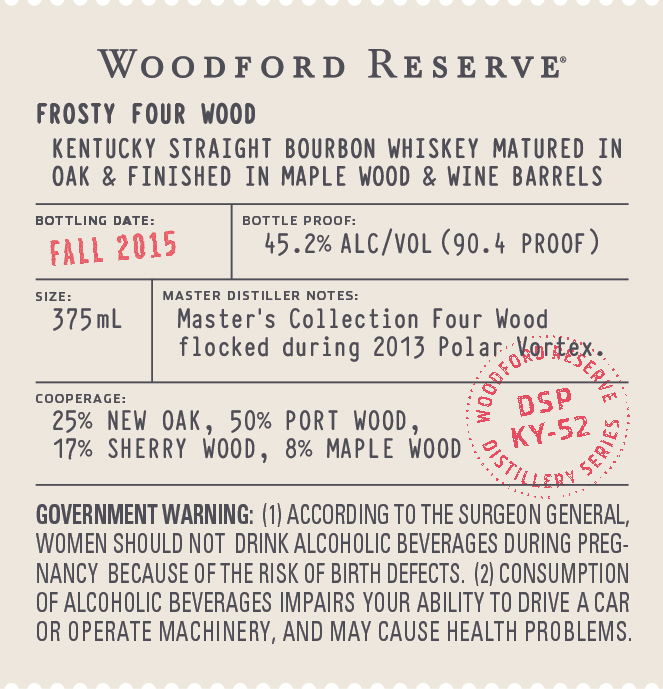 With all these bourbons getting ready to be released which bottles are you most excited for? Which bottles will you bee hunting?