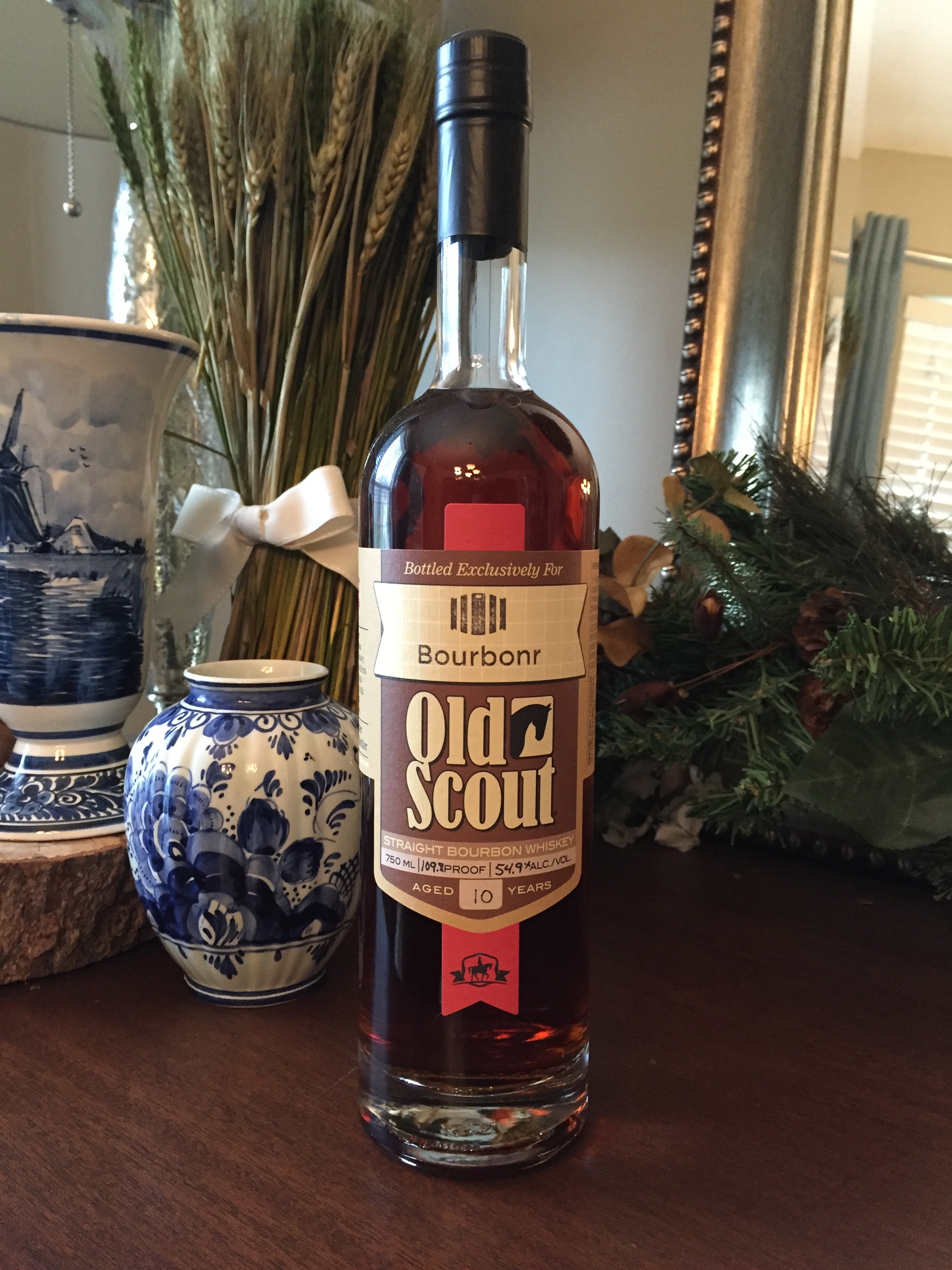 5 Bourbons To Avoid The Fall Madness
My demeanor towards the (fall) bourbon craziness varies. Sometimes I despise it, sometimes I partake in it and other times I'm apathetic. Visiting stores every morning doesn't work for a lot of people's schedules. Waiting in lines overnight isn't an option for others (or something we want to do). Paying $1,000 for a bottle of Pappy will never be an option. What if we can't spend thousands of dollars at a store to be on their "preferred" list. Or, maybe it wasn't your year to win a lottery. Whatever your circumstances are these bourbons are a great consolation prize. Actually, "consolation" is too demeaning to these bourbons. These bourbons are great, high-end options to drink if you scored an entire BTAC and Pappy set or if you struck out.
For clarification this isn't a "substitute" list. With the popularity of bourbon, there's no easy substitutes for Pappy and BTAC. This is a "save your time and energy" list of bourbons. They're great bourbons that in blind tastings would outrank many limited edition bourbons. They also come with a much nicer price tag.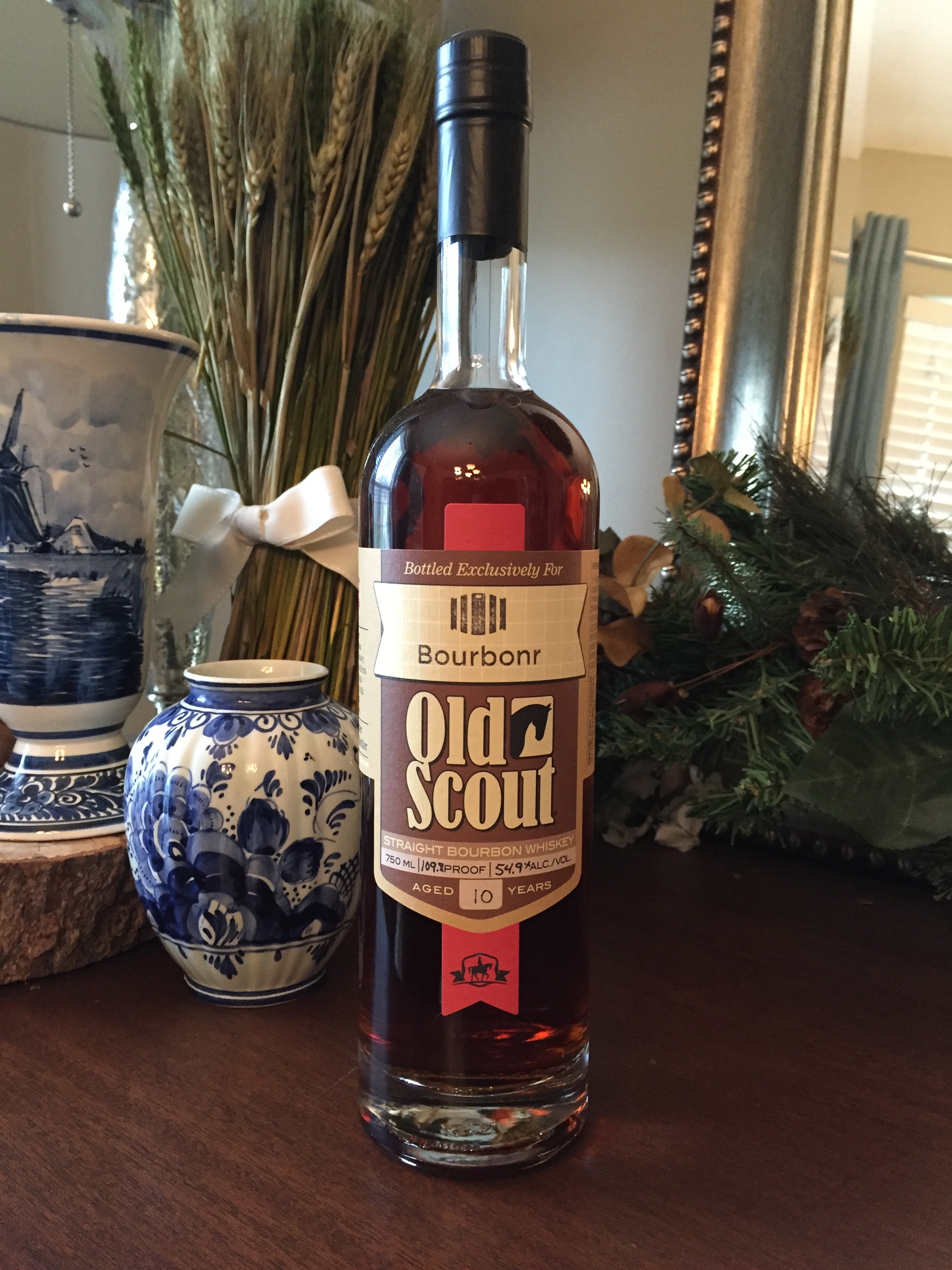 I've said it a lot on this blog, but I'm a fan of what the guys in West Virginia are doing. So much that we purchased a barrel for the BourbonHunt Pro members. We did have a few bottles left over so if you hurry you may be able to snag one. I've also tried the barrel pick done by Nasa Liquors and it's a great pour as well.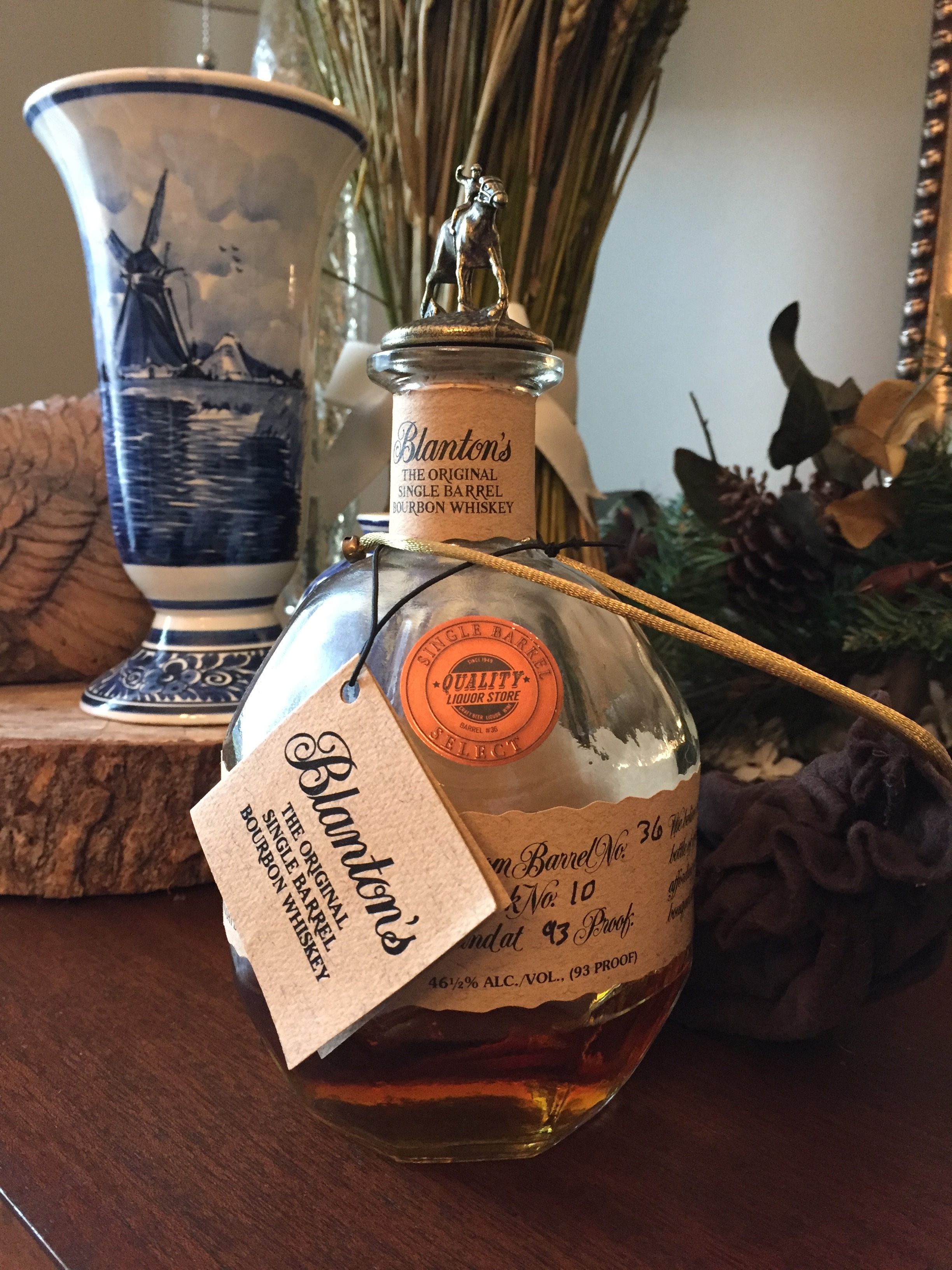 There's a few bottles that will always have a spot on my shelf. Blanton's is one of those bottles. It's a wonderful toffee forward bourbon with notes of orange peel and cinnamon. What's even more interesting is most barrels are only aged 6 years. The unique flavor comes from their time spent Warehouse H which has metal walls.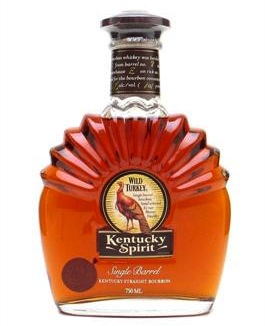 Wild Turkey has been in a little bit of a slump lately. Not everyone loved the Diamond release. They dropped the proof of the 101 rye. Several years ago they dropped the 8 year age statement from their bourbon. Yet, Wild Turkey still doing a lot of things right. Kentucky Spirit is a single barrel bourbon and I've never had a bad bottle. Look for '07 or before on the neck if you can.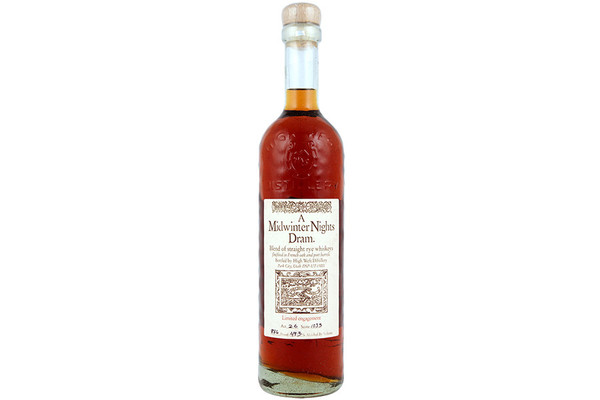 If you love sweet, dessert bourbons you'll love HWMND.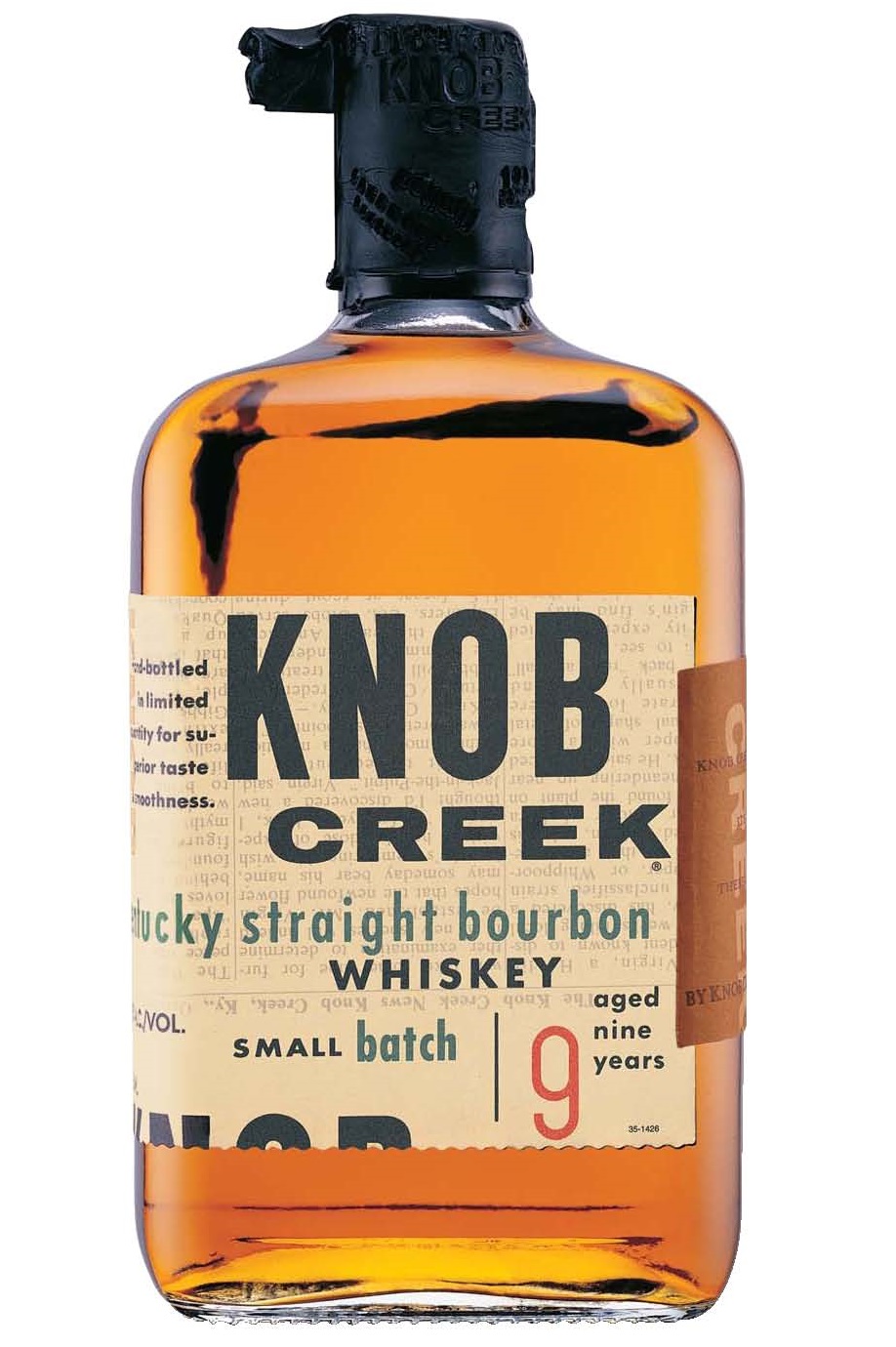 The San Francisco World Spirits Competition named Knob Creek "Best Bourbon" which surprised people. After the initial questioning, it made a lot of sense to me. Knob Creek has a great rye spice with caramel that does well when tasted blind. Since then I've had some Knob Creek store picks that remind me a lot of Booker's 25th.
This list of bourbons could be labeled "How to Fool Your Friends in Blind Tastings". Try adding one or two of these bourbons in a blind tasting with some higher profile bourbons. I can almost guarantee some guys choose Blanton's over Eagle Rare 17 or Kentucky Spirit over a Van Winkle.
I feel like every list I do should include at least one Four Roses bourbon. But, most of the Bourbonr readers already know how good Four Roses is. What bourbons will you be drinking while others "hunt" rare bourbon releases?