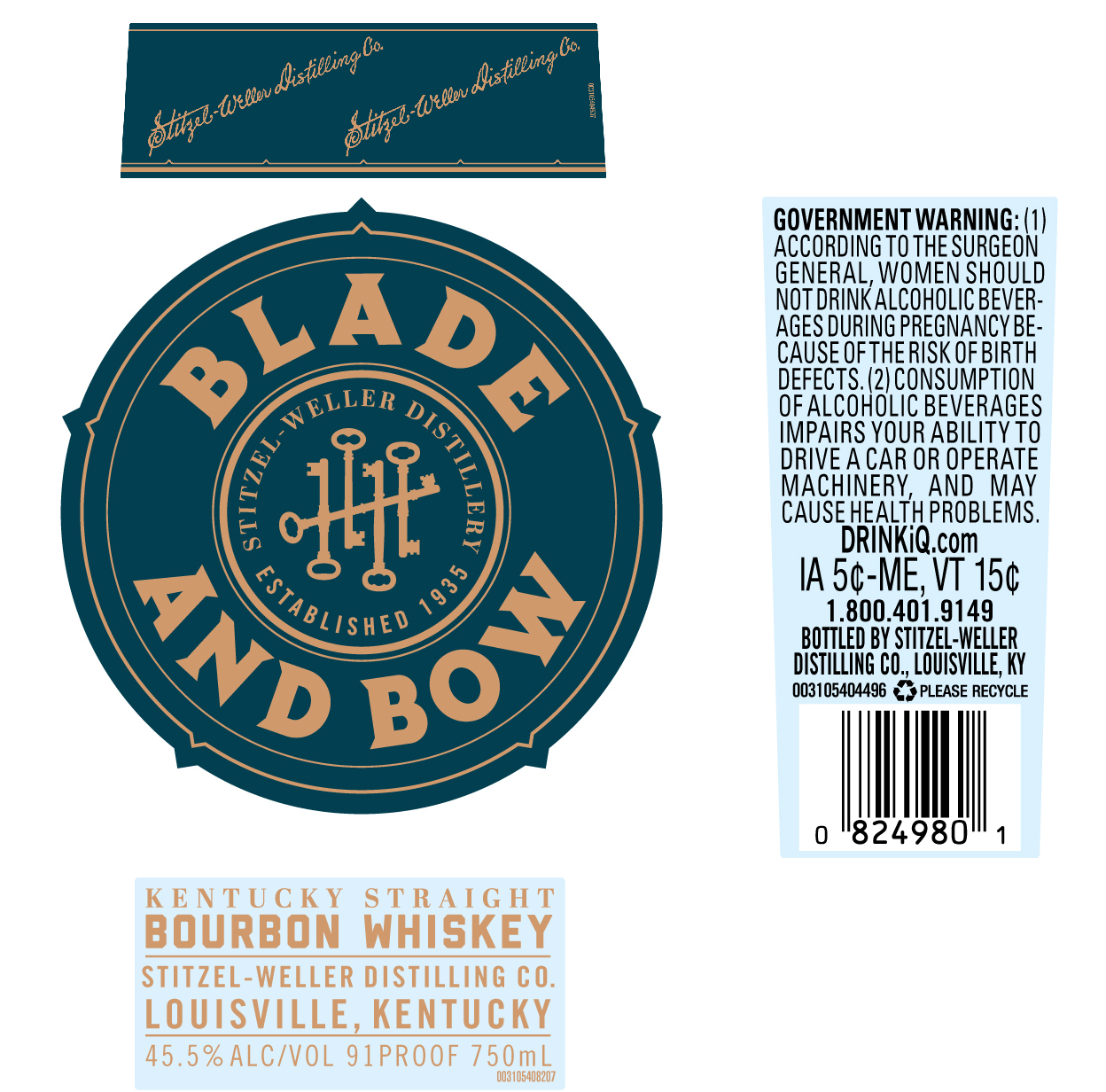 Just last week I posted "In Defense of Orphan Barrel" which talked about ignoring the marketing and just focusing on the taste of the Orphan Barrel bourbons. Diageo is making it hard. Blade and Bow could have the same problem. Apparently, Diageo didn't lose the Blade and Bow barrels in the Stitzel-Weller warehouses but they did bottle them there. Diageo has been renovating the Stitzel-Weller Distillery but had positioned it as the Bulleit Experience. The new bottling facility must have been part of the remodel.
Unlike, Orphan Barrels which were bottled at the George Dickel Distillery in Tennessee Blade and Bow is bottled at the newly renovated Stitzel-Weller facilities (I use "facility" and not "distillery" on purpose). At this point there's no mention of the source. My best guess would be New Bernheim/Heaven Hill. I'd also expect to see this in the $30-$40 price range and competing more with Bulleit instead Orphan Barrel.
Diageo has done a great job with Bulleit (probably because Tom Bulleit was running it) let's hope they can replicate the same taste/price ration with Blade and Bow.
As with all TTB filiings, we still don't have a lot of information. I'll keep this post open and add more information as it becomes available.