Most Bourbonr's know that fall is prime time for bourbon. Each fall we're greeted with new releases alongside our favorite annuals. While fall gets most of the good stuff spring and summer of 2016 is shaping up to be a great season for bourbon drinkers. Here're what's coming.
Booker's Rye
Booker's Rye is first on the list for a reason. It's the release I'm most excited about. I love Booker's, and I like rye. What do you get when you marry the two? A $299 price tag. The details are still unconfirmed on this one. Here's what we think the release will be. A 13-year-old rye whiskey that's close to 140 proof. It will be limited to around 6,000 bottles so you may want to start putting in your order with your local retailer. It should start hitting store shelves (or back offices) in June.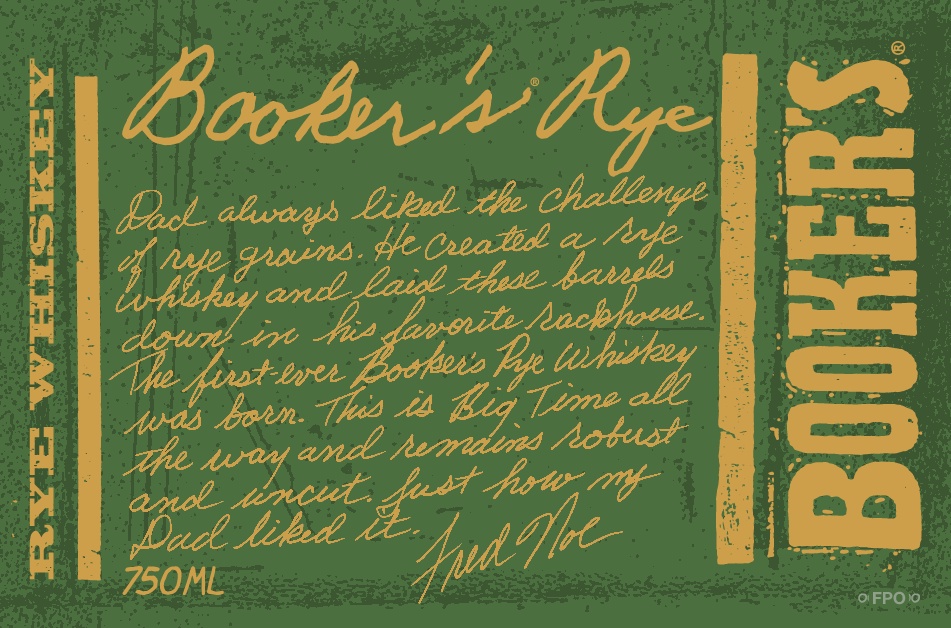 That's right. After taking 2015 off the Four Roses SBLE is back. It now carries the name of new Master Distiller, Brent Elliot. More details about this release here. It's set to be released in early June.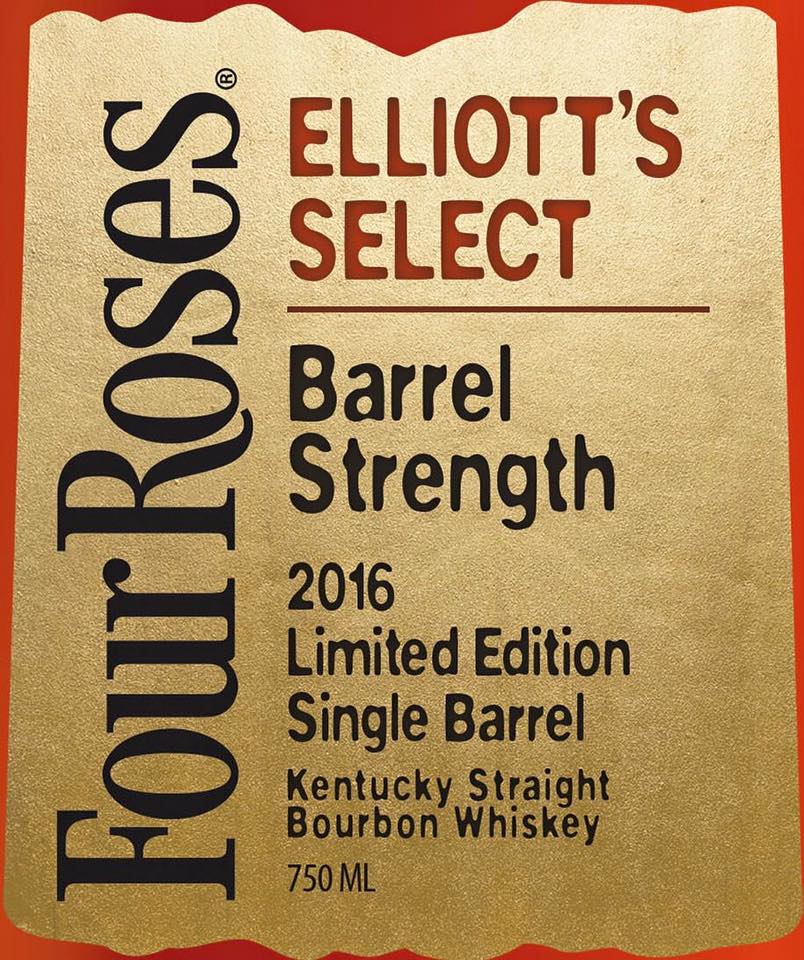 Bulleit Barrel Strength

The other aged rye in the lineup is the WhistlePig 15-year. Expect this bottle on the shelf in early May. If you're looking for more details and my thoughts on the release, you can read them here.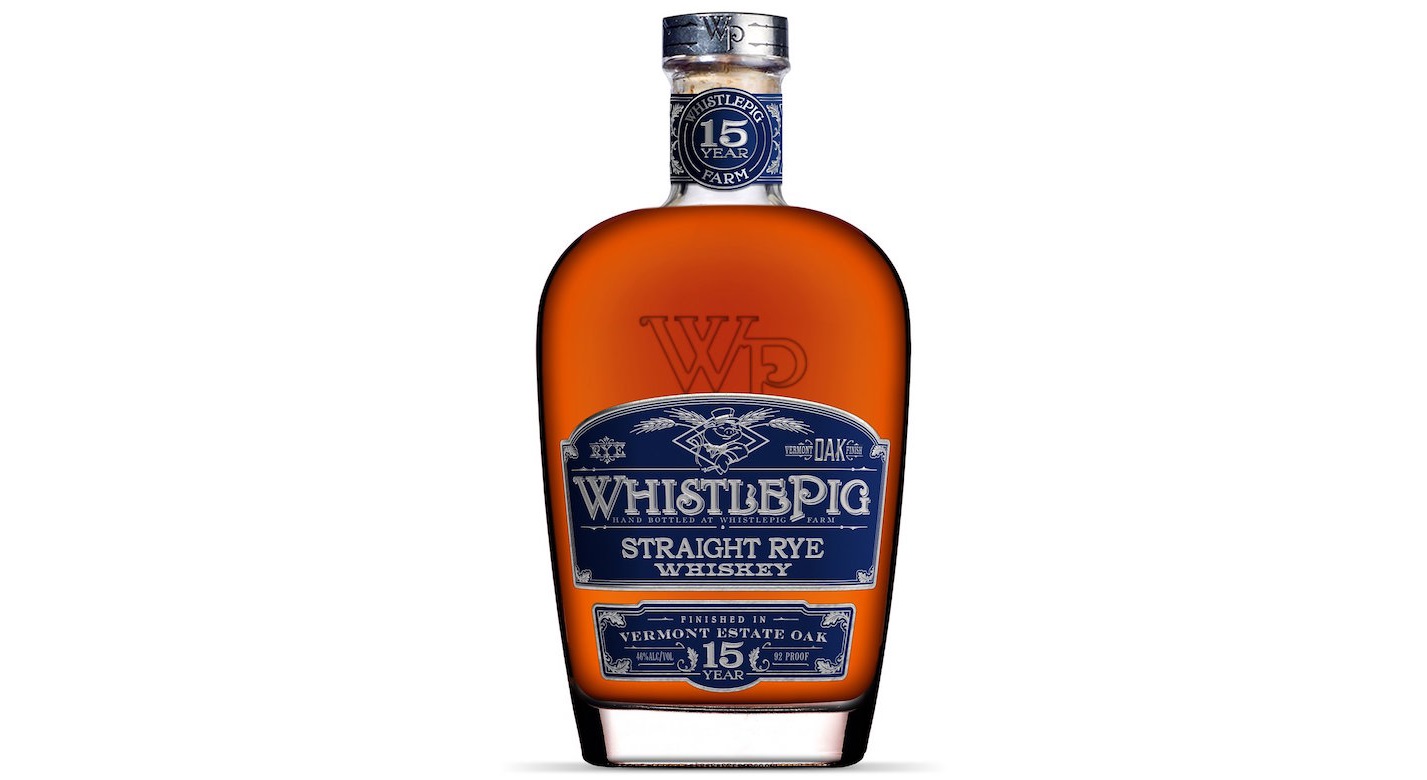 E.H. Taylor Seasoned Wood
EH Taylor Seasoned Wood has already started popping up across the country. This non-age stated wheated bourbon took an early lead as "most sought after spring release." However, the buzz has slowed ever so slightly. It's still a great bourbon that will be hard to find. If you're looking for more details and my thoughts on the release, you can read them here.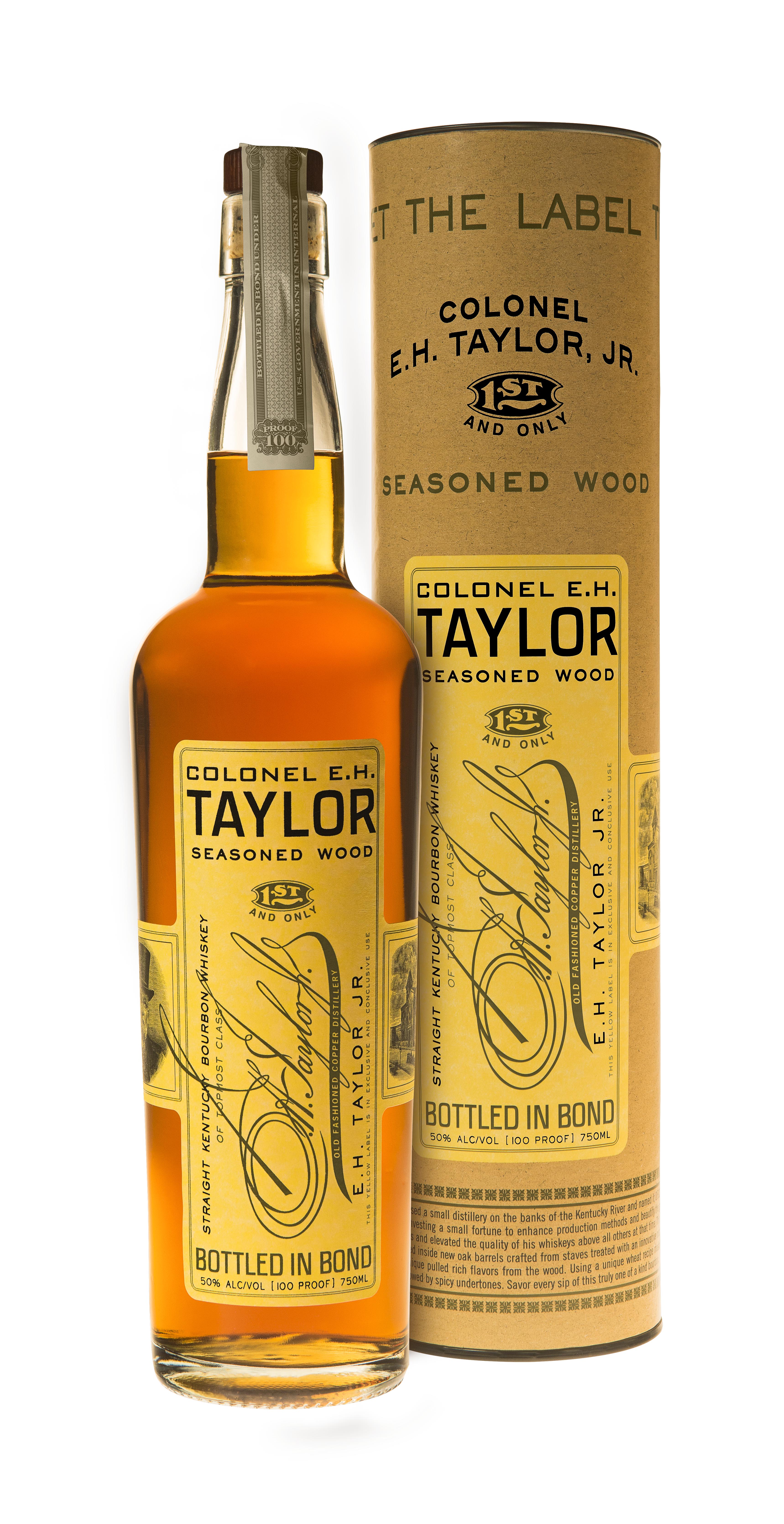 Wild Turkey Decades
Following the release of Master's Keep, Wild Turkey is ready to launch a new bourbon "Decades". It's a blend of bourbons aged 10-20 years. It will be released in early May. If you want more details, listen to Bourbon Pursuits interview with Wild Turkey Ambassador, Matt Gandolfo.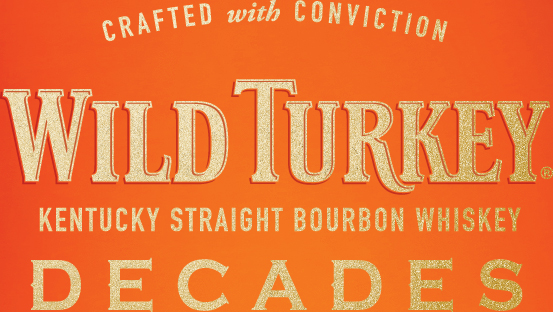 High West Yipee Ki-Yay
With a bottle and label straight from an old western High West is ready to release their blend of finished whiskies. It should be released sometime and May and is already available at the distillery. Here are the details of the release:
One day, just for fun, we put some rye whiskey into barrels originally used to age wine. When we mixed the 'vermouth-ed' (Vya, Madera, CA) and the 'syrah-ed' (Qupé Santa Maria, CA) we discovered an all-natural, not disgustingly sweet whiskey for the rest of us.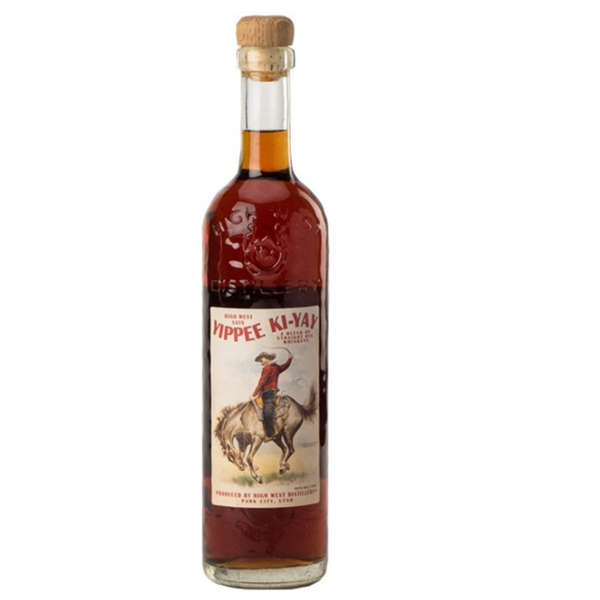 I hope everyone is ready for spring bourbon hunting! Which release will you chase?