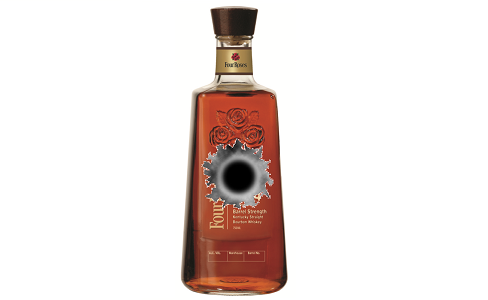 Single Barrel Limited Edition Dropped
Four Roses announce that they will not releases their Single Barrel Limited Edition (SBLE) in 2015 (an indefinitely). This was originally reported by Fred Minnick on his blog and  is now making its way around the bourbonsphere. In a release Four Roses names "bourbon shortages" as their reason for cancelling the release. The SBLE was first released in 2008 to celebrate 120th anniversary of Four Roses. Check out the list of all of the Four Roses Single Barrel Limited Edition  mash bills by year.
Due to inventory concerns over aged stock, and to continue to provide the highest quality products, beginning in 2015, Four Roses Distillery will be selecting and bottling their Limited Edition Single Barrel product for special commemorative bottling occasions only. We will, however, continue to produce and bottle our Limited Edition Small Batch Bourbon each year in the fall.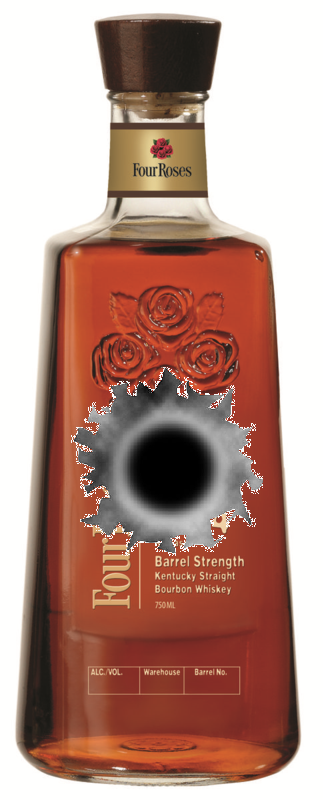 While this is another strike on the "Great Bourbon Shortage" hit list, to me, it's not that big of a loss. Not because I dislike Four Rose but because I'm a huge fan of their private barrel program. Last week I include Four Roses private barrels in my 5 Most Underrated Bourbons list and they're the reason I've lost some interest in the SBLE. Last week I saw a private barrel bottle of OESF on a store shelf for $45. That's the same mash bill as the 2014  SBLE but about 1 year younger and half the price.
While it is a little disappointing to lose one of the most reliable spring releases I have no doubt that Four Roses will continue to release great bourbon. In the meantime, I'll be drinking several different private barrelings I've stored away.