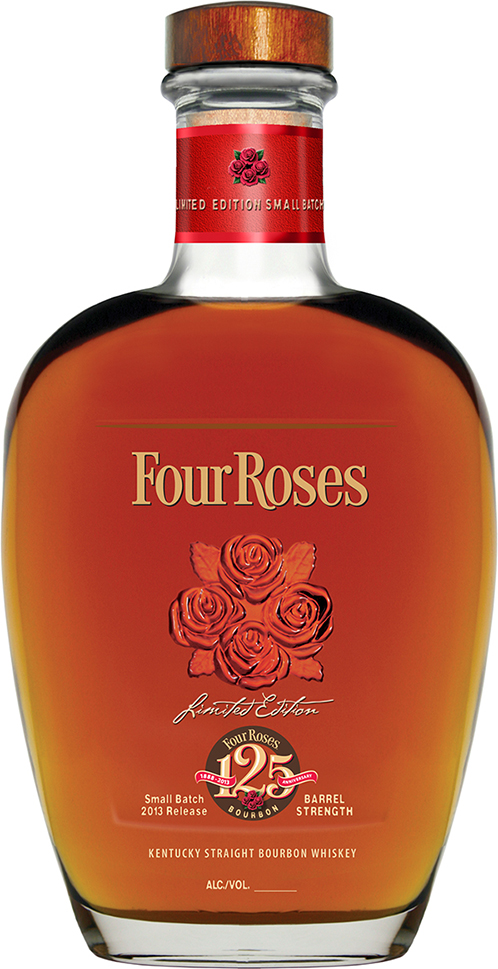 Fall is like Christmas for most Bourbonr's
During the fall it feels like distilleries are releasing new bourbons every week.
Here is a partial list of the Bourbons and Whiskies set to release this fall:
(the release I am most excited about) – This year, to commemorate their 125 years of distilling, Four Roses is releasing their Limited Edition Small Batch. "The recipes, each with different flavor characteristics, include an 18-year-old selection of Four Roses' recipe coded OBSV (featuring delicate fruit, spicy and creamy characteristics), a 13-year-old OBSK (rich in spiciness, full body), and a 13-year-old OESK (spicy, full body)."  If you're not familiar with Four Roses they have ten unique recipes (2 mash bills, 5 yeast strans) which they use to craft their bourbons.