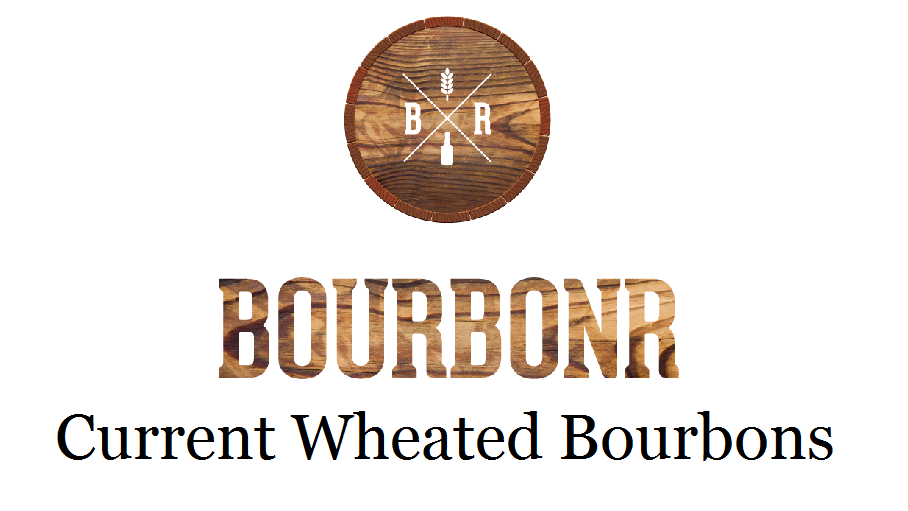 Typically, a bourbon mash bill includes three ingredients: corn (at least 51%), rye and barley. Distilleries replace the rye portion of the mash bill with wheat to create a "wheated" or "wheater" bourbon. Wheated bourbon is softer and often a sweeter bourbon. What does "soft" taste like? Eat a piece of rye toast next to a piece of wheat toast. You'll quickly understand the difference. Legend has it that Marge Samuels, wife of Maker's Mark founder Bill Samuels, made 150 different loaves of bread to select the original Maker's Mark mash bill.
Who created wheated bourbon? William LaRue Weller (that name should be familiar to most) is credited as the first distiller to dump the rye for wheat. His name still occupies the label of several wheated bourbons. Weller's brand continued on and eventually merged with A Ph Stitzel distillery to create the, now infamous, Stitzel-Weller. Stitzel-Weller continued to produce extraordinary wheated bourbon until it closed in 1991. As with most bourbon history, the story is more convoluted than the scope of this post. Ultimately, Buffalo Trace acquired the Weller brand and Heaven Hill got the Fitzgerald brand. Both brands are still alive and wheated to this day.
History lessons are great but where is the wheated bourbon today? Below is a list of all of the wheated bourbon on the currently on the market: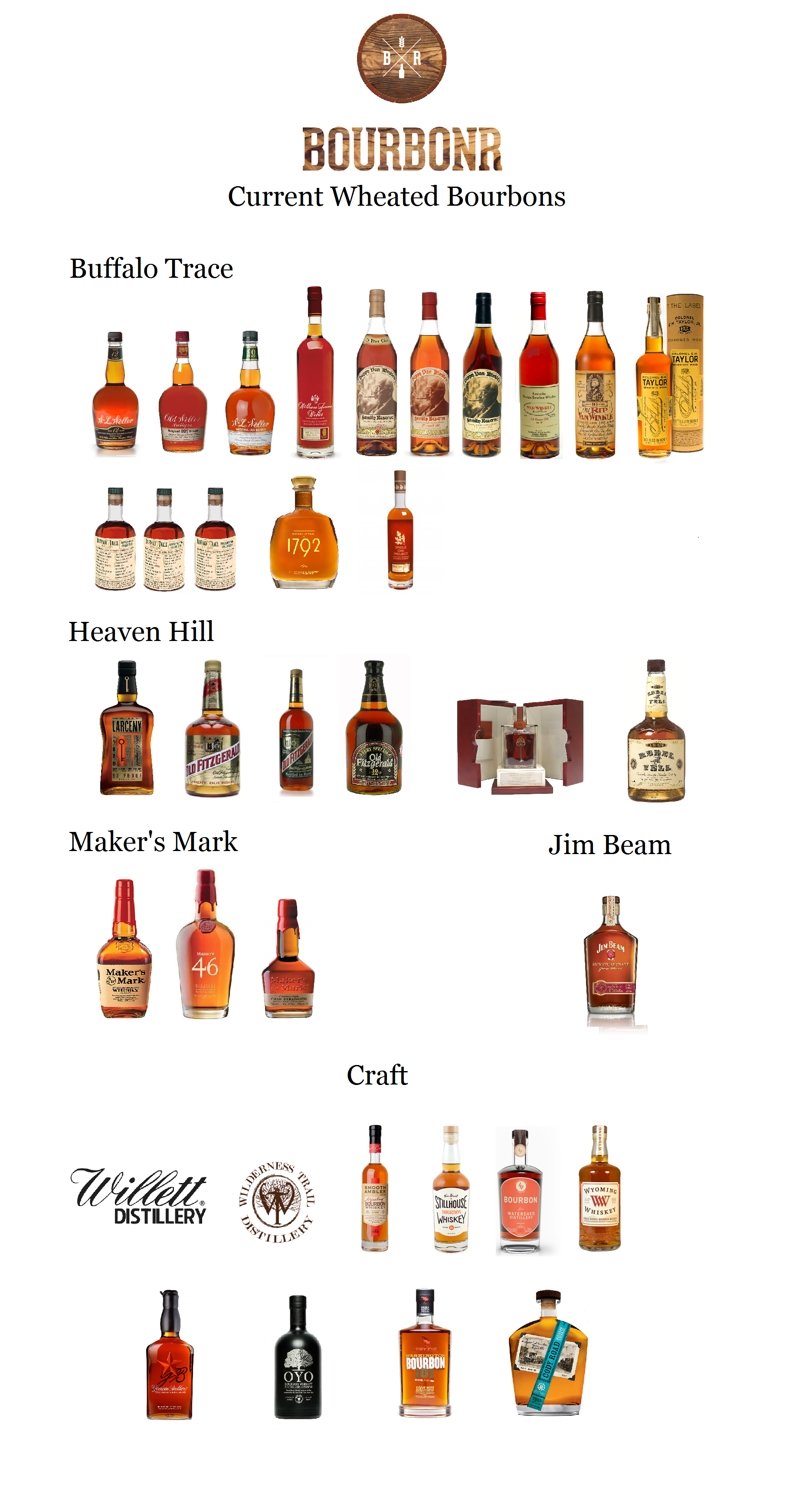 Everyone knows Pappy Van Winkle is a wheated bourbon. Most probably know the Weller line is wheated as well. Over the last year, Buffalo Trace released an Experimental wheated bourbon that pulled identical barrels from the first, fifth and ninth level of the warehouse. Also, under the Sazerac (Buffalo Trace's parent) company, 1792 released their limited Sweet Wheat bourbon. Just announced by Buffalo Trace is their latest wheated bourbon, EH Taylor Seasoned Wood. Finally, there are multiple single oak project bourbons from BT's wheated mash bill. DrinkHacker has reviewed most of them here.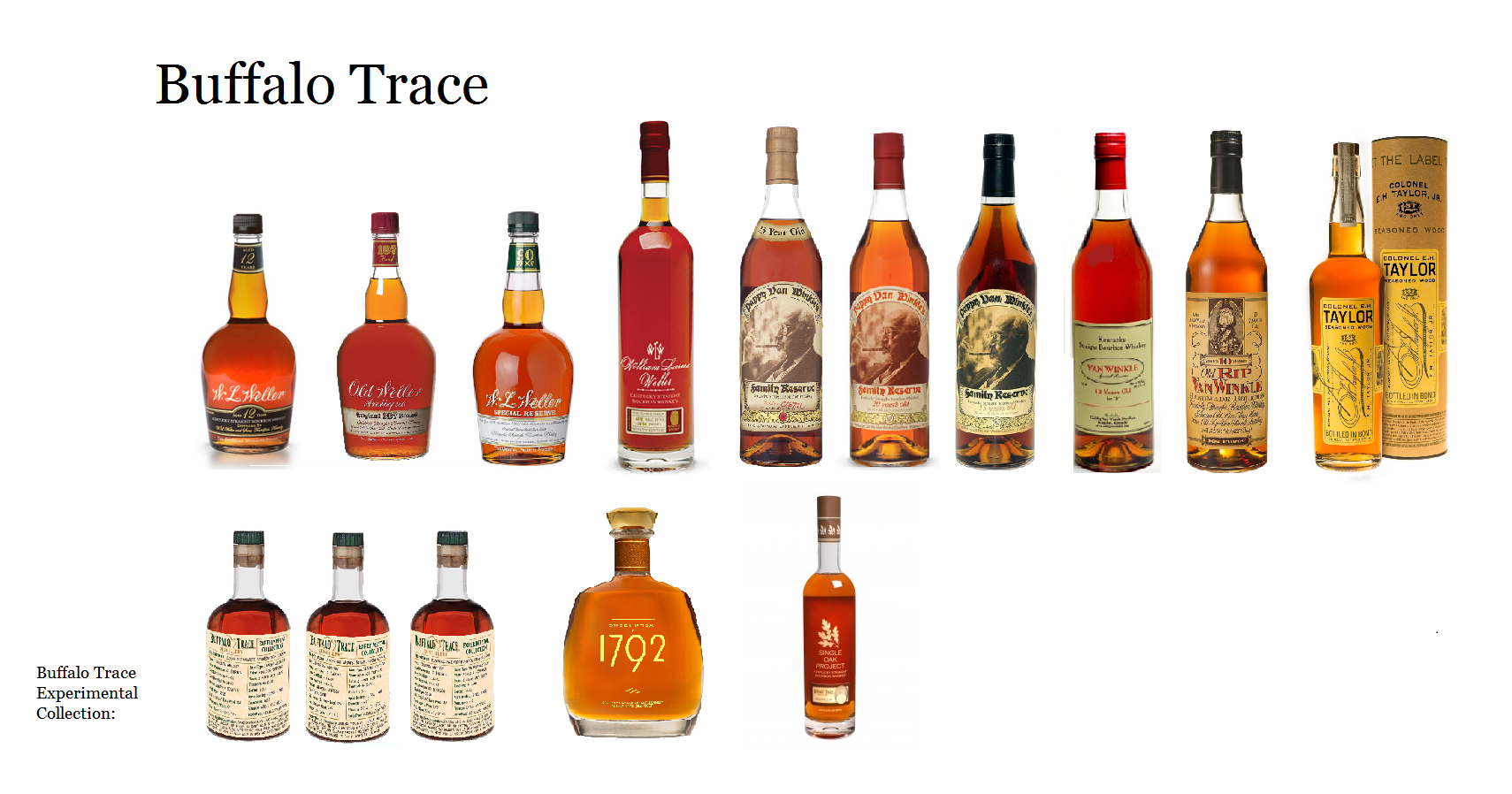 Heaven Hill continues the wheated heritage with Fitzgerald and Larceny brands. Heaven Hill extinguished rumors that they were discontinuing the Old Fitzgerald brand. Keep in mind that in the same article they discredited the rumor that they were dropping the Elijah Craig age statement. With that said, I've been told that the Old Fitgerald brand is scaled back to make more room for Larceny. Larceny is good. I don't think that's a bad thing. I'd still like to hear a straight answer. Heaven Hill released a 20-year-old Stitzel-Weller bourbon, Very Special John E. Fitzgerald. They also source wheated bourbon for Luxco under the Rebel Yell brand.

Maker's Mark has famously used only one (wheated) mash bill for all of their bourbons. Not one for change, Maker's Mark only had one brand until 2010 when they released Maker's Mark 46. Looking for a wheated bourbon? Just find the red dripping wax on the liquor store shelf.
Jim Beam is late to the wheated bourbon game but released their Red Wheat bourbon in the Harvest Collection series. MGP also has some wheated bourbon in the works but it probably won't be ready for a few more years.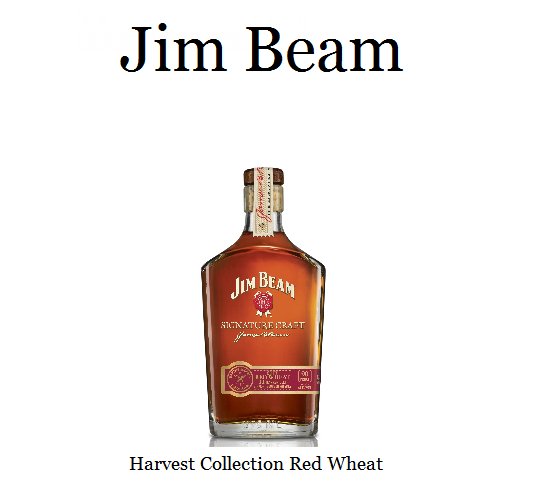 Craft wheated bourbon roundup.